Sponsored
Understanding Why Short-Form Marketing Videos Are So Popular on Social Media
If you skim through any social media feed nowadays, you'll notice a lot of videos that are really short and range between 15 to 90 seconds. Not only that but overall these videos are likely to outperform longer videos – and tend to be much more popular among viewers, which is why more and more brands are starting to utilize them.
It is important that you understand why short-form marketing videos are so popular, and why you should be using them yourself. The good news is that it really isn't that complicated, and you can boil it down to several key factors in particular:
Caters to skimming
Most people skim through their social media feeds and short-form marketing videos cater to that trend. On average people watch about 18 seconds of every video that they view on social media, and many are often turned off by videos that are too long and are more likely to stop watching them.
Tends to be more focused
Unlike longer videos that may meander and address points that are tangential to the message, short-form videos don't have that luxury. As a result they are more focused, and viewers are able to get the information they came for quickly and effectively.
Pushes creative boundaries
While it may seem that short-form videos are able to do less because of their compact nature, in actual fact video creators are often forced to push creative boundaries to get the message across. That often results in videos that are more visually appealing, and able to attract greater interest.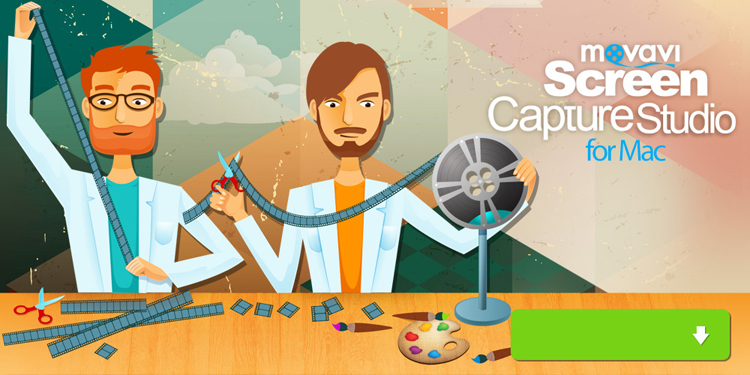 While you could create short-form videos using a wide range of methods, one of the more popular options is to use a Windows or Mac screen recorder to record video footage directly from your screen. If you'd like to do that then Movavi Screen Recorder for Mac will help enable you to do so, and its intuitive approach will guarantee that you have no difficulty using it.
Part of the benefit of using Movavi Screen Recorder for Mac is that you will be able to adjust all the recording parameters you need, including the frame rate, capture area, audio source, volume levels, and more. It has lots of other helpful tools as well, and all you need to do is spend a few minutes trying them out to familiarize yourself with them and record your own short-form marketing video.
Before you go, check out this post about Boosting Conversion Rates.