>
>

iPhone 7 Rumors Every Technology Lover Should Know
iPhone 7 Rumors Every Technology Lover Should Know
There is probably no other product in the world of technology that draws as much attention as the iPhone. As with every other item that's trending – the iPhone has been trending for almost ten years now -, there are rumors involved in regards to features, release dates, and other important information.
The iPhone 7 is expected to be one of the breakthrough products in 2016. Its previous version the iPhone 6S wasn't looked with good eyes by critics. With the iPhone 6S, Apple decided to change mostly the software while the hardware remained very similar to the iPhone 6.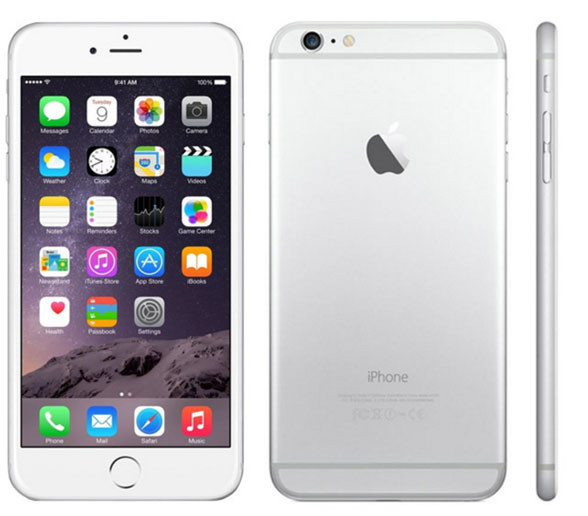 Why Apple Needs to Attract Buyers with an "Extraordinary" iPhone 7
In the second quarter of 2016, Apple reported the first decline in sales of the iPhone for the first time in history. This was mainly due to China's economic slowdown which led to a decrease in iPhone sales in this country. Apple is pressured to come up with a new interesting product that will grab the attention of consumers and allow it to recuperate its positive sales growth rate.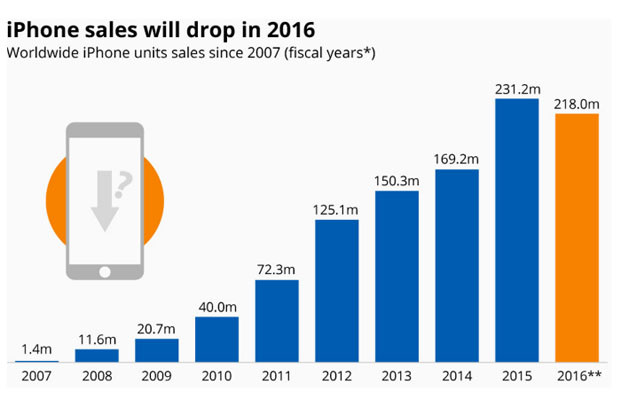 Huawei is the market leader of the smartphone market in China owning over 24% of the whole market. Apple owns 22%. Other Chinese are smartphone manufacturers are also starting to eat a greater piece of the pie than before. With the competition being so fierce in this huge market – which hasn't yet reached its saturation point, Apple will be making all possible efforts to compete with the iPhone 7 which should be launched in 2016.
Here are four iPhone 7 rumors every technology lover should know:
1) Launch Date
Many technology enthusiasts were expecting Apple to launch the iPhone 7 on March 21 at a product launch event it had. Evidently, this didn't happen. Previous versions of the iPhone have been released in September, thus, technology lovers are expecting the iPhone 7 to be released in this month this year as well. According to AppleInsider, a "reliable source" stated that Apple had plans of launching the iPhone 7 before September. The Apple iPhone 7 could be launched as soon as June. However, we can't be sure of the exact launch date yet.
2) Appearance
The iPhone 7 could be thinner than the iPhone 6S. The iPhone 6S is 7.1mm thick and the iPhone 7 may be between 6 and 6.5 mm thick. In order to achieve this, the 3.5 mm headphone jack should be replaced for a smaller jack. It is also rumored that its design will be all-metal and will look radically different than the older models. Also, antenna bands may not extend across the surface, instead, they may be placed on the lower and upper edges.
3) Software
It is foreseen that the iPhone 7 will have a huge upgrade in terms of performance. Rumors suggest that the product will have a Hexa-Core A10 chip which is a massive improvement when compared to the iPhone 6S's dual-core processor. Rumors are rumors, though. We still don't know for sure if Apple will add that chip to the new version of its iPhone. Some experts note that it's too soon for Apple to make that move.
4) Features
The iPhone 7's hottest leaks include a smaller headphone jack (as discussed previously), wireless charging, and a pressure-sensitive home key. The traditional home button will probably be replaced by a sensor.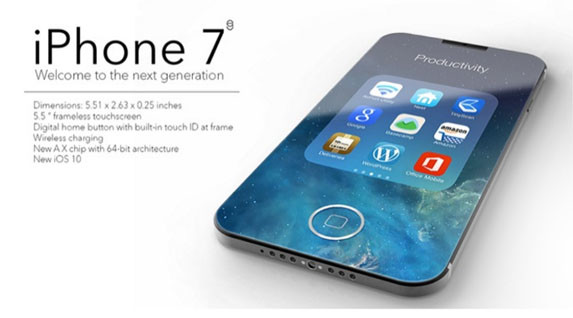 In case the iPhone 7 turns out to be a success in terms of sales, Apple's stock could go up. Spread betting provides an interesting way to invest your funds. CMC Markets offers many benefits for its platform users including access to Reuters news as well as reports from the Morningstar, one of the most successful independent investment research companies in the world.