>
>

7 Dominating SEO Trend Changes in 2016
7 Dominating SEO Trend Changes in 2016
If you have your own online business or you are an online business controller, obviously you are looking for growth in the financial year. Each year the SEO trend changes, and this year has seen some quite marked changes based on online marketing demands. So what are the 7 crucial SEO trends of 2016?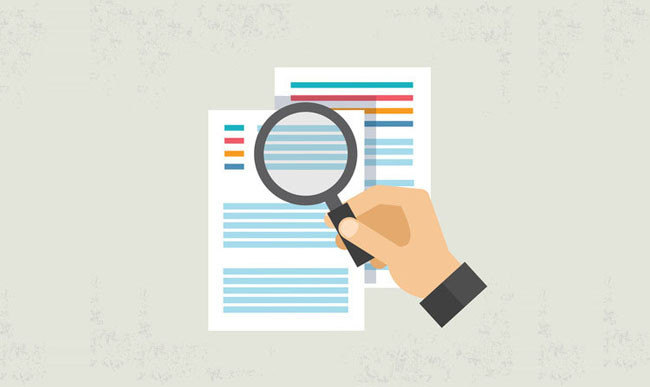 Mobile Phone Optimization
In 2016, the mobile phone has very swiftly overtaken the desktop, laptop and tablet. People now prefer to search online very frequently and the device they have on hand is usually their mobile, rather than their computer or tablet. Even at home, people run the searches on their mobile because it is seen as more convenient and easier to handle. Google has recognized this trend and changed its search algorithm in such way that the mobile friendly websites are now on top of the search results. If you have not made your website mobile friendly, do so quickly to ensure you're not left behind, with your business lagging in the online search results.
Also read enterprise mobile app trends that will be a game changer.
Video Content
Media content such as images, text, info graphics, and classified ads have always been popular but videos are now grabbing the attention of online visitors. People now prefer to watch videos rather than reading blogs or other content as it is an easier way to learn for most people and can easily include a fun element. In social media, tutorial videos and comical videos are becoming noticeably more popular and the websites containing video are getting far more clicks than the other media containing sites. According to the new Google algorithm, in 2016 the video containing sites will get a 50% better ranking in search results. It is seriously worth your while to incorporate effective videos in your business site.
Social Content Importance
80% of online marketers already use social media like Facebook, LinkedIn, Google Plus, Twitter, Pinterest, Instagram, etc., to boost the business name and generate sales. They continually provide news updates of their products or services and take advantage of the fact that people use social media for both personal communication and business communication.
It is surprising but true that the search engines are also indexing the social media sites.
This might be of interest: Boost conversion rates through psychology .
So, from this perspective, you need to pay attention to your business profile on the social media sites. But be warned, this is not a one-off exercise, you will need to keep updating and releasing fresh new material in the social media world to get a good ranking with the present ranking algorithm.
Popularity of Digital Assistants
Google, Siri, Cortana – all these digital assistants are assisting to make life easier by facilitating hands free searching. What is significant here is the difference between what a potential customer would type into a search engine versus what they would say to their digital assistant. When speaking, people say things like "How should I clean my laptop?" so you need to incorporate long-tail-keywords. Making appealing and effective content based on these long-tail-keywords is essential to ranking highly.
On the same note, read the emerging trend of voice search and its effects on SEO.
Apps with Deep Link
In a new trend for 2016, Google is also indexing apps for convenience as the apps have become more and more popular. Apps with deep linking are more meaningful and important. Deep linking means linking a point to the specific page, or to a section, or to the specific app.
Powerful Aggregated Content
The searchers don't like one type of content any more. Statistical data shows that news, images, maps, Wiki, local, social media and videos constitute 85% of the search results from Google. This is to reflect the variety that people are looking for. The more diverse you can keep your web content, the more people it will appeal to and you will get great rankings in SEO.
Local Optimization
In the earlier years, SEO was more local, more specific and more focused. This trend is one that will just continue. Your business site will be perfectly optimized locally by specifying your area to get more customers. In 2016 it has become essential to let Google know your area, so in the locality based search result you will be on top.
By following these new SEO trends of 2016, you can get the top SEO result for your business site and boost business growth.