Email Marketing Tips for Different Industries
Email marketing allows you to connect with customers, keep people up to date about your business, provide clients with exclusive offers and help keep people engaged.
Businesses in any industry can benefit from email marketing, but that doesn't mean email marketing campaigns should be the same for every field. There are things that work amazingly well for some companies, but fall short when used for others. Every industry is different, so every type of marketing campaign should be different, too.
Let's take a look at some different industries and how to set up an email marketing campaign for each.
Restaurants
There's so much you can do with email marketing as the owner of a restaurant, café or other dining-related business. Email marketing can help you get patrons in the door, both for the first time and as returning customers.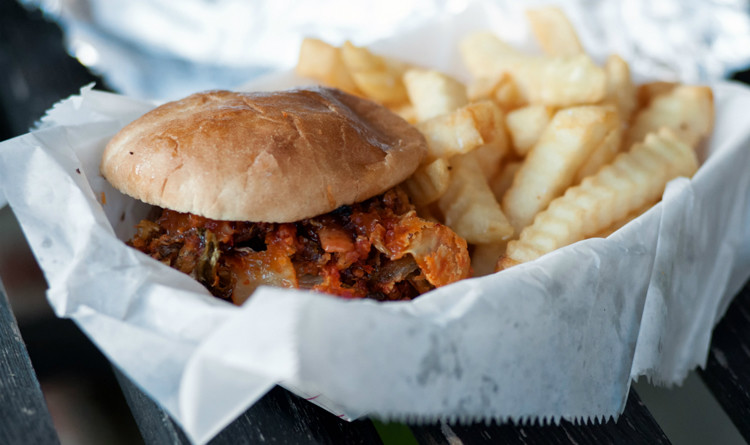 You always want your marketing emails to provide value to your customers. As a restaurant owner, you can offer exclusive coupons and tell customers about specials through email to provide incentives. Recipes and cooking tips from your restaurant's chef is another exciting way to add a little something extra.
You might also want to read Restaurant WordPress themes that will blow your mind.
Emails can also let customers know about what's going on at your restaurants. You can keep them updated on menu changes and even let them know in the morning what's on the menu for that night. That way, when they start thinking about dinner plans, your business is at the forefront of their minds.
When it comes to food, pictures are often more enticing than copy. You can truly take advantage of the power of imagery in your emails.
Legal Services
Clients expect those providing legal services to be knowledgeable about their area of expertise and often seek them out for advice. Why not start providing some of that advice in your marketing emails?
Give answers to frequently asked legal questions. Offer your advice for various common situations. This shows your customers that you're both an expert and helpful. Once you've provided them with useful advice in your emails, people are more likely to consider using your legal services. Offering your views on the latest news dealing with your field is another great way to show people you're well informed.
You can even take it a step further by offering free over-the-phone consultations.
To make customers feel more comfortable with you, add a professional photo of yourself into your email. This way you appear both knowledgeable and familiar to your clients.
On a similar note, here are things to consider when designing a law firm website.
Art
You might not think of email marketing as being useful for artists, but it can be. Painters, designers, sculptors, musicians, writers and anyone else in the arts can benefit from a well-executed email campaign.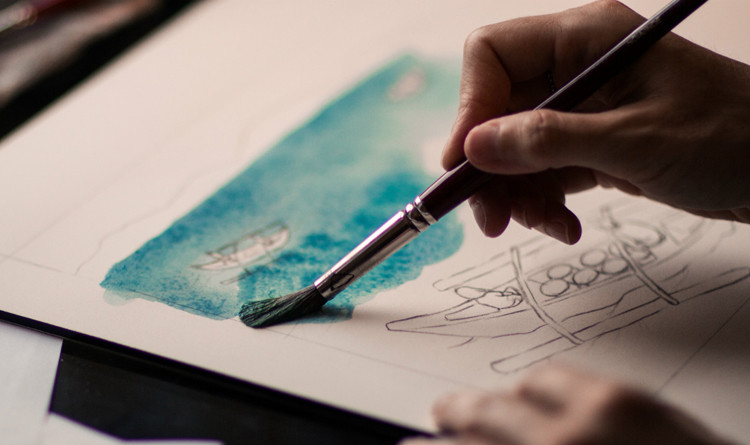 Email provides an easy and visually appealing way to let people know what you've been working on. You can send a photo of your latest painting, a recording of a new song or a snippet of a new short story you've just written. This way people are continuously reminded of your work and can stay up to date on your projects.
You can also use email to inform people about events, such as art shows or performances. You could even offer exclusive discounts on entry tickets to email list subscribers.
As an artist, you don't have to be serious and business-like in your emails, either. You can really let your personality shine. Make jokes. Tell personal stories. Talk about what's inspired you to make your art lately. Just talk to your email subscribers like you're talking to a friend.
Rehab Centers
Marketing emails from health-related businesses should generally be informational and helpful. They should also use a caring tone. This is especially true for rehab centers.
Periodical newsletters are an ideal choice for rehab center email content. Clients, family members of clients and potential clients want to know what's going on at your facility. Newsletter updates encourage participation in events and will make your customers feel more comfortable and involved with your business.
Providing health information in your marketing emails provides a useful service to people and positions your company as a reputable company and health resource. Customers will also feel like you care about their well-being, something that's extremely important in this industry.
Email marketing for your rehab center allows you to engage with clients as well as potential clients to demonstrate your expertise and the value you can offer them.
Tourism and Travel
If you're in the travel or tourism business, your emails should have people dreaming about their next vacation and thinking of you as the expert they need to help them plan that dream trip.
Pictures of beautiful destinations will very effectively draw people in when they first open your emails. Then, you can offer them lots of useful travel-related information.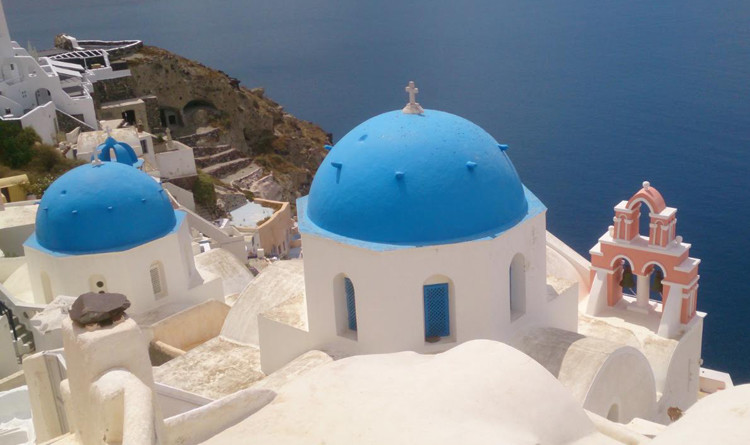 Establish yourself as an expert in your field by offering tips for travel in your emails. This provides something of value to those on your email list, which will make them want to keep coming back for more.
You can also share fun tourism articles, about anything from the summer's trendiest vacation spots to little-known but delicious restaurants in Paris.
Emails are also a perfect place to let your customers know about exclusive deals on hotels, flights, cruises and other travel-related services.
We also have an article if you need inspiration on Travel websites.
Charities
Often after someone donates to a charity, they never hear anything else about the impact of that donation. Email marketing can help close that communication gap.
In your marketing emails, you can provide donors with updates about the projects they have donated to. This allows them to see the impact their money made, which keeps them interested and gives them the sense that they made a difference. This will encourage further donations without having to even directly ask for them. Demonstrating the value of your organization does that on its own.
In addition to updates, always send a thank you email so donors feel appreciated and connected to your charity.
Emails are also a great way to invite people to events, ask for feedback and provide updates about your organization.
If your business isn't using email marketing, you're missing out. But don't make the mistake of thinking that every industry should do their email marketing the same way. Your industry and your business are unique. Your email marketing campaign should be, too!