>
>

30 Awesome Travel Related Web Designs for your Inspiration
30 Awesome Travel Related Web Designs for your Inspiration
Some time ago we showcased a list of websites in the Travel and Tourism industry, but time flies and there are new websites added to this niche. So we decided to make another list of travel related websites. Although this time, we will not only feature websites promoting some travel destinations, but other types of sites as well. Such as personal travel blogs, travel photography blogs, travel social networks, hotel websites and more.
Once you get deeper into the following sites, you will notice that each of them has their own way of being interesting. Some offer travel tips and advice. Others simply showcase amazing pictures taken in different parts of the world. While the rest actually allows you to plan your future trips.
Whether you are a frequent traveler, a web designer, or simply passionate about travel – These 30 beautiful Travel websites are definitely worth the look: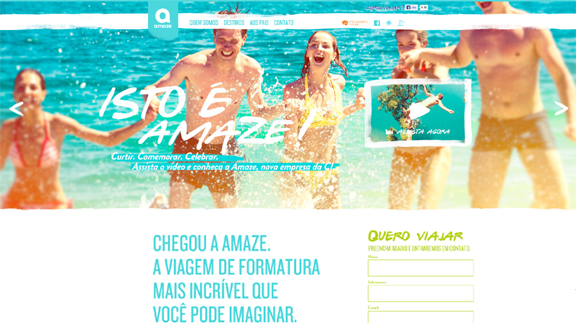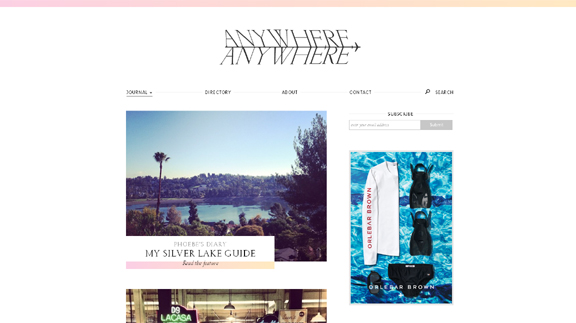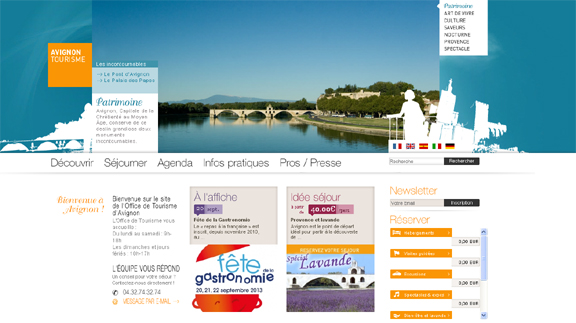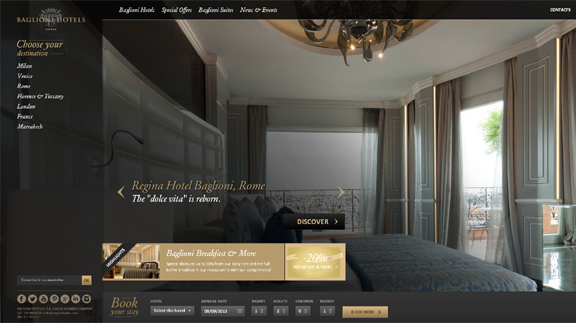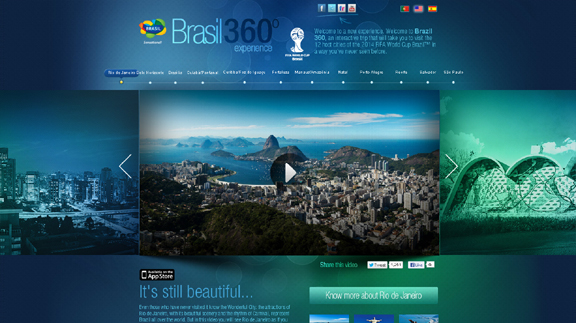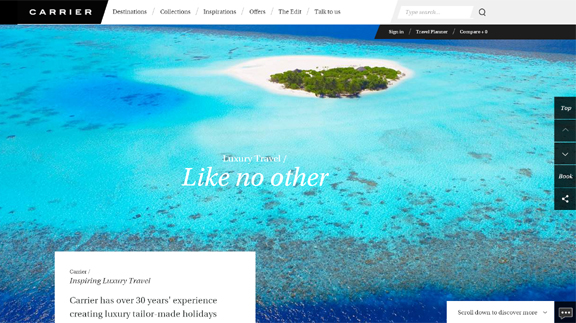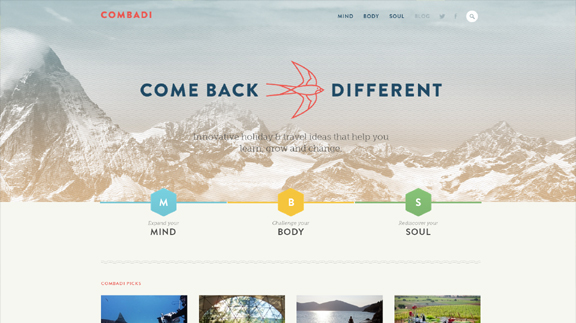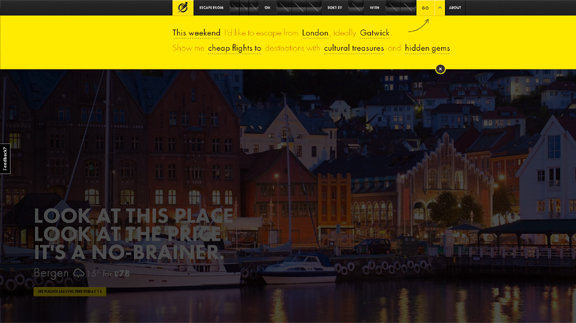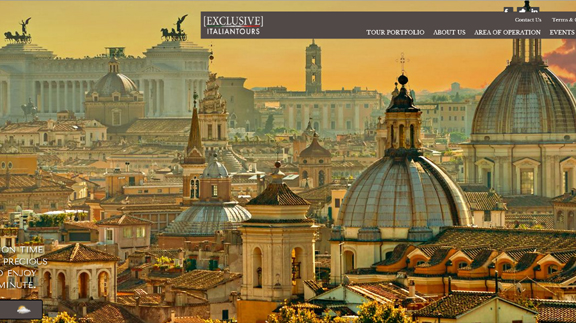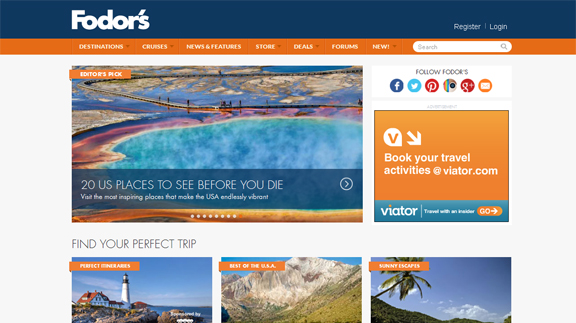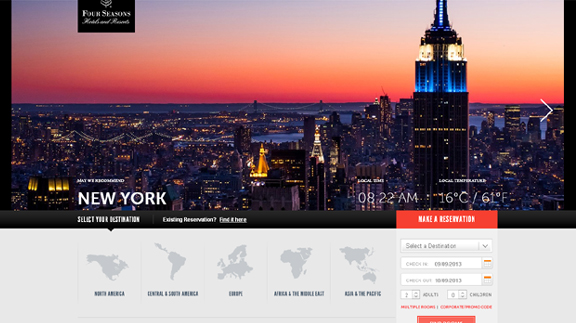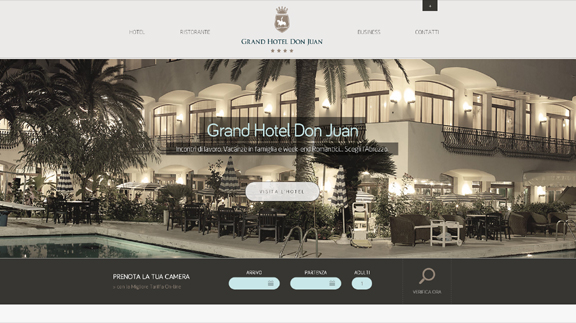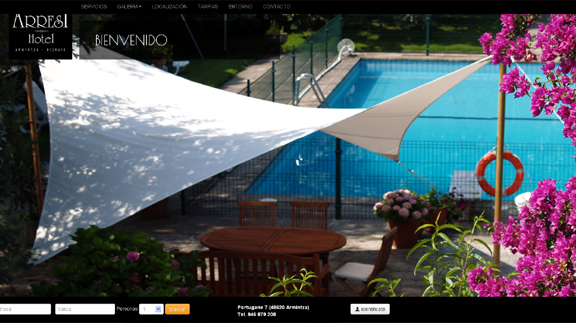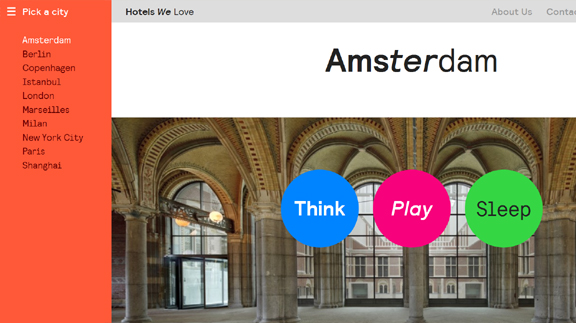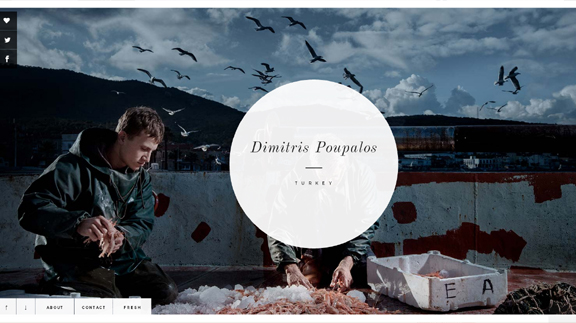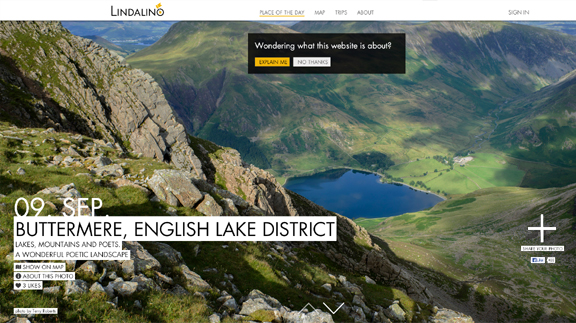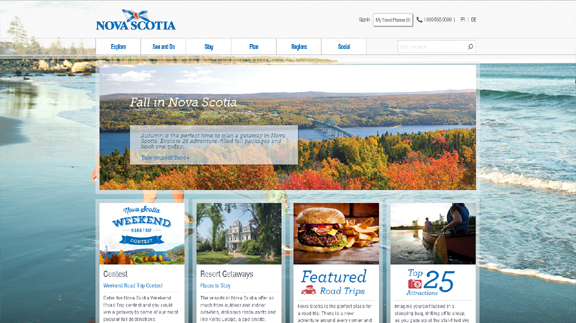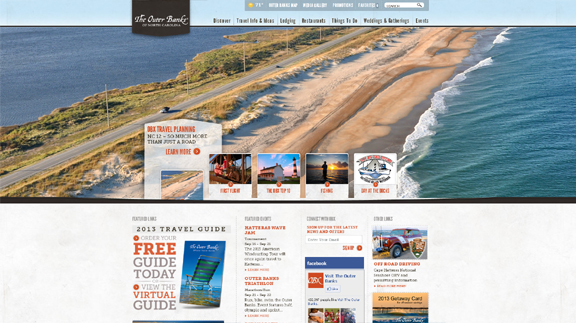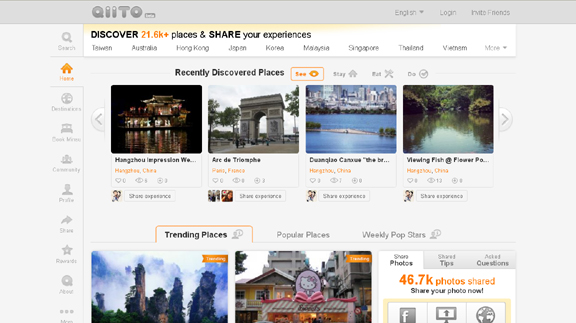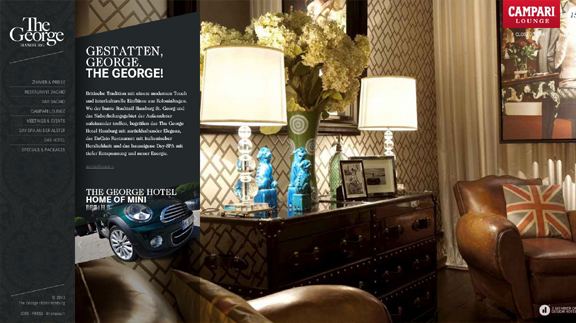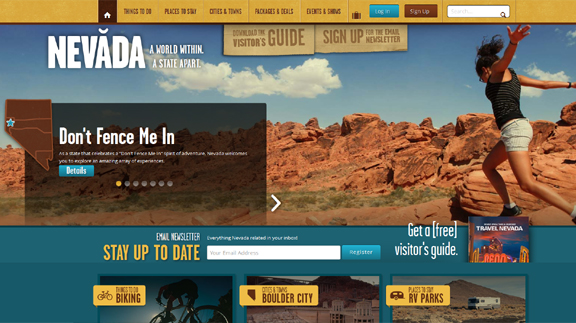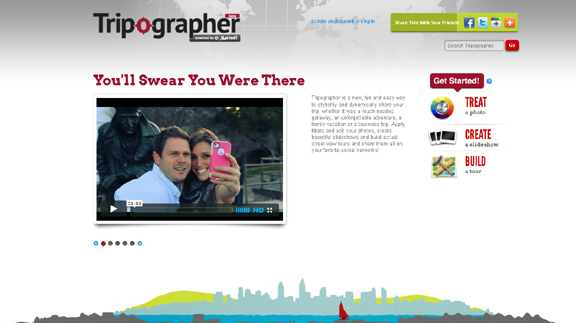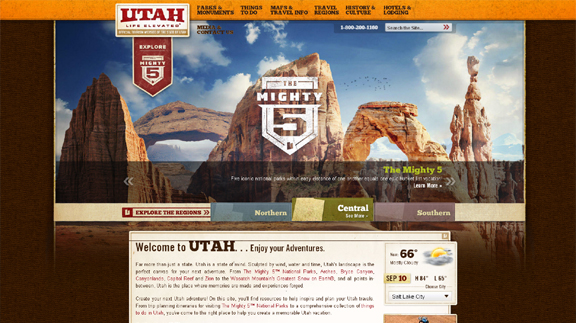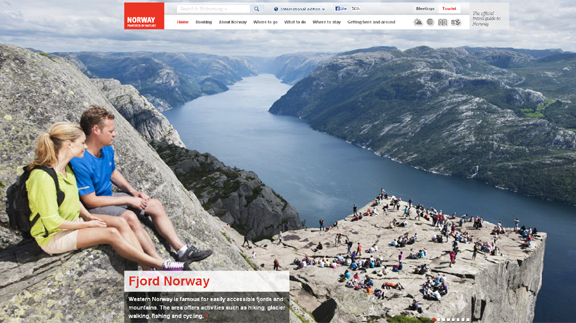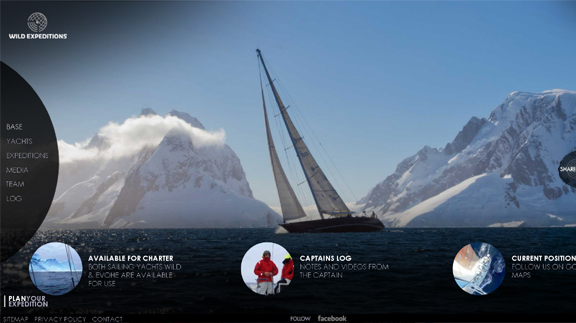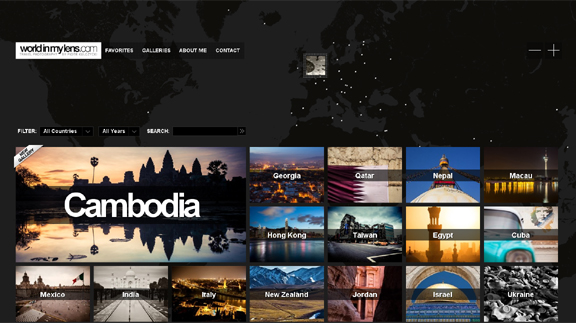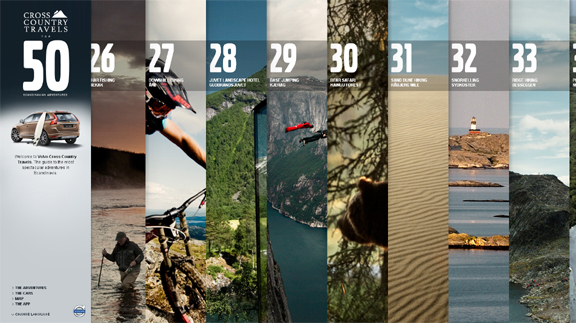 It's your Turn
As you can see from the beautiful websites above, they share plenty of things in common. Beautiful photography of the featured places is a definite must. The placement of the photos are almost always larger and as a background image – so the user is really drawn to place. We think that these are some to the best designs in the Travel industry so far.
What do you think? Do the Travel designs work as intended? Do they have maximum effect – as in "Do they want to make you travel?". What about functionality? Purpose? Do you have other websites to add the list? We would like to hear your thoughts in the comments area below.
Don't forget to check out part 1 of this post: 34 Well Designed Travel / Tourism Websites.