How to Write Effective Meta Descriptions
Whether or not you are just starting out, or are a veteran of blogging; meta descriptions matter. While the search engines may not specifically read a meta description, most readers will scan them after their search. While your analytics tool can tell you just how you were found, it's your post titles and meta descriptions that brought them to you.
Since meta descriptions are rather important, they can be a deciding factor for why someone will click through to your site over anyone else's. But what can you do with 140 characters or less?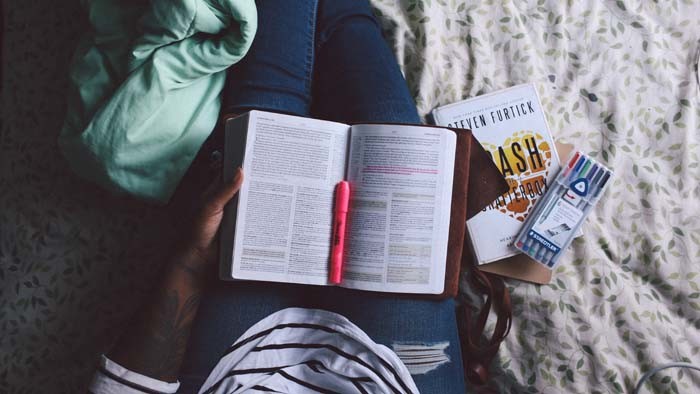 Actually, a well crafted meta description is like a beautifully crafted tweet for Twitter. It should be catchy, succinct, and contain the keywords related to your niche. It should also be able effectively sum up what your post is about.
But don't fret too much, there are some plugins like Yoast SEO that will be more than willing to help you get the best meta description you can.
What are Meta Descriptions
The short answer is that they are the descriptions under every post title on a SERP (Search Engine Results Page). They are supposed to help with your CTR (Click Through Rate), which Google uses as a part of their ranking algorithm. The more click throughs you get, the better quality content you presumably have.
There is a limit to the amount of characters, not words; that can be used for a meta description. At 160 characters max; you really have to be crafty with your description. Though, it would probably be wisest to try and aim for 140 characters, just like for Twitter.
Meta Description Tips
There is a lot to worry with about cultivating the perfect meta description. Here are some quick tips that will get you on the road to a greater meta description for your next blog post. You can use all of these tips to use to make a compelling meta description for all of your posts and pages.
Never leave it to chance.
Leaving it up to the search engines to make your meta description may result in them only taking the first sentence or two. They may also just take a snippet of text from elsewhere in your copy. Or they can do something else totally different. In essence, they will take whatever texts they believe to be relevant, whether that's actually the case or not.
But, because you wrote the copy, you know everything about the content and why it will draw visitors which is why it's important to spend a few extra minutes to craft a well thought-out meta description.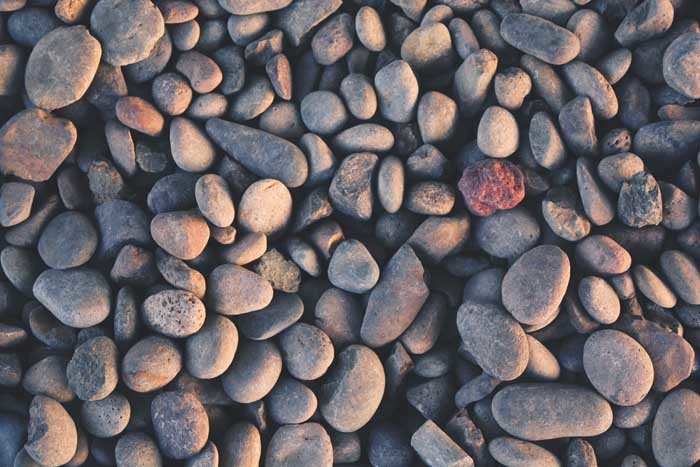 Leaving it to chance is like not caring about your content. While search engines might be able to approximate a proper meta description, they don't know your content like you do. The best thing that you can do then is to write your own meta descriptions.
You might also want to read actions after you Publish a Post.
Don't copy and paste.
You really shouldn't copy your own work and then say that's that. Your on-page content usually tells some kind of story, and guides people through that story; step by step. Of course, if it is a sales heavy landing page, none of your copy is optimized to be used as a meta description which is where meta descriptions play an even larger role. You took the time to carefully craft your copy, so just as much care should be given to your meta descriptions.
Be Honest
Honesty shouldn't only be considered to be the best policy, it should extend into everything that you cultivate. Trying to craft content that is optimized with one set of keywords, and then slapped with a meta description that is totally off topic or irrelevant to what you normally do; will backfire on you in the end.
Writing an effective meta description is more than just getting higher traffic. It's about getting your target audience to your site and have them craving more. High bounce rates will get you noticed by the search engines, and it won't be for the right reasons.
Be Direct
The goal of a meta description is to speak directly to a reader. With only 160 characters at your disposal, you simply do not have enough room to speak about your products, services, or even your business at length. Focus on telling the readers exactly why this copy is relevant to them, in a way that encourages them to click through to your site.
You should always use your active voice and validate the searchers reasons for choosing your post to gain insight from.
Use Your USP to Your Advantage
While you are cultivating your meta description, be sure to epitomize your unique selling proposition (USP). Let the readers immediately know why they should click on your entry rather than one anyone else's that shows up in the SERPs. Your USP should be more enticing than the paid contributions which are always displayed first. There isn't a lot of room; but you should be able to quickly expose their pain point and relieve it.
That is the art of content writing in a nutshell. Doing it in less than 160 characters does take a lot more effort than developing the content did, however, knowing your content the way you do shouldn't make it unbearable.
Keep In Mind Your Keywords
Keywords are just as important for your meta descriptions as they are for your onpage content. For every page that you want crawled, ensure you have a focused keyword around which the page or post content revolves. The keyword should appear in both the content as well as within the meta description. While readers may not notice that the search terms are bolded in the meta descriptions, search engines by contrast always will notice the bolded keywords and use them to determine the relevancy of your content.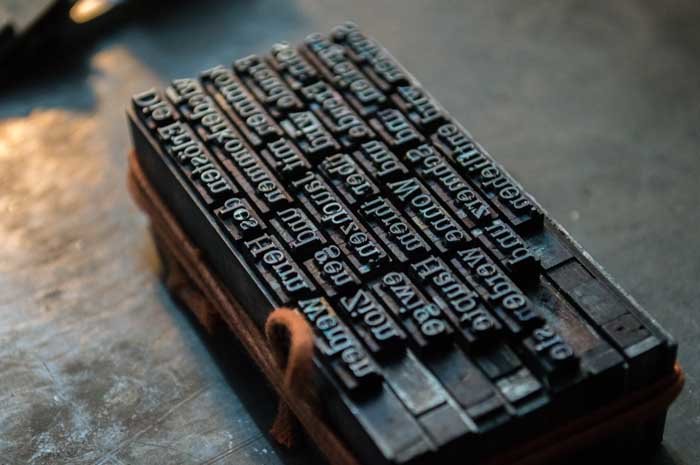 Keywords play a large role in everything that you publish online. They govern how your posts are found, and depict the relevance to the reader. There are two types of keywords, both of which can be used in your meta descriptions; short and long tailed keywords. Bear that in mind while cultivating your meta descriptions.
If you don't already know which keywords are driving the most traffic to your website, install a Google analytics plugin to get an insight and accurate report into what you need to be targeting.
Use a Plugin
To have complete control over your pages' meta descriptions, consider using a plugin to your advantage. There are plenty of SEO plugins available in the WordPress repository.
As mentioned earlier, Yoast SEO is a great plugin. Another great plugin worth mentioning would be the All in One SEO plugin, which gives you all the metadata fields you will need to fill out on each page. A handy part of it is that it also includes a character counter so that you will know when you are close to exceeding the maximum character limits for a meta description.
Finishing Up
As you can see, meta descriptions are fairly important for each page or post you ever publish on your blog.  Meta descriptions give people an insight to what your post is about after their initial search.
Using these tips can help you get better ranking results organically, and make you a better blogger in the long run. If you're just getting started with blogging, make sure you follow the above meta description tips in all of your posts.