Top Technology Tools for Travel
After many years spent road-tripping, catching (and missing) flights, and hopping on train cars, I'd like to consider myself a bit of a travel pro. No matter how many trips I take however, traveling always seems bring about at least a hint of stress. Fortunately, technology has the great ability to prevent, or at least alleviate, the inevitable travel disasters. I've found a handful of gadgets to help me along the way, and have shared them below for you check out.
Away Charging Suitcase
When traveling for business, I'm constantly checking my phone and laptop. I spend layovers writing new articles, checking emails, and streaming movies. Before I know it, I've completely drained my devices' batteries. By the time I get to my destination, my phone barely has enough juice to order an Uber or Lyft to the hotel.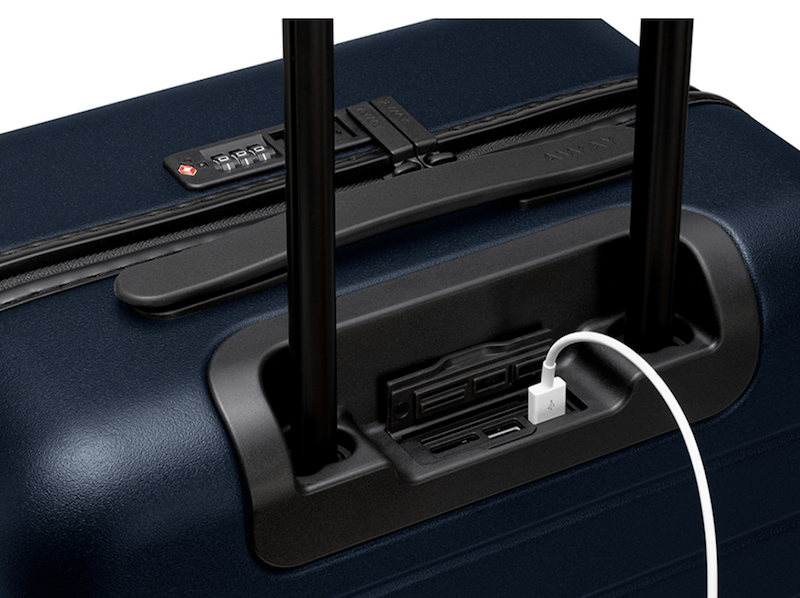 When looking for a new carry-on suitcase, I came across Away, a luggage brand that's all over social media. I was thrilled to find out their suitcases come equipped with a portable battery— a dream for business travel. Instead of searching everywhere in the airport for a vacant outlet, I can use my free time more productively.
Read this article for more on Luggage.
Skyroam Global Hotspot
One of the most difficult parts of international travel is figuring out a communication system. International phone and data plans can be incredibly pricey, and they're not always guaranteed to capture a signal. The Skyroam Solis is a simple way to get Wifi on the go, and ensure that you're always connected.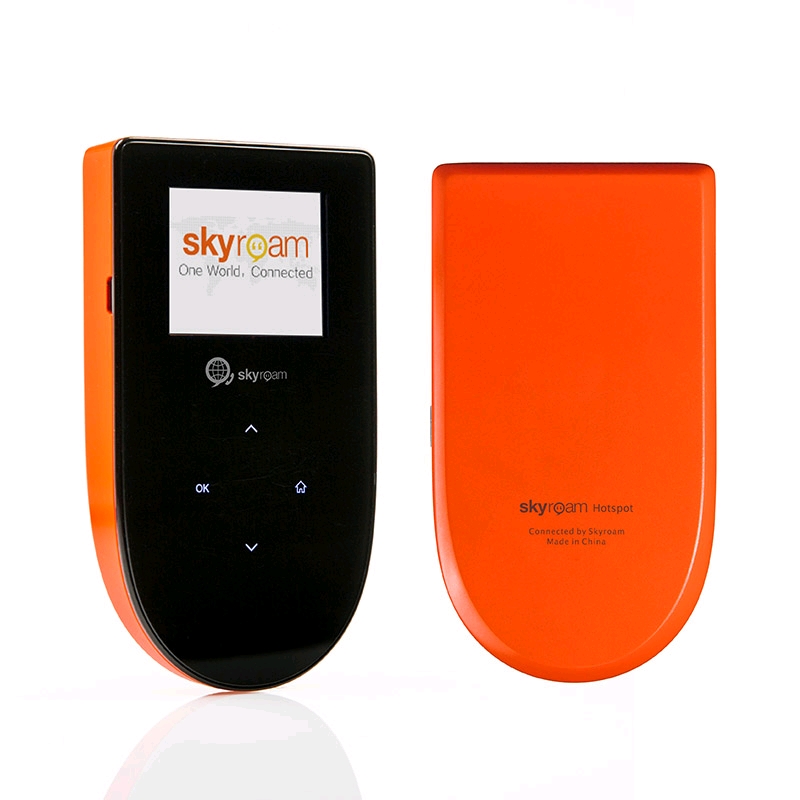 I no longer have to wait in line and try to find the right SIM card for my  phone, all while trying to overcome language barriers. If you've ever found yourself frustrated when using your phone plan abroad, and even sometimes domestically, Skyroam is a great solution.
VAGO
As a self-defined overpacker, the VAGO Automated Travel Vacuum has come to my rescue many times. Equipped with a pressure detecting sensor, this automatic vacuum pump removes all the air inside your suitcase, condensing the clothes to half their size.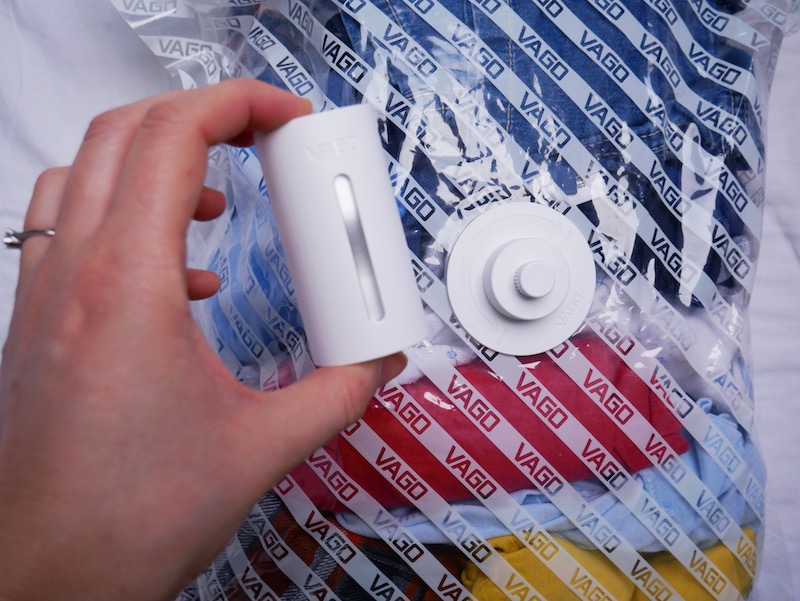 Whether you're cramming your suitcase with as many outfit choices as possible, traveling somewhere cold and need to bring along some heavy winter wear, or are simply planning ahead for a bit of souvenir shopping, VAGO ensures that you're using your suitcase to its full capacity.
FLIO Mobile App
Though we all try to spend as little time as possible in airports, we're often stuck there for reasons beyond our control. Ice storms roll in in the blink of an eye, planes need maintenance, and flights are constantly delayed. Rather than wallowing away at the gate, I've taken matters into my own hands and downloaded FLIO.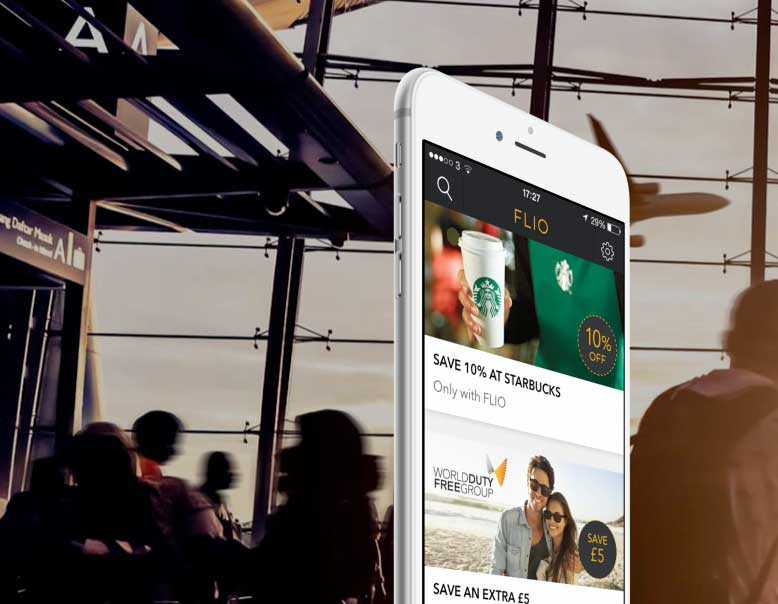 The app contains information like airport maps, restaurants, shopping, lounge access, and flight schedules for over 3,000 airports. It also allows you to track your flight in real time to ensure you don't miss it. Exploring the airport is a great way to pass the time during delays or layovers— you'd be surprised to learn all there is to do!
CLEAR
To be completely transparent, I've had my fair share of missed flights. The majority of the time, it's because I'm stuck waiting in airport security (the remainder because I always wait until the very last minute to pack my suitcase). With CLEAR, you actually get to skip the entire line for ID check, and head straight to the screening line. When you get to the CLEAR lane, you just have to verify your identity with a fingerprint or eye scan, which is a pretty neat in itself. Shockingly, it's made my travels out of JFK a much less painful experience, and I'm making fewer mad dashes to the terminal.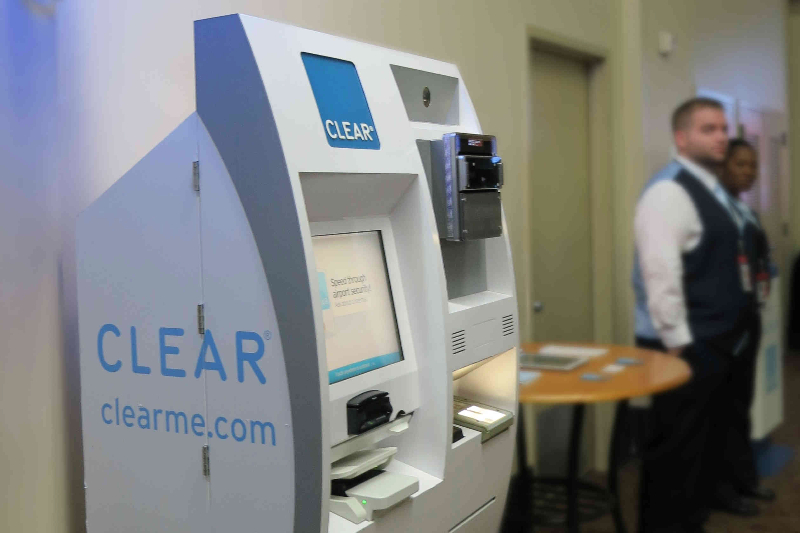 Technology definitely can't solve all of our traveling mishaps, but it's definitely a start. With so many neat tech gadgets out on the market, there's sure to be one to help avoid your next travel blunder.
You might also be interested in AI: Your new Travel Agent.