Artificial Intelligence: Your New Travel Agent?
Vacations are supposed to relieve stress, not create it— but that's not always the case. The act of planning a vacation can often be stressful enough to compel you to book another. From selecting a flight to scouring for local attractions, preparing the perfect vacation is no walk in the park (unless your ideal vacation literally includes a walk in the park).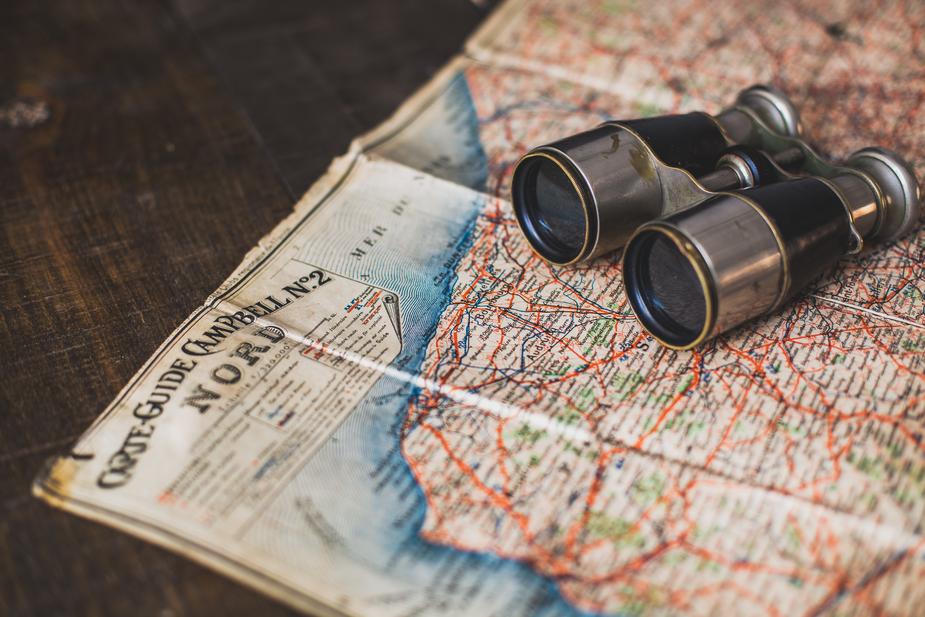 Disruptive technologies like artificial intelligence (AI) however, are quickly making the travel planning process much simpler. Though AI is nothing new to the travel sector, it's becoming more and more consumer-facing, which is causing unprecedented amounts of growth and change in global tourism. Today, AI is able to make machines learn from customer experiences, adjust to new inputs, and perform human-like tasks. It quickly combines large sets of data with fast, iterative processing and detailed algorithms, which allow the program to increase its breadth of knowledge in real time.
As consumer preferences evolve to seek a more seamless travel experience, AI-powered travel tools have put the planning power entirely in the hands of virtual assistants. Facets of AI have existed in some travel brands for years, powering predictive rate caching for hotels and flights, fare accuracy models and flight price predictions. The rise of chatbots and voice assistants however, has recognized AI as a driver for travel innovation.
Companies like Google, Hopper and KAYAK have adapted innovative AI technologies to make booking travel easier, ensure travelers get the best price and help to avoid any inconveniences. From beginning to end of your next vacation, AI is likely to become an integral participant in the journey.
Pre-Travel Prep
Hopper's Flex Watch feature is based on an artificial intelligence algorithm designed to give travelers destination recommendations that are sculpted by their personal preferences. Hopper, a travel app designed to find lower hotel and flight prices while on the go, suggests flights to its users based on personalized metrics such as desired travel dates, level of flexibility, and preferences for other potential locations. The feature is designed to help travelers find a good price for their vacation, without necessarily sending them to the first place they thought of. If you're looking for a unique spin on traditional vacation planning, this is definitely an interesting route to explore.
Avoid "Day-Of" Dilemmas
When it comes to travel, last-minute blunders often can't be avoided. Travel search engine KAYAK is utilizing its AI investments to minimize many of the annoyances that are brought about during a given travel day. Airport wait times are among one of the specific problems that KAYAK is looking to solve with AI. Its in-app security wait time estimates are based on data from official sources like the TSA and feedback from other travelers. The aggregate of this data, powered by AI, will soon provide exact wait times for airport security lines, which may eliminate that hour wasted at your flight's gate.
Plan the Ideal Vacation Itinerary
Google's Trips Tool, which was initially launched in 2016, provides customized itineraries for over 200 destinations, based on individual tastes, needs, and available time. Using data from the trips of other travelers, Google automatically assembles the most popular attractions and local experiences into one convenient bundle. If Google's original itinerary doesn't match your interests, the "magic wand" feature will generate a completely new schedule updated with daily attractions.
As forward-looking companies seek to refresh the travel sector, AI will create a fundamental shift in consumer travel habits. From the consumer prospective, AI is securing better travel experiences and is making the travel process simple and enjoyable.
Before you go, you also might be interested in "Travel Homework for a Perfect Vacation".