Sponsored
Top Asian Countries for Starting a Business
Expanding to the Asian market can be a valuable business choice and the right jurisdiction will present valuable business opportunities. Here are some of the top Asian countries for starting a business, ranked according to the business environment, taxation and general benefits for foreign entrepreneurs.
Hong Kong
Hong Kong is one of the top locations for doing business in Asia and it is a good place to base a startup, especially because of the low-tax regime. Investors are welcomed into a business climate that includes a high labor force quality, ease of doing business through a simplified company incorporation procedure and English as an official language. Compared to other Asian business hubs, Hong Kong is closest to Mainland China.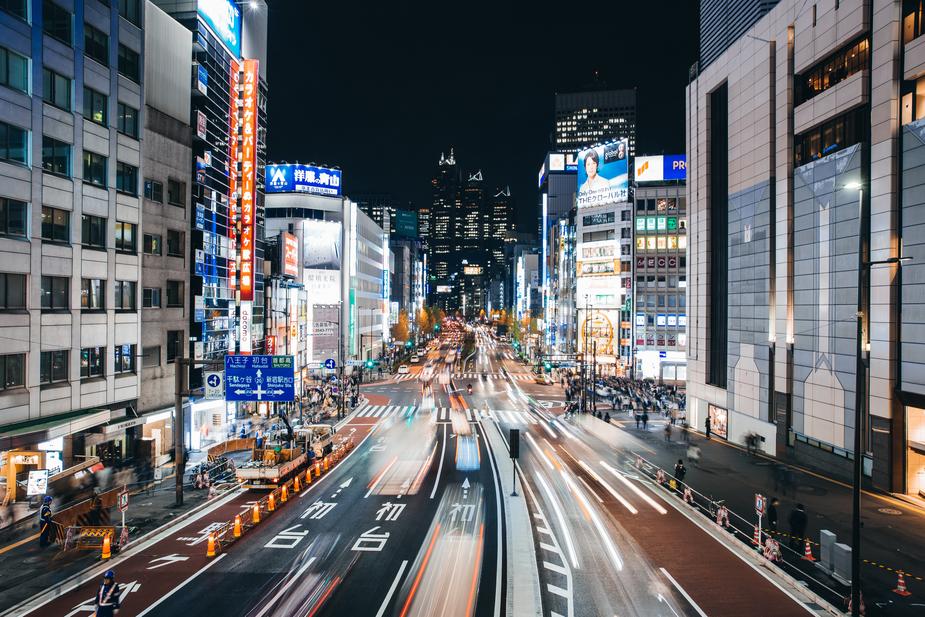 A team of specialists in opening companies in Hong Kong can help you to start a business as quickly as possible and without having to figure out the incorporation steps by yourself.
Singapore
Similar to Hong Kong in terms of investor advantages, Singapore is another top Asian country for starting a business. The city-state has good ease of doing business score, as presented by the World Bank, and it is one of the locations that is constantly included in the top countries where it is easy to start a business. Company taxation is low and there are several incentives available for companies and startups.
Although company formation is a simple process, if you are interested in this location you can work with a team of experts who will help you open a company in Singapore.
Thailand
Thailand is a country that offers important opportunities for entrepreneurs. Although 100% foreign companies are subject to the regulations of the Foreign Business Act, investors are welcomed and they do enjoy a set of business advantages, among which a good business climate with a good ease of doing business rank and relatively low costs of doing business.
Foreign investors can request the services of a team of company registration specialists in Thailand, as the language is often a barrier when setting up a company.
Malaysia
Kuala Lumpur, and the special Labuan region, which allows for preferential incorporation regulations, are the two most popular locations to base a business in Malaysia. Investors here can open a company relatively quickly and the process of registration with the Companies Commission has been simplified (online registration is also available to investors).
Indonesia, Japan, and South Korea can also be attractive Asian locations for doing business. Regardless of the country you choose, you should always explore the local particularities for doing business, laws and regulatory regime, before deciding to set up a business.