Sponsored
The Advantages of Starting a Hedge Fund
A hedge fund is an investment vehicle that employs various strategies to yield the return for investors. While they can be subject to fewer regulations, compared to other investment vehicles such as mutual funds, they are generally preferred by those investors who are accredited or experienced.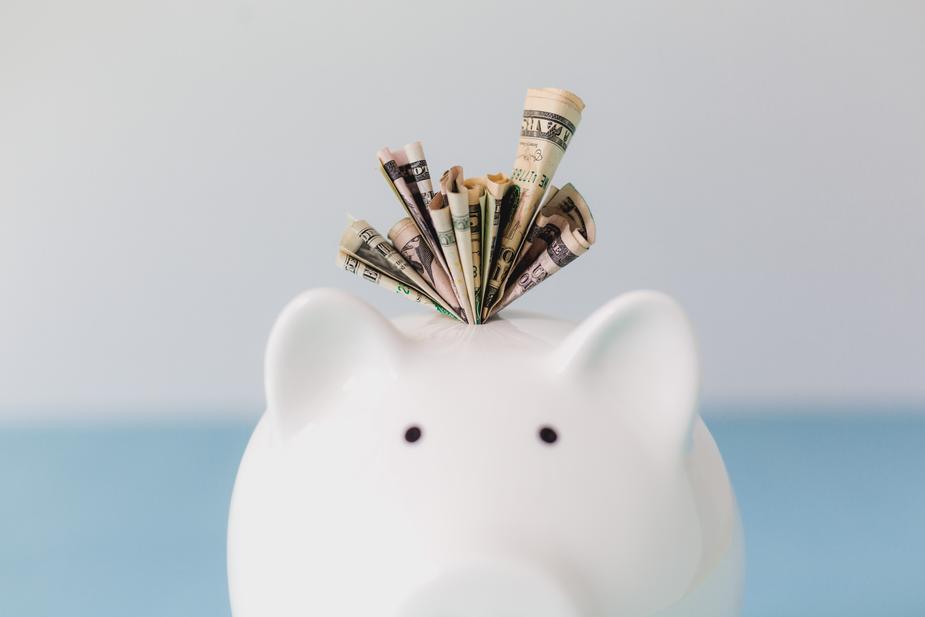 The advantages of starting a hedge fund include, but are not limited to, a diversified portfolio, flexibility, and potentially high returns.
What are the advantages of opening a hedge fund?
Hedge funds are destined for qualified investors or those with an annual income that exceeds a certain amount (also referred to as investors with a high net worth). This type of investment fund offers a wider array of possibilities because it can be used for investments in real estate, stocks and derivatives, currencies and others. Moreover, the hedge fund can employ any investment strategy (including risky ones), with the condition to disclose the chosen strategy to the participating investors.
Hedge funds are generally accepted as having the following advantages:
flexibility: because they can be used to invest in a variety of types and classes of assets.
performance: the investment strategy can differ and can also include high-risk strategies, with the potential to yield important revenue.
Investors can explore the various opportunities offered by his type of investment vehicle, including the cryptocurrency hedge fund. However, before starting up a hedge fund, investors should answer some key questions about the future investment vehicle.
This article can be used as your guide to hedge fund startup.
Where should you base a hedge fund?
When choosing the location of the hedge fund, investors need to answer a few questions, which can then be used to determine a suitable location where to base the fund. One important consideration is if the fund will be an onshore or an offshore one. For onshore funds, investors could choose countries like Liechtenstein, Luxembourg, Ireland or Estonia, for example. For offshore hedge funds, the Cayman Islands and the British Virgin Islands are two available options.
Investors can find out more about how to open a company in Estonia if they are interested in the various investment opportunities, including fund formation, in the Baltic countries.