>
>

Schema Markup – A Quick Guide
Schema Markup – A Quick Guide
Schema markup is something that most website owners either aren't familiar with, or they don't believe it's necessary for their websites.  This collaboration among the Google, Bing, Yandex, and Yahoo! search engines is a specific vocabulary that can be inserted into HTML code, that helps search engines provide more useful search results for internet users.  This code was created specifically for users, to display rich snippets of information about a website, such as what the website is about, pricing, images, and reviews.
What Is Schema Markup?
Schema markup uses specific vocabulary in microdata format.  Many people think it's a different kind of code, but it's actually not, it's just added into HTML code to provide more specific information to users, such as pricing, reviews of your business, or a description.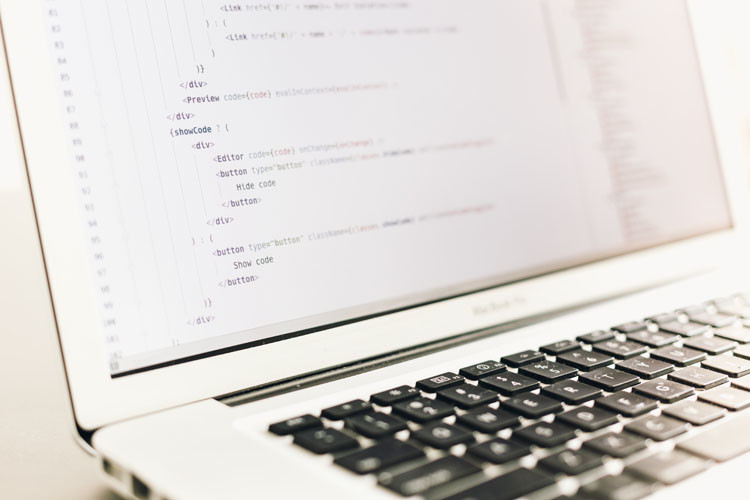 The goal of schema markup is to improve the way your page is displayed in search engine results, by adding rich snippets of information under the website title.  This gives more useful information to internet users, and it makes it easier for search engines to find, categorize, and display your website content.
What Can Schema Markup Do?
You can use schema markup to help search engines display specific information about your website in search results.  There are options to provide information on creative work, an event, an organization, a person, a place, or a particular product.  It can be to display site navigation or breadcrumbs for users, it can be used to embed a video, or it can be used to show reviews of your business.  Basically, it's a way to get the most important parts of your website to be displayed along with your website link in search results.  Internet users are more likely to click through to a website when they have an idea what the website is about.
You might want to read Perform a comprehensive SEO audit.
The Benefits of Schema Markup
Schema markup can do good things for your website.  The most obvious benefit is that it allows internet users to see a little more information about your website, and it can increase overall visibility for your website.  Since schema markup essentially tells search engines what your data means, not just what it says, it can make it easier for search engines to read and index your website content.  Schema markup can definitely increase search engine traffic to your website, although it may not affect your rankings in search results.  However, the added visibility that your website will get can eventually improve your rankings in search results.
How to Use Schema Markup Successfully
Feel free to use schema markup generously throughout your entire website, but focus on the most important aspects of your website that you want website visitors to see.  The more properties you attach schema markup to, the more understandable your website is to search engines.  However, do not use schema on hidden text, as it will make crawling more difficult for search engines.  You can also use schema markup in conjunction with social media tags.
Schema is compatible with other kinds of markup, such as RDFs, Microdata, and JSON-LD.  However, you should always test your it before going live with the website.  Google has a rich snippet testing tool that is very helpful.  Keep in mind that you must apply schema markup to a certain number of properties before Google will display the rich snippets in search results.
Why You Should Use Schema Markup Right Now
Most website owners don't use schema markup, which is exactly why you should be using it now.  Less than 1% of websites use schema markup, even though it's been shown to greatly improve website traffic.  Using it will make your website stand out and offer some useful information to internet users that the other websites don't currently offer.  Those rich snippets generally result in higher click-through rates than just the basic website link. Take advantage of any edge you can get in business.
Also on the same topic: Boost conversion rates through Psychology..
Bottom Line
Most people shy away from using schema markup with their websites because they think it's too difficult and it takes too much time.  It actually is not difficult at all.  It's just a matter of learning the vocabulary and where to insert it into the HTML code.  However, it is time-consuming, at least at first.  Once you get comfortable with it, it's no different than adding other tags to your website.
Schema markup is easily one of the most undervalued and underused techniques to generate more organic search engine traffic to your website.  This collaboration among the major search engines has led to a specific vocabulary that can be added to your website HTML code.  It provides extra information displayed in search results, rather than just the link to your website.  This extra information leads to higher click-through rates, which in turn, can boost your business revenues.