Sponsored
Innovative Business Tips for a Post-COVID World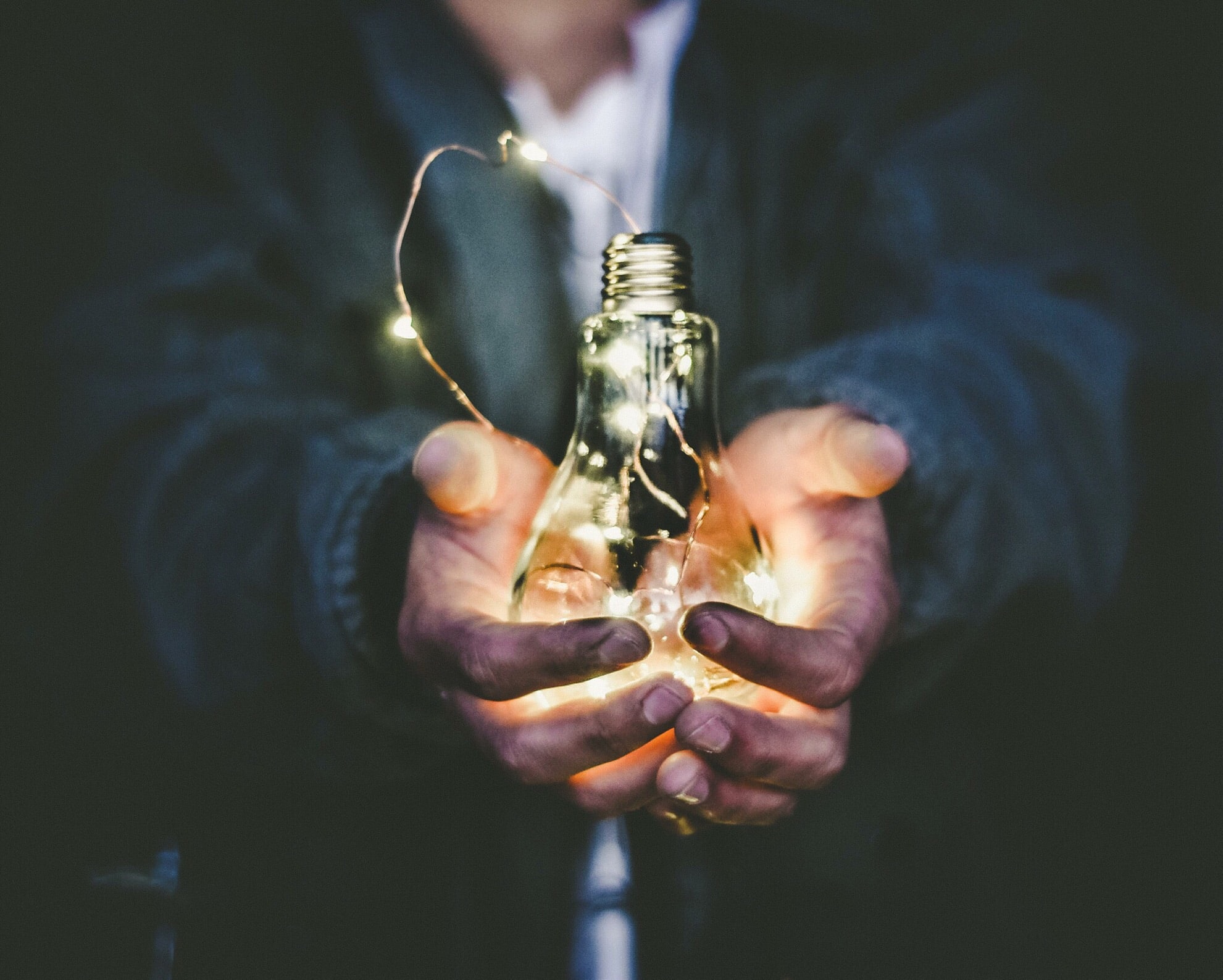 As an Australian business owner, you're probably tired of hearing the doom-and-gloom news cycle that seems to be on repeat
Two-thirds of businesses are experiencing hits to revenue. One in ten are pausing trading. 70% of those in the hospitality industry have laid off workers.
Where's the good news? Where are the innovative business tips that discuss how companies are adapting, changing, growing, developing?
Well, look no further. In this guide, I provide some insight into my business practices in hopes that it'll influence yours. Keep reading to see how you can survive, even in this new way of operating.
Keep It Virtual
Is there any way you can take your business to the internet? If so, do it.
For example, at my talent agency, we began hosting virtual auditions as opposed to in-person ones. If you need to hold meetings, try doing so on a video conferencing platform. If you're hosting an event or tradeshow, is there any way for you to improvise and have everyone meet online?
This isn't possible for every business (i.e., restaurants). If it's not possible, think of your version of virtual. For restaurants, it may look like running a take-out show for now.
Up Your Cleaning Game
Now more than ever, your customers care about cleanliness.
Cleanliness involves two steps: cleaning and disinfecting. Both of these are equally important, so focus on both.
Practice routine cleaning of every surface in your business—removing physical debris, dirt, germs, and more. Clean with gloves on, and dispose of everything when you're done. Disinfecting requires the use of disinfectants, so make sure to keep a stocked supply.
To show your clientele how well you're cleaning, post updates or images to social media platforms.
Work on Your Brand
Now might be the perfect time for you to enact changes you never had time for previously.
That can involve a total rebranding—separating yourself from the competition, changing your logo, outgrowing an outdated or poor reputation. But it could also mean keeping your initial branding with a change in focus.
For example, if you've figured out new ways to solve peoples' pain points, you can continue to do so well after things have returned to 'normal.' Provide options for high-risk people, such as seniors or those that are immunocompromised. Long after we've come out of quarantine, you can continue these safe practices.
Follow These Unconventional Business Tips Now . . .
. . . Before they become conventional.
If you can implement these business tips into your company's practices right now, your audience will take notice. They'll never forget how you got creative to serve them and a higher mission better. Take this opportunity to improve in ways you never expected.
Why should you believe me?
Because I am the owner and managing director of Bubblegum Casting—Australia's longest-running child talent agency. I also run an adult talent agency, Hunter Talent, and baby clothing retail website, Byron Babies. Before my work in the talent industry, I ran a digital marketing consultancy and worked closely with many of Australia's leading brands, including two major financial institutions.
As a successful business owner and founder, I now spend much of my free time mentoring startup founders like you. I want you to succeed!
If you have any questions or feedback, please feel free to reach out.
Adam Jacobs is the Managing Director of Bubblegum Casting, the longest-running agency specialising in babies, children, and teen talent in Australia and Hunter Talent the fastest growing talent agency in Australia. Adam works with some of Australia's biggest brands, media properties, and agencies to secure talent kids and adults work in Television, Film, and Modelling roles.