>
>

Points to Ponder: Does your E-commerce Website Design stand on the following Principles?
Points to Ponder: Does your E-commerce Website Design stand on the following Principles?
The purpose of converting traffic into paying clients is a topic that will always be up for a good debate. Your website, being the face of your business can't be neglected. And you really don't need to spend a lot of money in figuring out how to achieve a well designed site that will lead to conversions.
Competition is fierce. Competition is everywhere. Competition is strong. But let's not forget that a visitor may not even get to the point in comparing your website to the next. You just need to do the job – when they land in your site. And that my friend, is where it all matters.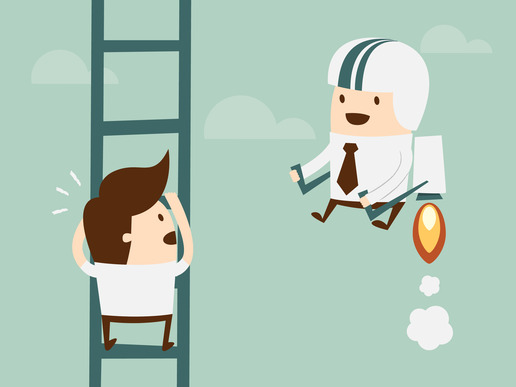 So turn your visitors into real customers by looking in E-commerce website design principles:
You are buying your Visitor's time!
Let's get this straight, you are not selling your product: you are buying the visitor's time! Get this framed in your head right away that the audience which you are targeting is incredibly smart and you can't manipulate them. Think yourself as a web surfer; do you stay longer at irrelevant websites?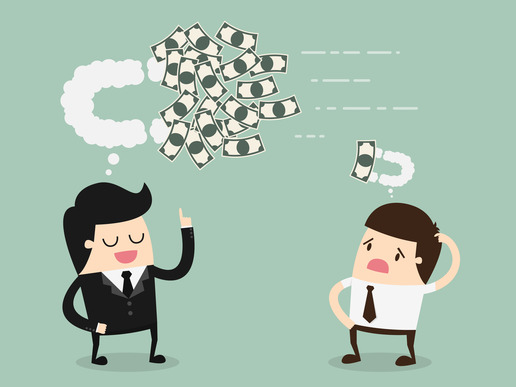 Hopefully you already know that search engines don't give ranking to those websites where user engagement is low. So make your site work for your visitor's time. The products you sell will ultimately follow.
Fill the Purpose without overfilling it
Don't overload the website with company's description and rather talk to the point. Don't fill the homepage with fancy flashes, animations and simply avoid creating chaos either on your web page or in the mind of viewer. Keep it simple without testing the patience of the users in view of the fact that they don't have much.
Breathing Space is good for Survival
Simple doesn't necessarily mean boring! It has to be visually appealing. Don't push your designer to fill the space given that you are paying for it. A justifiable website design means all the elements put are clutter free and might have a lot of empty space. I always say – leave room for your pages to "breathe". When it breathes – your visitors breathe.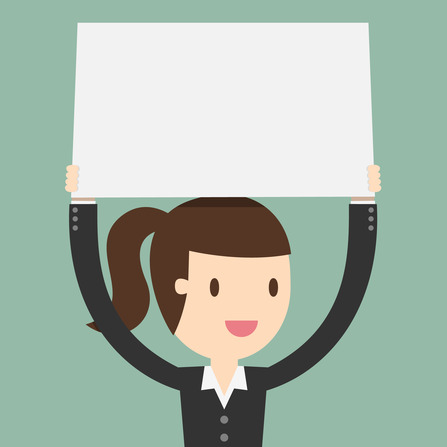 Also, create sections for longer posts. If you are still so very keen on writing longer posts, comprise them under service descriptions, blogs and guides. An organized website is key to letting your users know – that you, your services and products are efficient.
You might also like: Photography in Web Design – things to remember.
Keep it Minimal and Interesting
The basic idea should be that whatever you are presenting on the website has to be readable in the first go. Adjust your fonts and scrolling in such a manner that the interest factor doesn't fade and at the same time message is conveyed effectively. Also, for a list of top UI mistakes to avoid when designing your website.
Be a story teller
Be a good story teller in the place of a content writer. Link every next post to the previous one for better user engagement. This goes without saying that different audience have different kind of behaviors and preferences. Have you ever heard of writing "Evergreen Content"? That's correct – write rich content that will withstand time.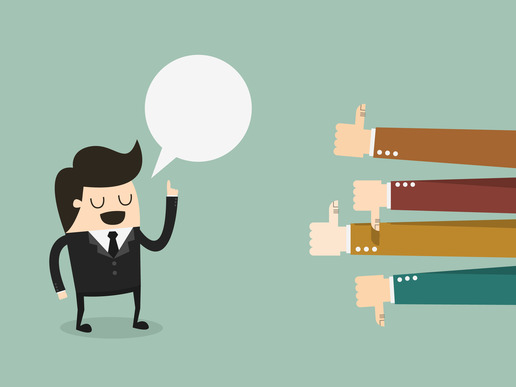 In that regard, your site may only offer images while the viewer might actually prefer videos. Some rely on text content, reviews and star ratings. Give something to all. The point is to present information in various formats (if not all). This will benefit your business even more in the long run.
Sell your Products, not your Soul
Inspire people to avail your services rather than being all self-obsessed and nosy or for that matter narcissist like most of the websites do by saying we are the best and our services are tremendous. Hold on to that and don't hesitate to talk about something more relevant. Designing your own e-commerce layout? Then this Free User Interface design kit for Fashion websites may be the right tool for you!
Further Engagement is the pathway to Conversions
It is on you how you motivate and excite your user base. Adding elements such as a subscription box or social buttons definitely increases your user engagement. Finishing touches like carousels, slideshows and hero images make your site more personal and attractive. And remember, an attractive website keeps users at bay.
Finally, make it as easy as it can be. Clean and simple navigation, sitemaps and clutter free content will take you a long way. Keep these tips in mind and notice your conversion climb higher over time.