The Basics of Starting a Franchise
There are numerous people who are interested in starting a business. As the economy continues to improve, many people want to invest money to earn additional income. For some people, it is too risky to invest a ton of capital into a new business idea. Starting a franchise is a great way to earn additional income and to limit the overall financial risk. There are plenty of stories where new business owners lose their entire investment due to a bad business decision. This is unlikely to happen when operating a small business franchise.
Choosing a Franchising Option
Franchising is one of the most common ways to get started as a business owner. It is fairly easy to open a location in a populous area. There is an application process to go through, and the corporate office will determine if someone qualifies. In addition, there are numerous financial requirements for people to hit before they can open a location. However, there are plenty of options that do not require a major financial investment.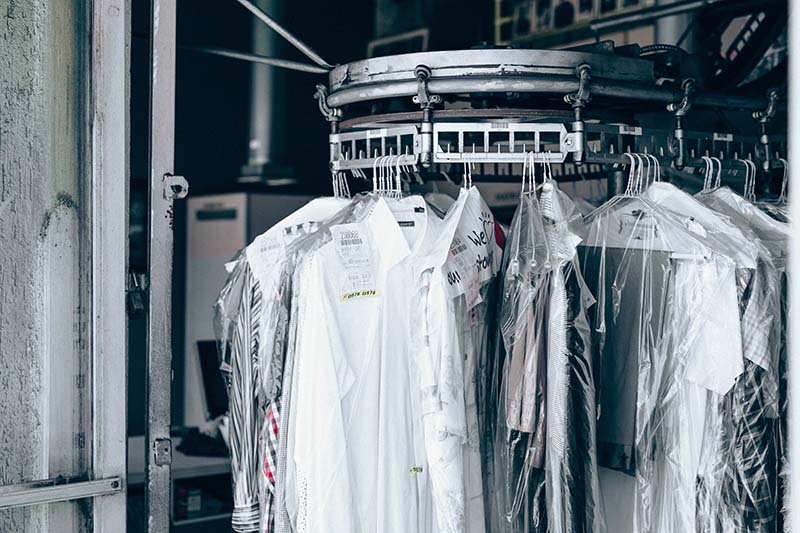 Before choosing a company to work with, it is critical to conduct research on different franchising options. Over the past few years, many companies have started to offer franchising options to people who are interested in starting a new business.
Cleaning Business
One of the best ways to get started as a business owner is to invest in a cleaning business. The overhead costs are low, and there is a high level of demand for the services needed. The vast majority of people today simply do not have time to clean their home or business. As a result, cleaning companies can grow quickly in many areas.
Another positive aspect of this choice is the low initial investment. This is one of the cheapest franchising options to choose for new business owners.
You might also want to read Questions to Ask before Starting a Business.
Restaurant
Restaurants are another common type of franchise. A restaurant requires a larger initial investment than some of the other options. However, there are numerous successful restaurant brands to invest in. Along with the decision of what company to go with, you should also consider location and price. Location is one of the most important aspects of the success of any restaurant.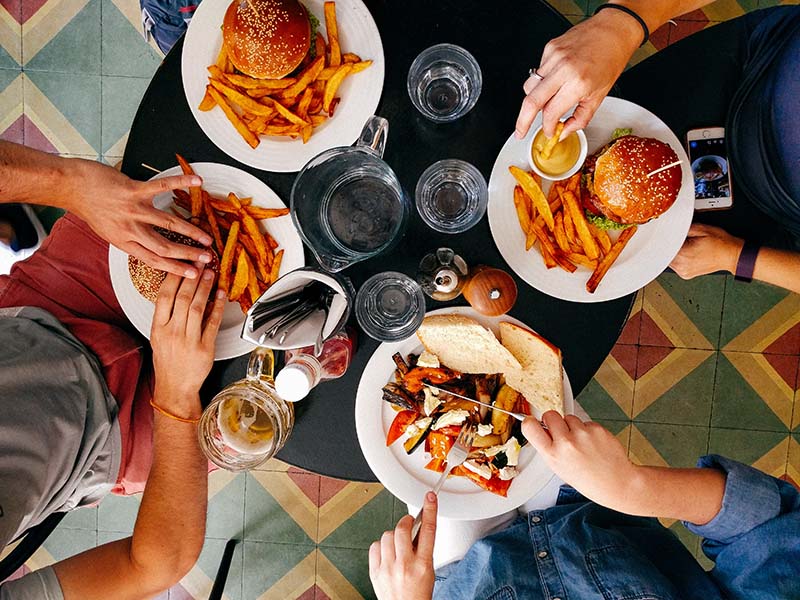 Some people wrongly assume that a successful restaurant brand will make money anywhere but certain types of food sell better in certain areas (think fresh seafood on the coasts or barbecue in the South). Along the same lines, price is a huge determining factor in where you should open your restaurant. If you're thinking about starting a restaurant in a college town a Little Caesar's would be a better idea than a Ruth's Chris.
Food Truck or Shaved Ice Business
One of the best ways to make additional income with a low initial investment is investing in a food truck. This is a popular option for people who live in large cities. A food truck generally sells a specific type of food. Over time, food trucks can make a lot of money by serving quality food at an affordable price.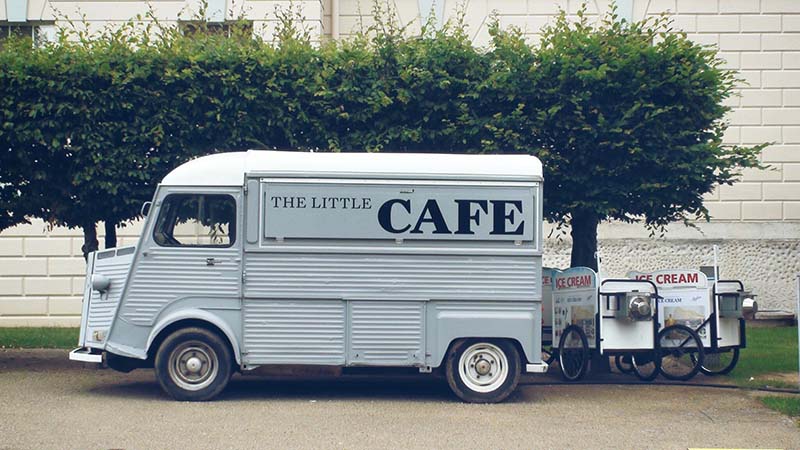 During the warm months, a shaved ice small business franchise is another great option. When it is hot, people will do whatever it takes to cool down. The initial investment is low, and many people have had success making money in this industry. A Tropical Sno franchise is one of the best ways to get started as a business owner. Most shaved ice franchise options are profitable within the first year.
With all of the choices in this field, the entire process can be overwhelming. The most successful business owners are the people who conduct a lot of research before investing any capital. A franchising opportunity is a viable option for anyone who wants to own their own business. Although this option will require hard work, it provides a great way to own a business without having all of the financial risks. Before choosing a franchising model to follow, spend some time with different business owners in the surrounding area to get solid business advice.