Do your Travel Homework and Have a Perfect Vacation
If you are an independent traveler, deciding where to go and what to see can turn out to be pleasant or unpleasant. In this article, we look at Travel Homework: the research and study of one's destination before travelling. This way, you can rest assure that you will have a good time on your trip. Take a look at the following steps and have the perfect vacation: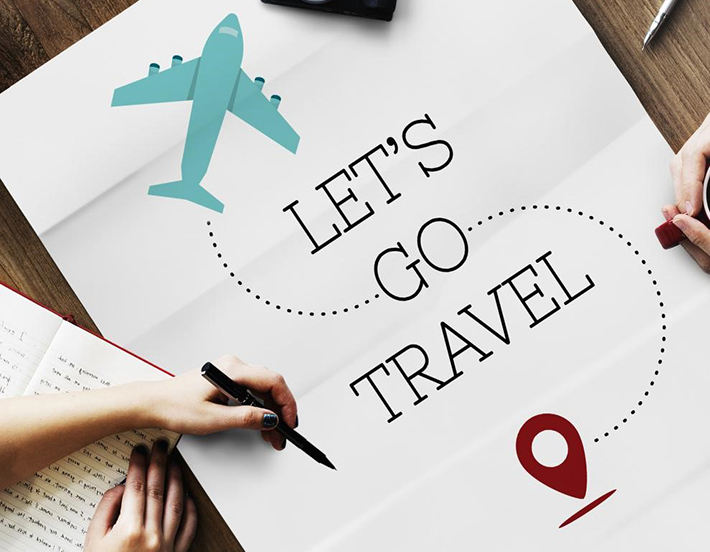 Decide on the country
But where to start? For most people, it begins with deciding where you want to go. Start from Country level and then work your way down to Cities. At this stage, it is wise to find out the political climate of the country. If that country has been appearing in the news for all the wrong reasons, think twice about making a trip there.
Remember: trips are not an essential part of living. If you have to postpone it, do so. Having decided on the country, determine next the cities, you will be visiting.
Decide on the Arriving and Departing City
Assuming you are coming from outside India, you have to decide on the town you will be arriving in, and the one you will be flying off. Tip: It will be much less costly if you come and depart from the same city, so it is a great idea to consider a circuit route of visiting some cities and then returning to the same one for your flight home. An alternative to this is to enter by a town and depart by another. You can use an airfare search engine to research the price of these various options.
How about the duration
How long will your vacation be? It will pretty much determine how much you can see. You have to be realistic here. Otherwise, your vacation will turn into a nightmare. You should acquaint yourself with the geography of the country and the land transport availability. Will you be taking a train, a bus or renting a car? Each has its advantages and disadvantages.
Of Course, Where to stay
Where you stay in each country is often determined by your budget. The more money you have put aside for the trip, the more comfortable your accommodation. If you are going to use public transport, make sure you choose hotels that are close to train stations or bus terminals. The cost of getting from these places to your hotel may substantially inflate your overall price.
The hotel's search websites help you compare at a glance the rates provided by different online booking sites. If possible, view the maps produced by the engine, and determine that your choice of hotel is in proximity with the transport hub. If you are planning to rent a car, then this does not matter, but make sure you are familiar with driving in a strange city.
Decide on what to see
In a nutshell, the more you rely on public transport, the fewer places you will get to visit. Perhaps the fastest way to move about is to hire a taxi (or rickshaw/trishaw/cyclo/tuk-tuk) to drive you around. That saves you the trouble of knowing the way yourself, and it gets you there much faster than self-driving.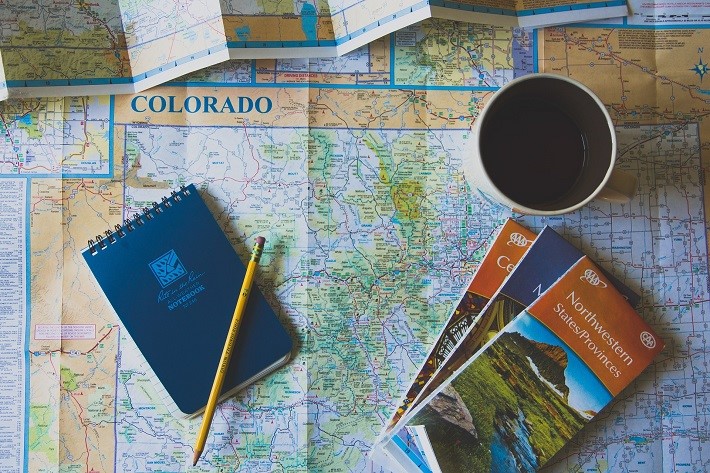 Again, don't expect to cram too many sights in a day, but leave optional sights in case you do have the time. This website, My World Travel Guides, provides you with an excellent source of information on the cities and views of the world. Popular travel guidebooks in the market include DK's EyeWitness Guide, Lonely Planet, RoughGuides and Insight Guides are just some of them.
Calculate your Budget
You may find it odd that I list budget at the bottom rather than at the top of your homework. I feel it is easier to form a budget after you have put together your rough itinerary, and have covered the areas you plan to visit.
It will help you derive on a bottom line. Naturally, if the resulting figure is way beyond your expectation, you may have to cut back wherever necessary, including the duration, the type of accommodation and the choice of transport. Adjust this to meet a budget that is reflective of your means and expectation, and you have gotten your travel homework in place. However, if you have troubles with college homework, then go to https://flashnews.net/ to find great possibilities to improve your grades.
Doing your homework before a trip saves a lot of hassle as well as expense. Do not leave it to the last minute, as hotel room rate, as well as airfare, tends to be the most costly when booked near your time of travel. Try to get these done as early as possible, even half a year or more ahead of time.
Before you go, check out Getaway Locations for Designers.