>
>

6 Apps for Unlocking Creative Block
6 Apps for Unlocking Creative Block
For many people, creative inspiration is more than an enjoyable luxury — it's a way of life. When your bread and butter comes from your innovative ideas, you can't afford an extended bout of creative block. Use these inspiring apps to give you the brainstorming boost you need to get your next great idea.
Paper by FiftyThree – For Fast, Dynamic Note-Taking
Have you ever had inspiration hit at an inconvenient moment, only to disappear promptly when you're ready to record the idea? Paper by FiftyThree is a versatile note-taking app that helps you capture your ideas quickly and easily. Whether you want to jot down notes, create a graph, or sketch a picture, Paper can help.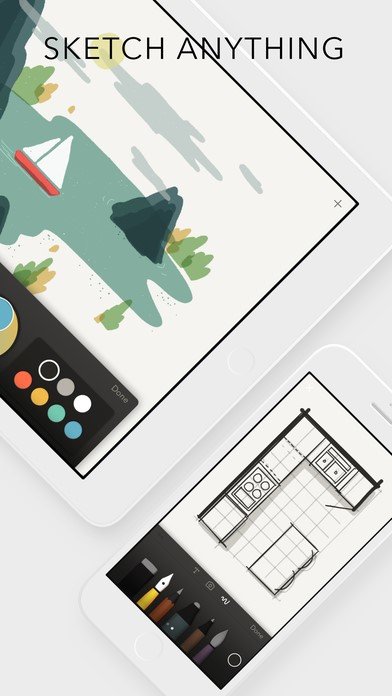 Swipe-to-style formatting streamlines your presentation so that you can create checklists and bullet points easily. Visual notes help artists capture inspiration that doesn't translate to words. Capture all your visionary moments in Paper and you'll have a stockpile of ideas you can scroll through when a creative block strikes.
Blackbar – To Unleash Your Inner Story Teller
Blackbar turns the frustrating concept of censorship into a thought-provoking game. You're given a sci-fi story with key elements blocked out.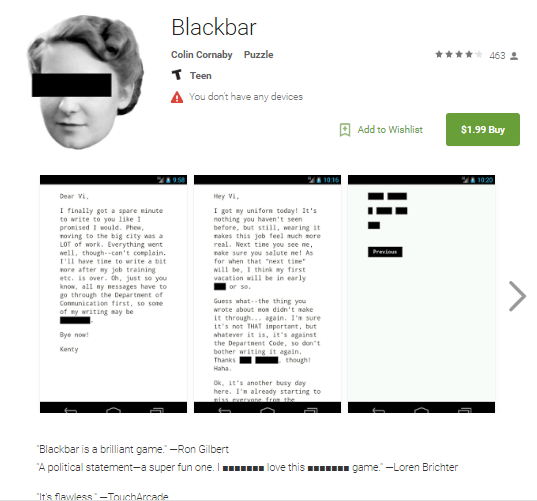 To progress through the game, you need to guess the missing words. Though the concept is simple and easy to pick up, it will challenge you to explore the possibilities and coax your inner story teller out of hiding.
Popplet – For Expansive Mind Mapping
Mind mapping is a way to visually organize your brainstorm so that each idea builds easily on another. You can add your thoughts as they come and link them to previous points on your mind map, creating an expansive and highly visual diagram of your thought processes. With Popplet, you can harness the power of mind mapping right on your smartphone.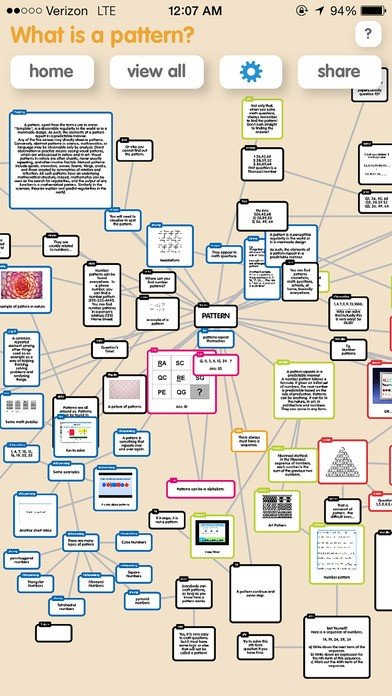 Pinching to zoom and expand allows you to create a map as big as your ideas. Images, drawing tools, and text bring it all together on your Popplet board. You can even export your diagrams as PDFs or JPEGs for easy sharing.
SketchBook – For Unleashing Your Inner Artist
If you're after artistic inspiration, Autodesk SketchBook gives you a powerful suite of tools for just that. Ideal for painting and drawing, this app includes a variety of preset brushes, synthetic pressure sensitivity, layer editing, and transform tools.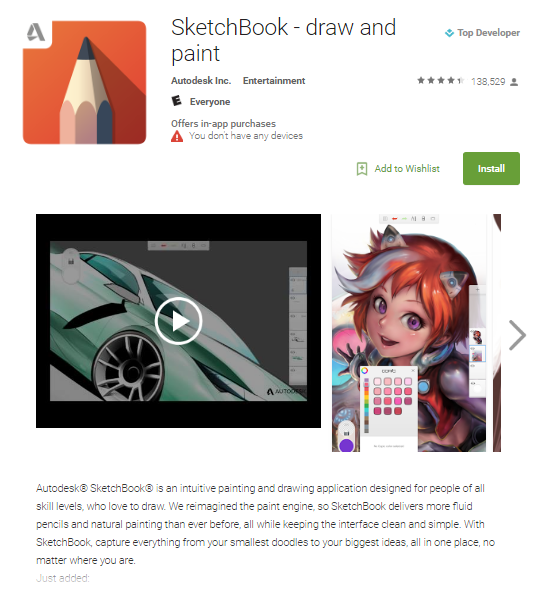 This app works best with a large, high-quality smartphone screen.
HaikuJAM – For Collaborative Help with Creative Block
When you can't kick your creative block on your own, it's time to turn to a collaborative solution like HaikuJAM. Each haiku is comprised of three lines contributed by three different people. You can form a circle with your like-minded friends or collaborate with strangers from around the world. Simply submit a line, and within minutes you'll receive contributions from others that complete your thought-provoking poem.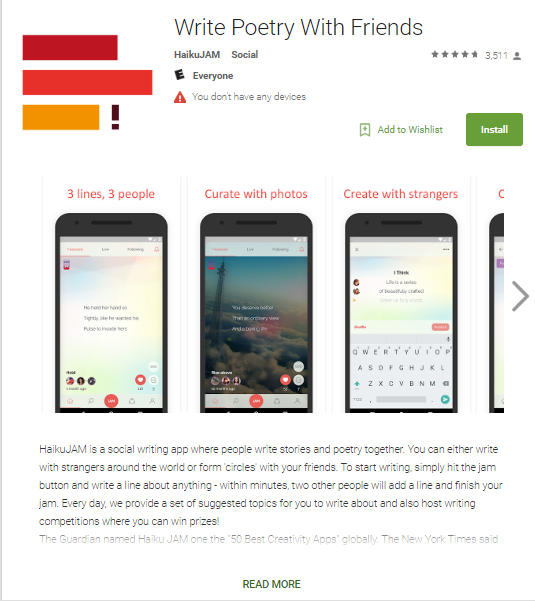 A quick scroll through the HaikuJAM home page reveals dozens of inspiring haikus generated by users. If you're stuck in a rut, this is a brilliant way to move your thinking forward and generate quick inspiration. Suggested topics give you a place to start if you need a little push, and writing competitions reward you for your efforts.
Consider this article: Actions after you publish a Post.
Pixlr – For Playing with Photos
Give your photos a fresh twist with hundreds of creative editing tools. A far cry from the one-click filters of Instagram and other apps, Pixlr from Autodesk has more than two million possible combinations of overlays, filters, and special effects. You can layer, blend, add captions, and more. Spend some time snapping pictures of the beauty around you, then let your creative block flow away as you play with the endless possibilities available with each photo.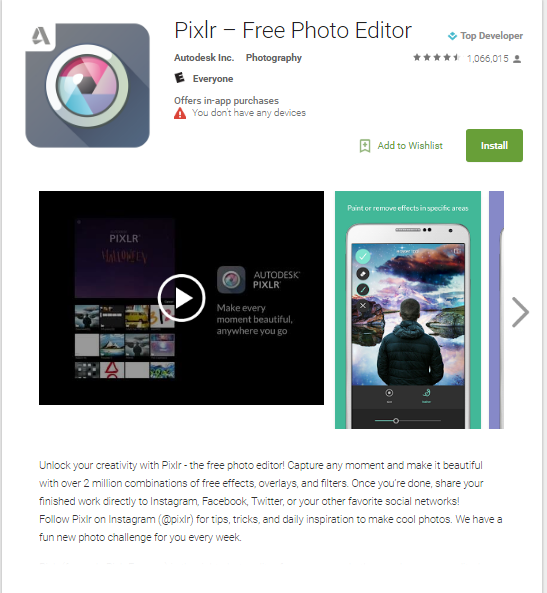 If you feel like your creative potential is on hold, download some of these apps and see if you can find your AWOL inspiration. With the right tools on your smartphone, you can jump-start your creative juices and get new ideas and fresh approaches flowing again.