>
>

9 Inspiring Graphic Designers and their Distinct Design Styles
9 Inspiring Graphic Designers and their Distinct Design Styles
Creative graphic designers never fail to incorporate new styles and techniques in their works through the inspirations they get from virtually a lot of sources. There are several exercises and sources which you, as a designer, can consider to better improve your skills and creativity and be in demand with such competitive field. You can scan the web, utilize the power of social networking sites, get inspiration from your experiences, family or the nature itself, and most significantly browsing the creativity of several established and famous graphic designers and distinguishing their styles that made them standout.
On a similar note, see this article for helpful advice for new graphic designers.
Below is a list of a few graphic designers that gained prominence in their creative design styles which you too can discover and adapt.
1. Wolfgang Weingart
Wolfgang Weingart is an internationally acclaimed Swiss graphic designer and typographer best known to be the father of Swiss Punk typography. He was a dedicated educator as well spreading the typography style of the Swiss whose works in typography gained him to be awarded by Swiss Federal Minister Mark of Excellence and a Doctor of Fine Arts honorary title.
Wolfgang Weingart's Works: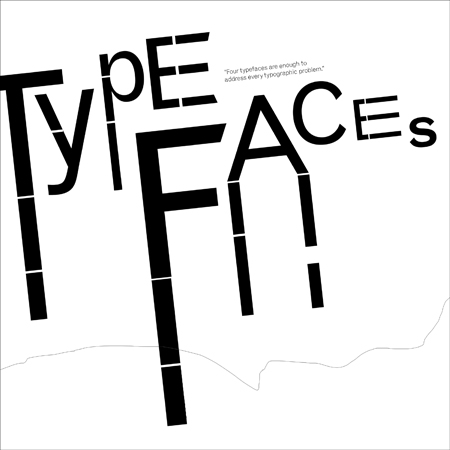 2. Erik Nitsche
Erik Nitsche was a Swiss-born graphic designer that then moved to United States best known for his works that are elegant and clear of brilliant colors and geometric designs. His career as a graphic designer allowed him to create a strong connection with General Dynamics designing a series of posters for them.
Erik Nitsche's Works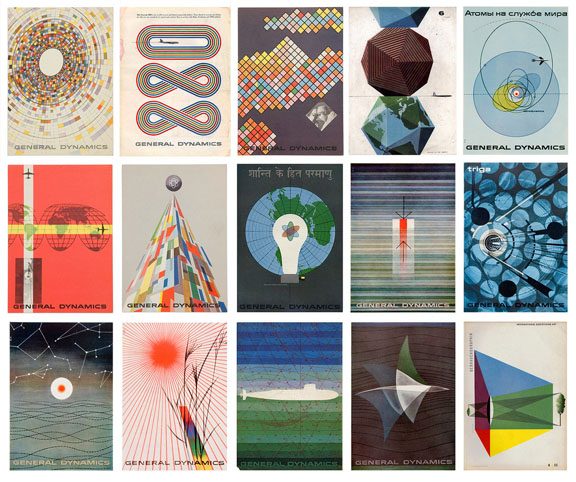 3. Paul Rand
Paul Rand was an American graphic designer which is a Swiss style originator internationally acclaimed for his corporate logo designs. His famous corporate logo designs include logos of UPS, IBM, Enron, Westinghouse, NeXT and ABC.
Paul Rand's works: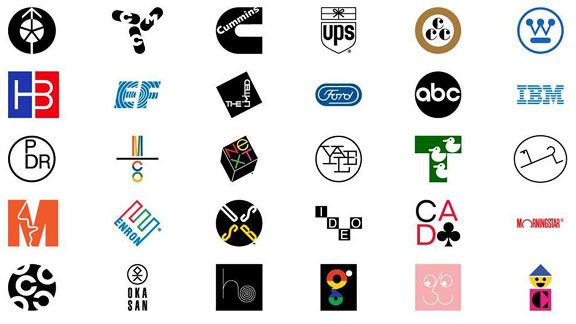 For more on logo design, read this inspirational article on creative logotypes.
4. Avinoam Noma Bar
Avinoam Noma Bar is an Israeli graphic designer known for designing several magazine covers in his simple yet compelling approach in graphic designing.
Avinoam Noma Bar's Works: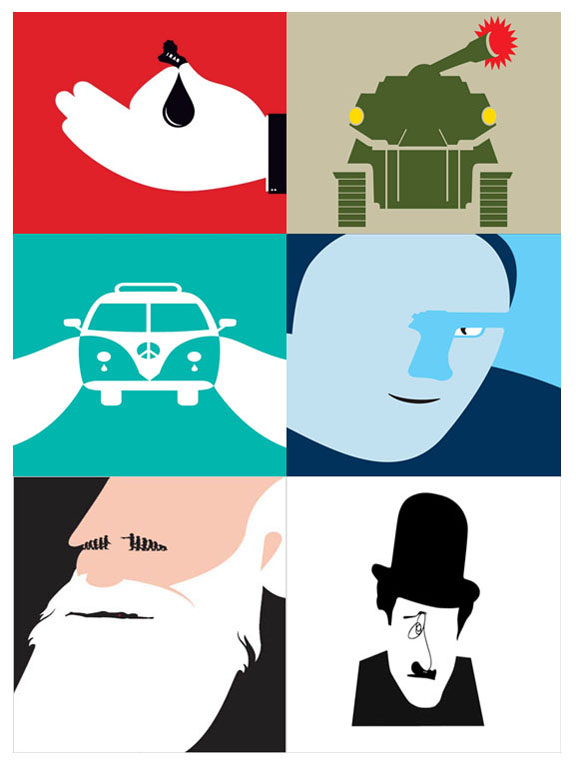 5. John Henry Alvin
John Alvin was an American graphic designer best known for illustrating many of the world's famous film posters with his Alvinesque style in designing. His skills and talent allowed him to create artwork campaigns for more than 135 cinemas.
John Alvin's Works: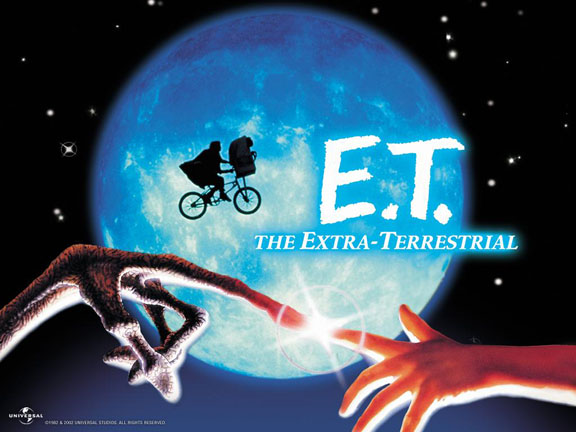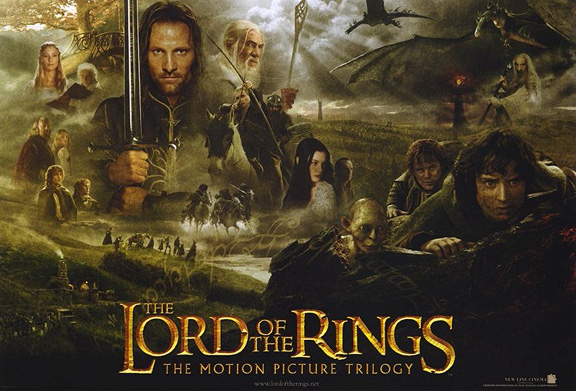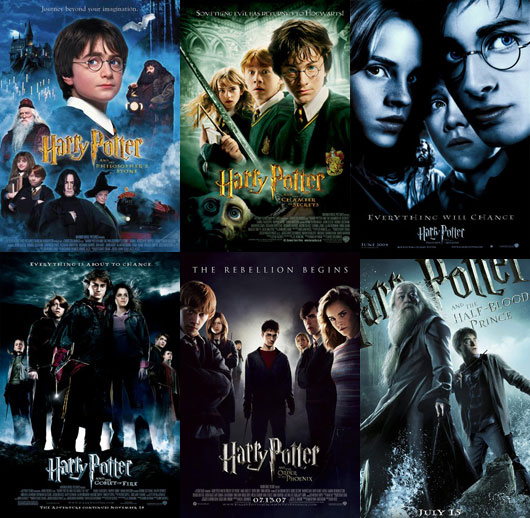 6. Shigeo Fukuda
Shigeo Fukuda was a Japanese graphic designer best known for his works portraying deception while incorporating optical illusions making him the first Japanese designer to be inducted into the Art Directors Club hall of Fame.
Shigeo Fukuda Works: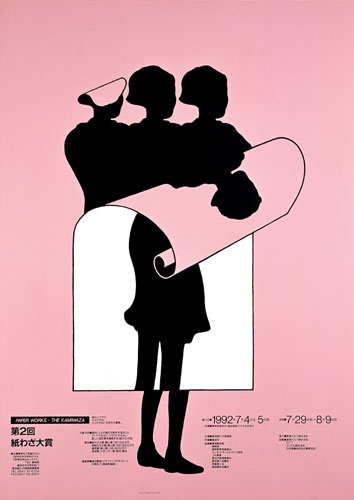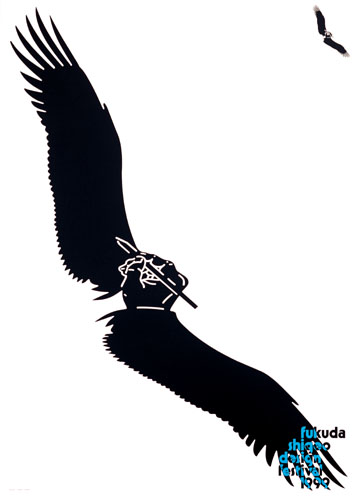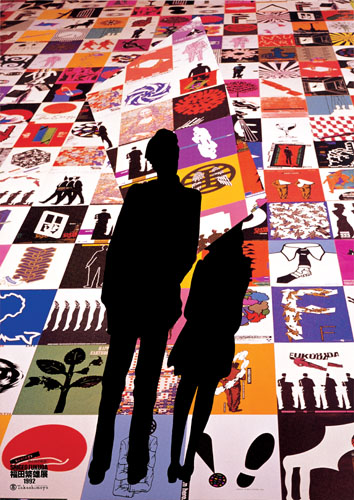 7. Kate Moross
Kate Moross is a British graphic designer and illustrator featured in several magazines including Creative Review who chose her for a Creative Future Award in 2007.
Kate Moross' Works: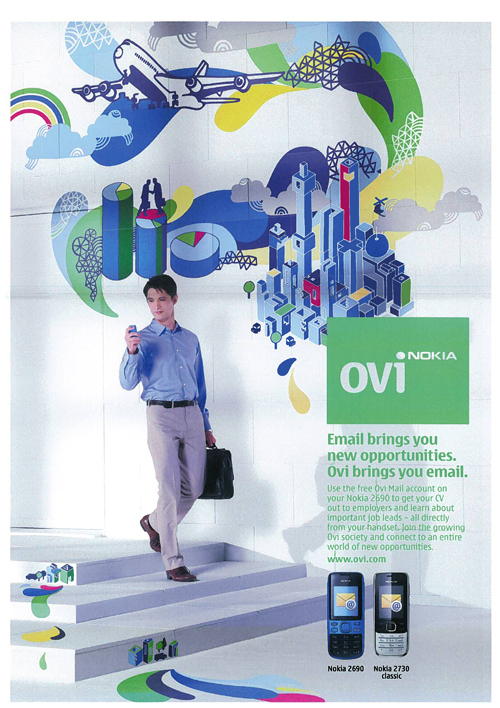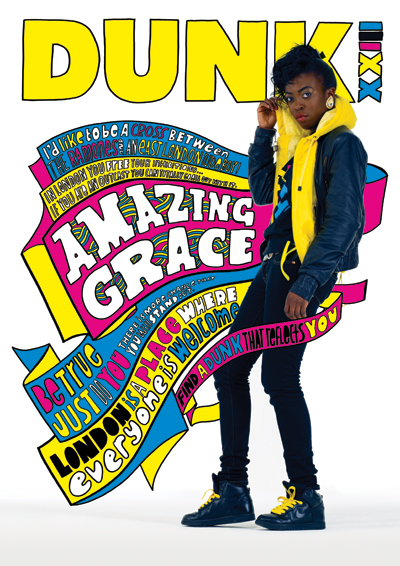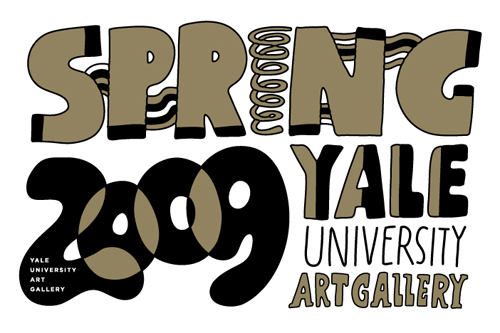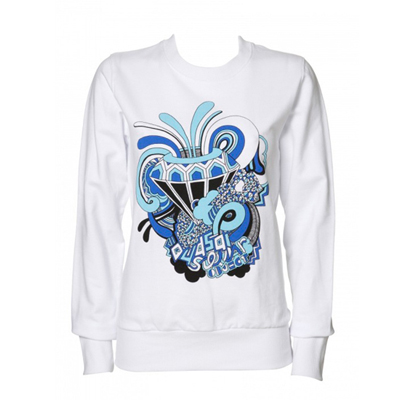 8. Susan Kare
Susan Kare is a graphic designer who worked for Apple Inc. and one of the Original employees of NeXT. Her works include icons and interface elements for Apple, Facebook, PayPal and Microsoft.
Susan Kare's Works: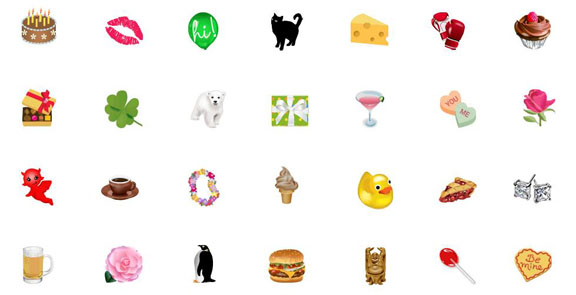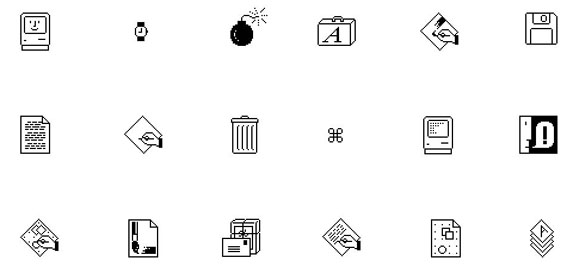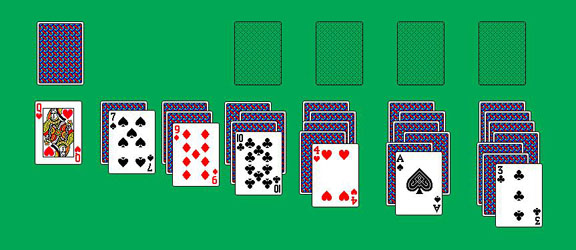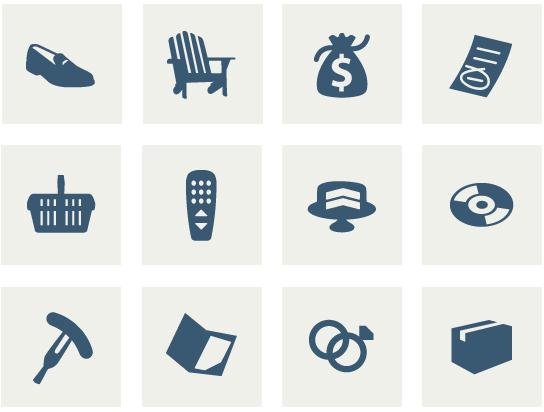 Also check out the wonderful world of game card design.
9. Paula Scher
Paula Scher was an American graphic designer also best known as the first female principal at Pentagram. She has worked and developed designs for use as promotional and publication designs whose engagements also include as an art educator in design.