>
>

Inspiration: The Wonderful World of Game Card Illustration and Design
Inspiration: The Wonderful World of Game Card Illustration and Design
I bet you didn't know – you can get your own custom game card design printed for you. Custom game cards make good gifts; they are very collectible and have a strong following. Many graphic designers are getting into custom game cards as a way to showcase their true art. Many collectors are seeking unique and interesting game card designs – and at times the price can go really high.
The basic features of a game card involve no more than text and images. This is why software to design it can be as simple as any common text editors such as Microsoft Word. Although there are certain applications developed specifically for the creation of game cards. For many, a software called "Game Card Design Kit" created by Adobe has been the preferred choice.
For now, let's look at the collection below to see how creative game card design can be. Most of these artworks are from illustrators who don't look for fame or money, but the joy of simply creating a thing of beauty.
Created by the designers at Studio AIO all the way from Kuwait, this action card game combines sobriety and liveliness in just the right amounts. The lines and colors are simple, but each card has a nice design touch that makes the image come out of the page and convey the idea of the thrilling action and excitement it is meant to portray.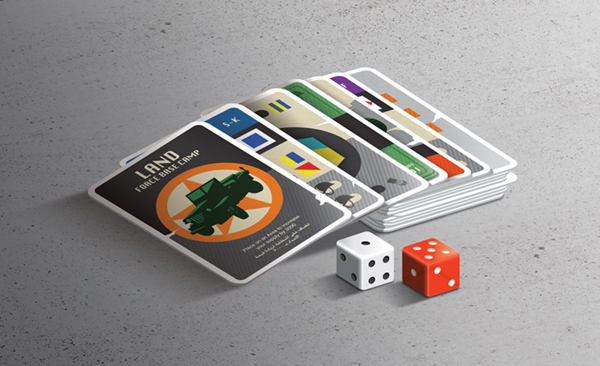 A safe bet, as far as card game ventures go, this game will be launched alongside the Brazil 2014 Soccer World Championship. Inspired by the looks and attitudes of real players, the designers created a set of very appealing characters to capitalize on the fans' madness for all things soccer. With bright colors and a modern look, this free print and play card game is sure to be a hit.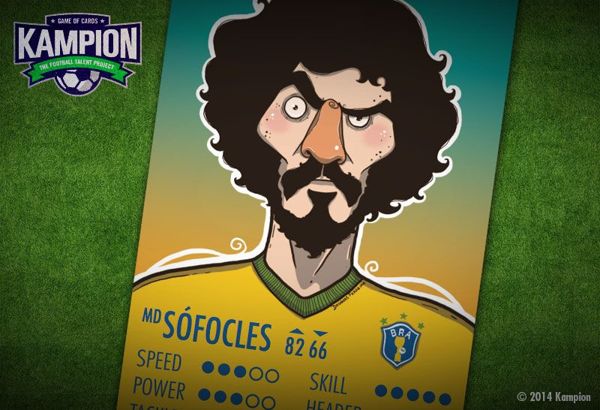 The Kampion series is also going to be a collection of cards with artwork from different illustrators on each card. This one in particular is by Davide Barco, a portrait of Captain Franz. Once done the Kampion series is like an art gallery that can be played with.
Created as a students project, this card game shows attractive colors and simple lines. A mixture between minimalism and cartoon-style, the design seems very fitting for the topic at hand, namely, that of blind dates.
One of the simplest things you can do if you are thinking about creating a custom card game is make regular playing cards featuring a set of characters from popular media. This example created by Brazilian designer Bárbara Fonseca features the Queen of Hearts, the Madhatter, and many other popular characters from Lewis Carroll's famous book.
These cartoon-like characters are a display of Ido Yehimovitz's extraordinary talent as an illustrator. The originality of the drawings and the rich color of the designs make this fantasy card game extremely appealing. This Tel Aviv designer's marked personal style is a testimony to his love of comics and animated characters.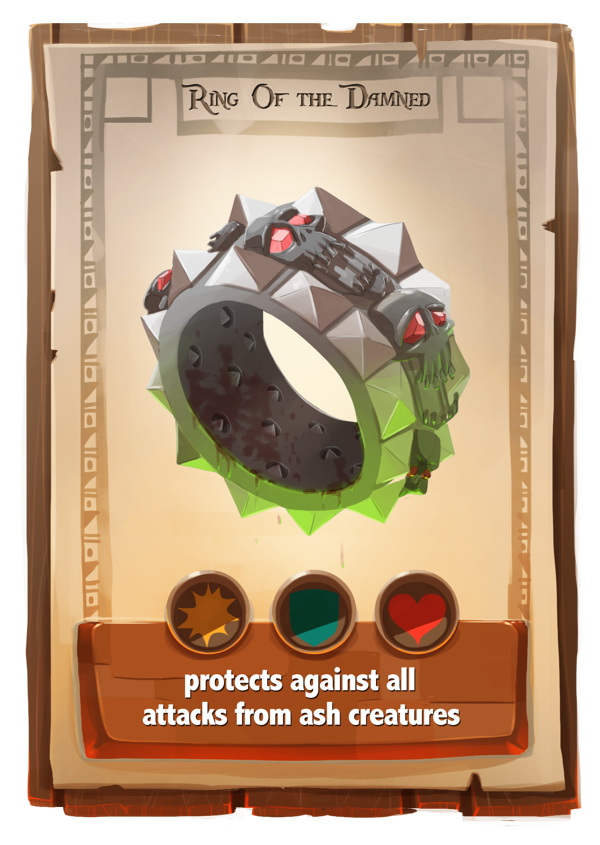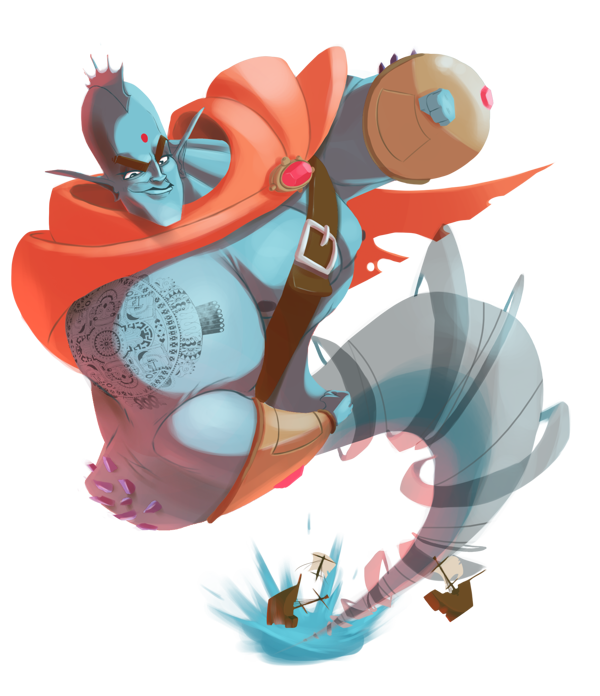 Conclusion
Whatever your card game idea may be, there are many ways to get it done today. While some game creators prefer to offer their games online for free, others sell them on sites like Amazon and eBay. One way to monetize a project in these cases is to partner with a printing company, which can offer printing services through your game´s website. Offering games free online is a good way to gain popularity quickly, but the choice really always depends on the type of marketing strategy you have in mind.
Whether you are launching a massive campaign or doing a limited edition, custom game card printing can be a fun and lucrative activity.