>
>

27 Artistic and Innovative Flash Preloaders
27 Artistic and Innovative Flash Preloaders
So what is a Flash Preloader? What is it for? Who uses it?
Flash preloaders are those "growing horizontal bars" that let you know how much (usually percentage-wise) time is left for your software to run. It is for users to know how much longer they have to wait – until their website is loaded. Hence, "preloader". Flash preloaders are almost always – used in Flash-based websites.
Now, instead of the boring horizontal bar, developers have become creative and made their preloaders a bit more entertaining and visually appealling. Check out these 27 Artistic and Innovative Flash Preloaders: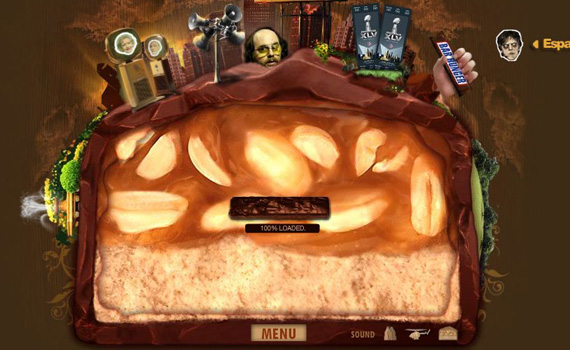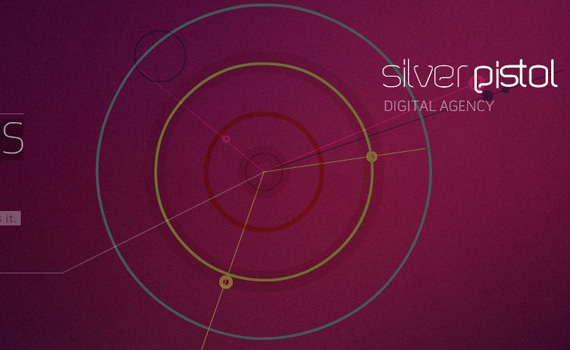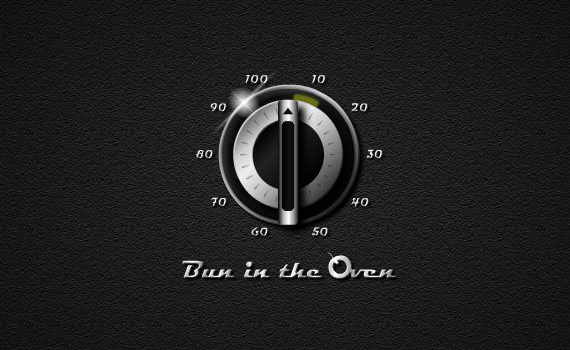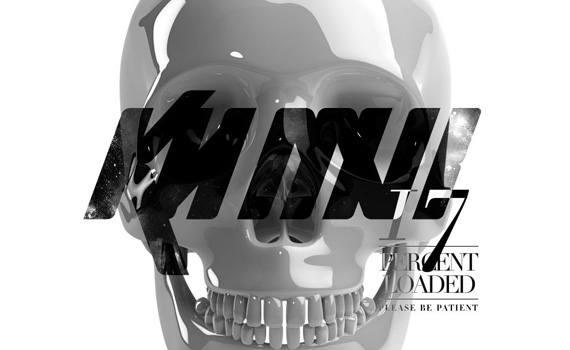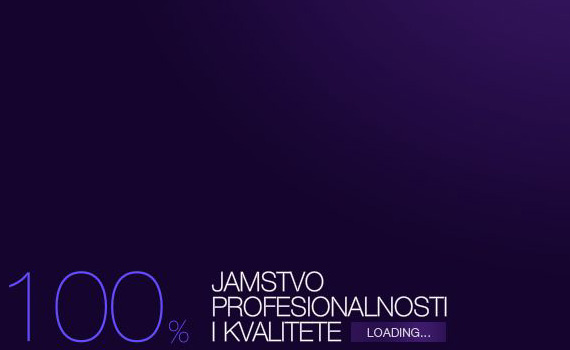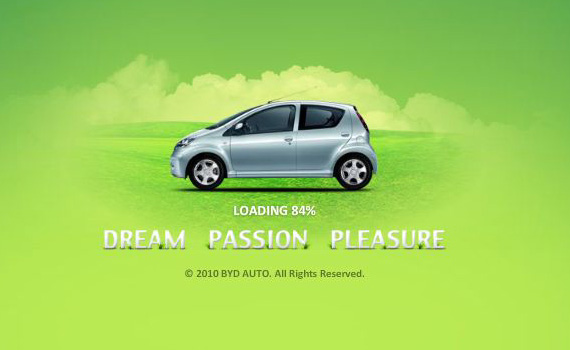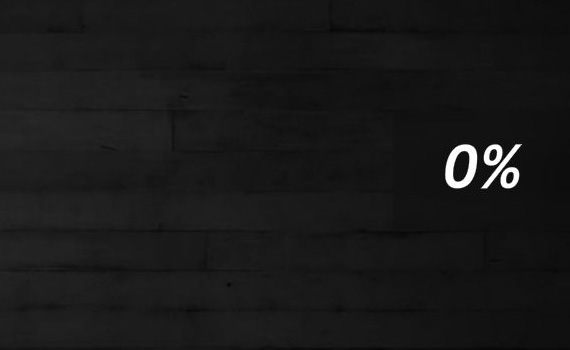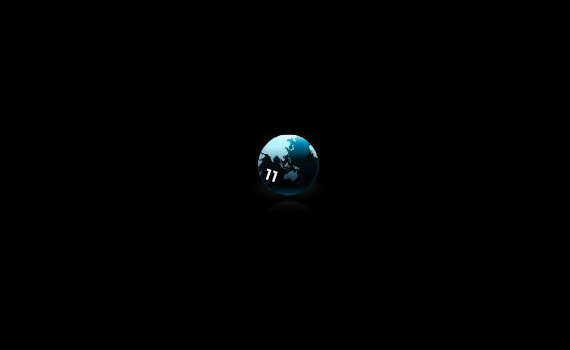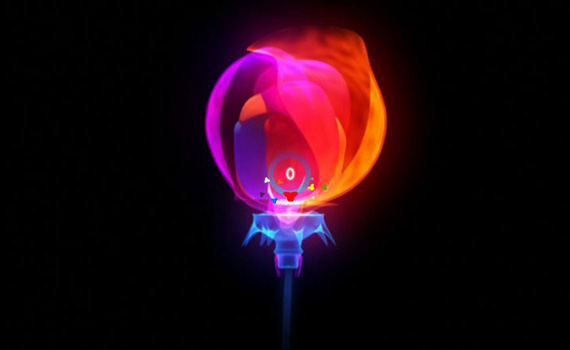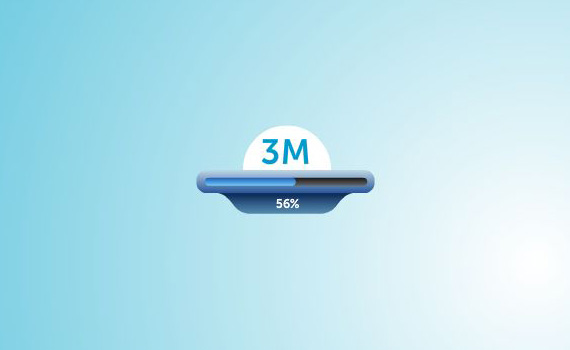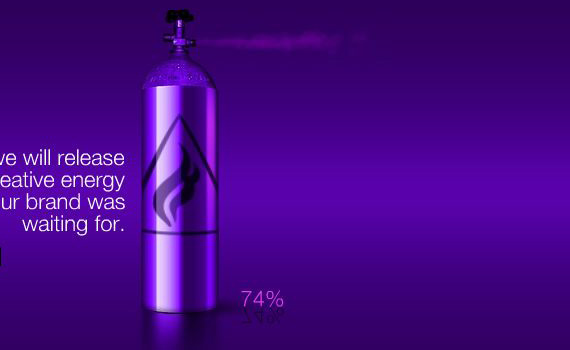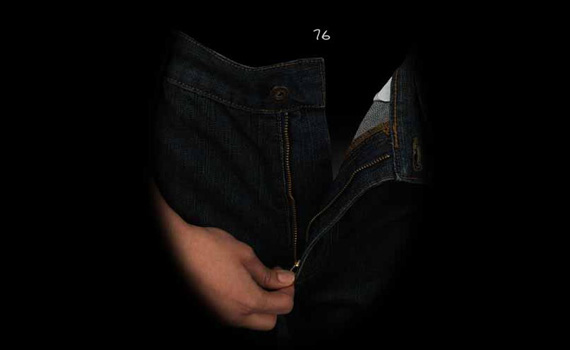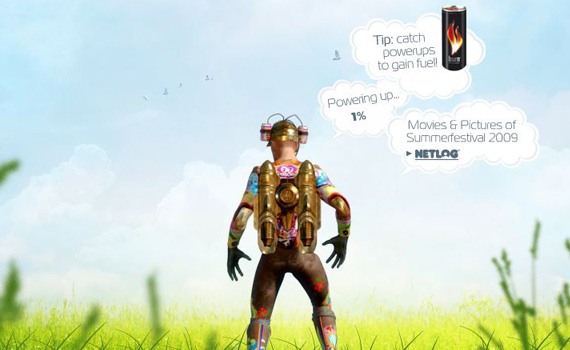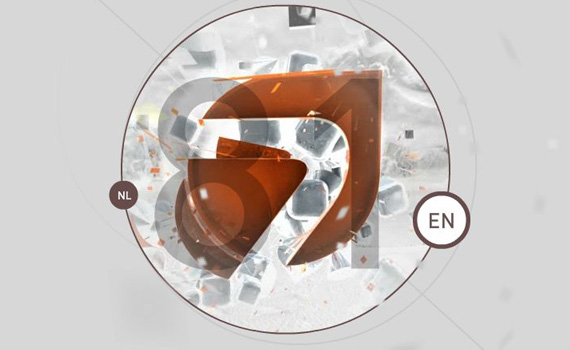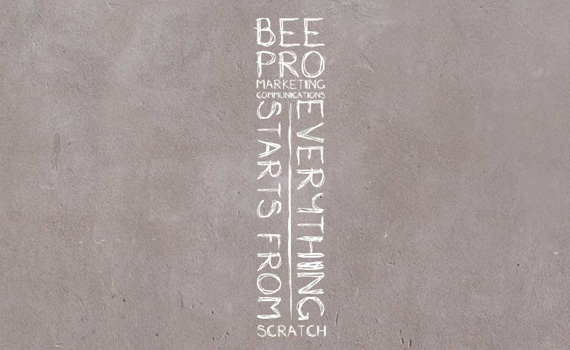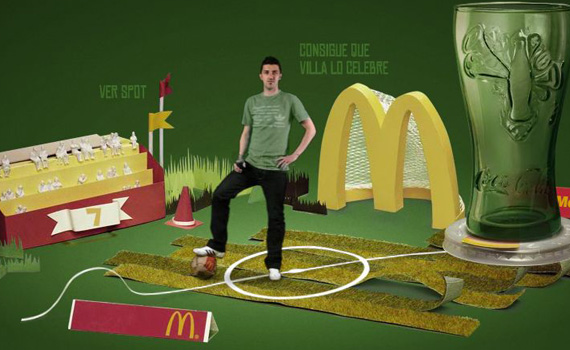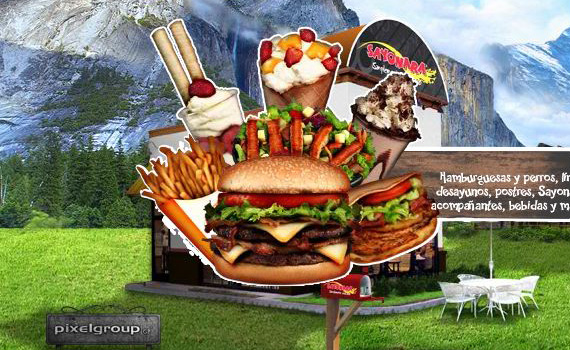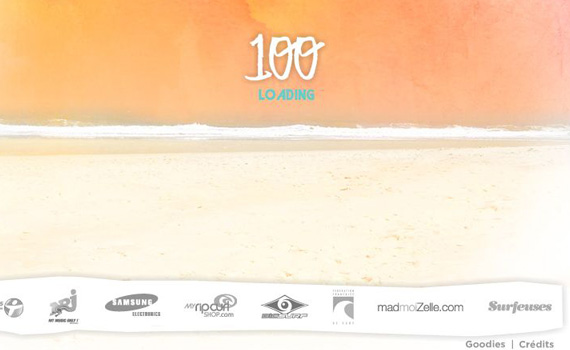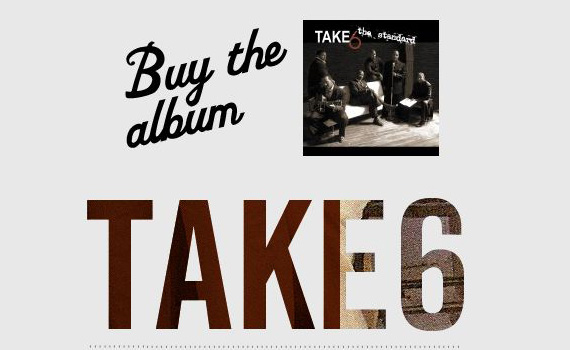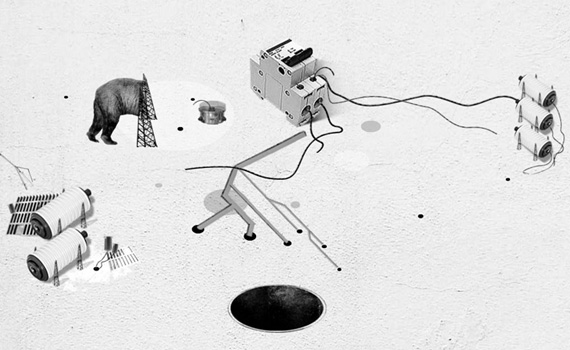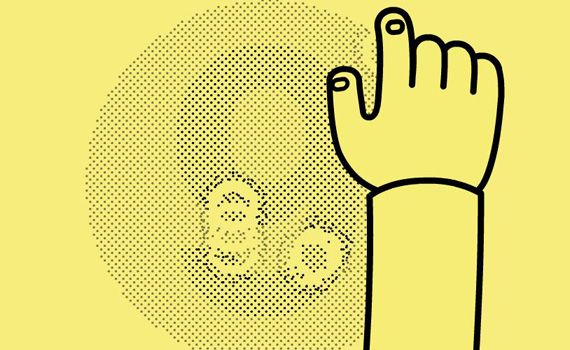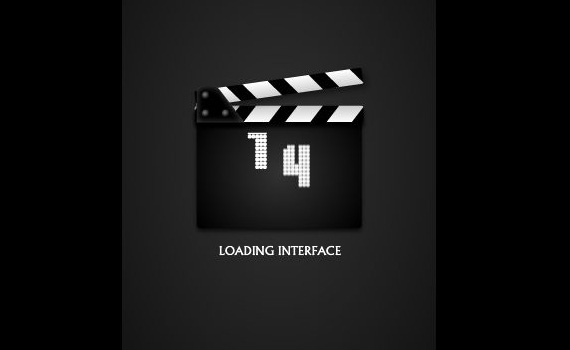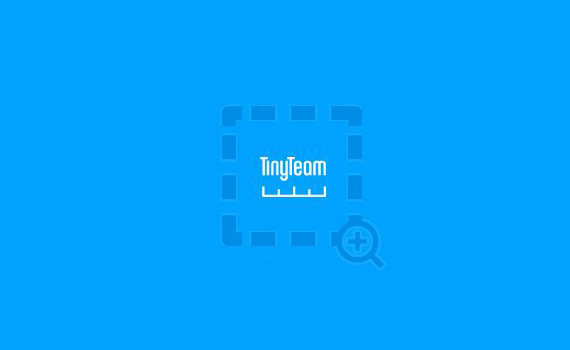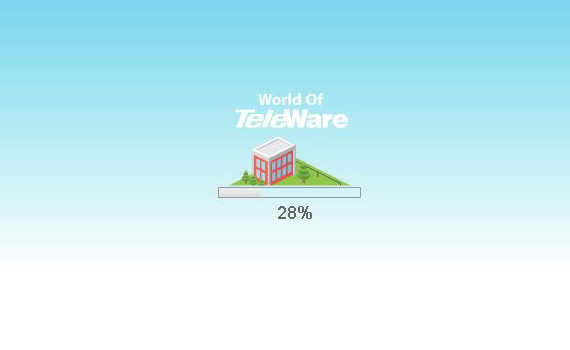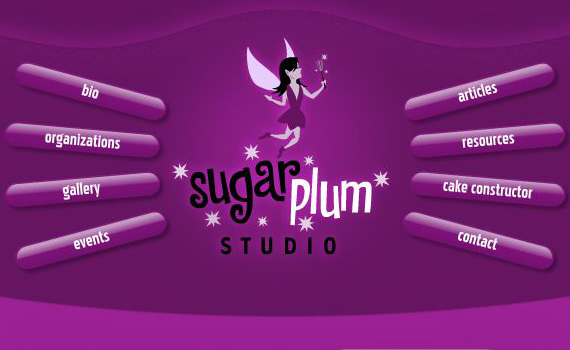 Your Turn!
So what do you think? Any of these preloaders bore you? Didn't most of them capture your attention in some way? What about you? Do you know of any Flash preloaders that are good? Please leave your comments below. I would like to hear your thoughts.
This has been a guest post by Stelian Subotin. Stelian is a enthusiast and design fan from Republic of Moldova. Right now he is working on his new design-related blog called Rocket Graphics. Visit
RocketGraphs
or follow his twitter account
@rocketgraphs
.