>
>

10 SEO Conversion Tips for your e-Commerce website
10 SEO Conversion Tips for your e-Commerce website
Compared to traditional websites e-Commerce stores have less content per page. Given that search engines crawl, index, and rank every website using the same algorithms it becomes harder for stores to level with them on content alone.
So how do you remain friendly with the bots and increase engagement and boost conversions on your eCommerce?
Here are 10 tips for increasing conversions and sending SEO signals that magnetize crawlers to party on your pages.
On the same note, don't forget to check out our other post: How to build your business with Content Marketing.
1) Rank for Keywords with Unique Descriptive Title Tags
E-Commerce stores often display identical title tags on multiple pages. It is an understandable result of overlapping product categories and products with subtle variations in the design, features, and price offering.
However, this practice not only gets ranked negatively for duplicate content and shallow page depth, it also turns off your visitors.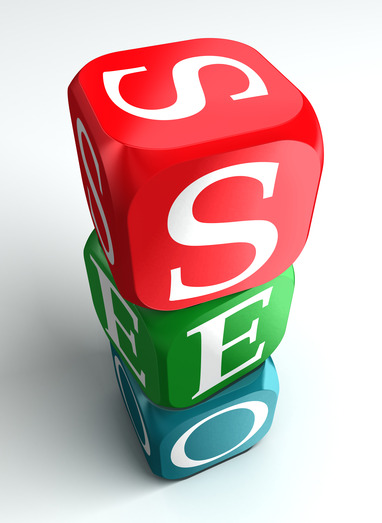 Adding unique and descriptive title tags for each page is one of the most important and often missed components of e-Commerce SEO.
Make them count by:
Making the title tags valuable for your visitors by making them descriptive
Making them unique and avoid penalties for duplication by making them unique
Offer Value and Get Positive Crawls with Unique Product Descriptions
E-Commerce stores often replicate the same content across the product line, making cosmetic changes to incorporate subtle variations.
Crawlers see it as self-plagiarism.
And they rank it negatively. Additionally, repetitive content also disengages a visitor who has been combing through the long list of products in the same category.
It is understandable that as your e-Commerce store inventory grows, it becomes harder to offer unique content for the descriptions. However, Crawlers and visitors don't care. So, give them something different — a change of tone, style, or a different start. Get creative. Make them unique.
3) Build Authority and Gain Trust with Rich Snippets
Understand how the search results are displayed for e-Commerce sites. As an e-Commerce store, you are offered some additional, and highly sought after real estate on the search engine results. You get a space to show case review and social snippets in addition to meta description and titles.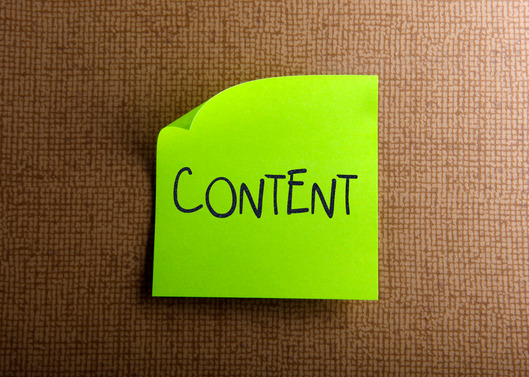 Add the further information to leverage social signals from satisfied customers. This allows you to start gaining trust right from the first point of contact, whereas the social signals builds your authority. So the next time you are adding your Meta tags, titles, and keywords, don't forget to research and incorporate popular sites where you have been reviewed and rates.
4) Boost CTRs with Meta Descriptions
Every web page is allotted dedicated space for meta descriptions. Use them as space for direct response copy to define what the user will find, and how it will benefit them. Follow it with a call-to-action.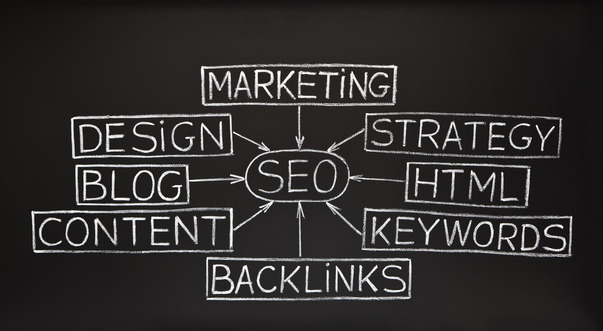 Meta descriptions are a great way for differentiating your product from competitors who may not be using the meta title, or analyzing their descriptions to differentiate you offering. However, many e-Commerce websites miss on the opportunity, copying the same meta description for every page, or worse leaving them blank. You have control of the Meta descriptions, so use them to the fullest.
You also might need to read: Does your E-commerce website stand by these principles?
5) Work on Better On-Page Optimization
Boost SEO signals by performing on-page optimization:
Invest effort and time in researching keywords and curating a comprehensive keyword cluster to realize how people are searching for your products. Once you have them:
Create page Titles that are unique, compelling, and targeted to your audience
Avoid using generic descriptions offered by the manufacturers to avoid duplicate and plagiarized content. Write new and meaningful descriptions, especially for your top products
Optimize every page for the keywords you are targeting.
If you are looking for any technical assistance regarding on-page optimization of your website, you can always consult good SEO firms which have expertise and required knowledge for escalating your website presence in the SERPs. Some of well reputed SEO firms on the basis of user reviews are:
6) Add Product Images for Increasing Engagement and Being Found on Social Media
Having great product images is crucial for enhancing presence on social media and searches. It is crucial that you select and use powerful images for your products. Search engines index images because they are one of the best ways for engaging your target audience.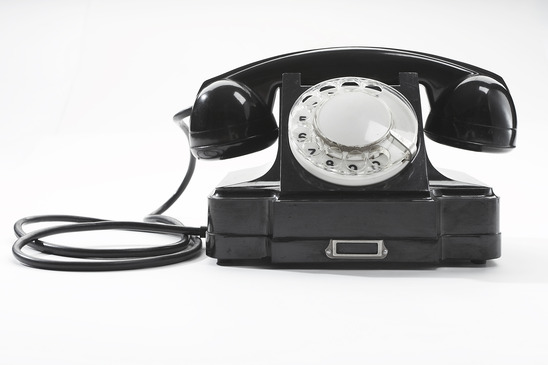 Carefully choose the right images for your products and make them SEO friendly by adding the proper alt tags and descriptions for the image so that they can easily show up on image searches, and can be easily shared on social media.
7) Increase Mobile Rankings with Responsive Website Design
Google released its mobile friendly algorithm in the first quarter of 2015. The new algorithm will rank websites in mobile searches according to how mobile friendly and responsive they are. Furthermore, it is also displaying a short tag "Mobile Friendly" before the title of the page, informing the user that it will offer an engaging experience on their device.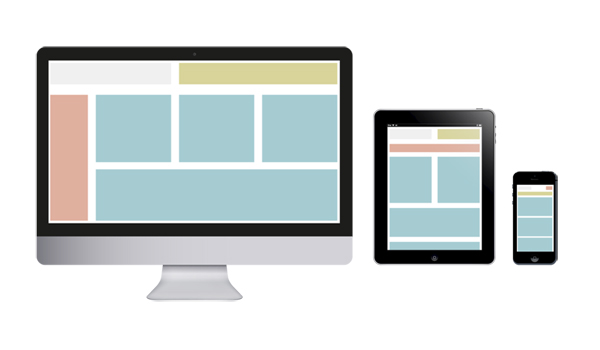 Given the expanding use of mobile devices for online shopping, it is essential that you make your e-Commerce store mobile responsive. This allows your visitors to easily browse through your catalogues on the go, either making a purchase through their device or adding it to cart and revisiting it on their desktop later.
8) Streamline Website Architecture and Structure
The first impression of your e-Commerce website depends on how de-cluttered your page structure is and how simple is your website architecture. Start by working on the following areas:
Create sitemaps for your websites (HTML & XML) and submit it the search engines.
Avoid non-SEO friendly technologies such as the Flash and AJAX for high profile pages.
Prevent duplicate content issues by ensuring that your IDs will not appear in the URL
Create prioritized hierarchies during pagination. Ensure that the best/popular products always appear first on the list.
9) Create better Link Structure
Streamline your link structure for easier management of the website, for avoiding duplication, and making the links SEO friendly.
Make the page URLs SEO Friendly by using important keywords for the product category in the link.
Link your best selling products from your homepage.
Avoid creating unnecessary pages for products with minor differences (variations in size, prices, color, etc). Instead use canonical URLs.
Carefully categories your products, linking them using tree-like link structure. Avoid the temptation to increase page depth by using "e-Commerce.com/cat1/procuct1" because if often creates duplication issues. Instead, prefer the "e-Commerce.com/product1" URL structure.
10) Avoid Thin Content
Panda is always active, and it derides thin, filler content that does not offer any value for the customers or is not relevant to the page it is on. Additionally, boost revisits from bots by consistently updating your content so that your pages remain on top of the SERP.
Don't forget to check explore Magento – why it's a good choice for your E-commerce website.