Xerxes Mullan Redefining Wealth Management at Avestar Capital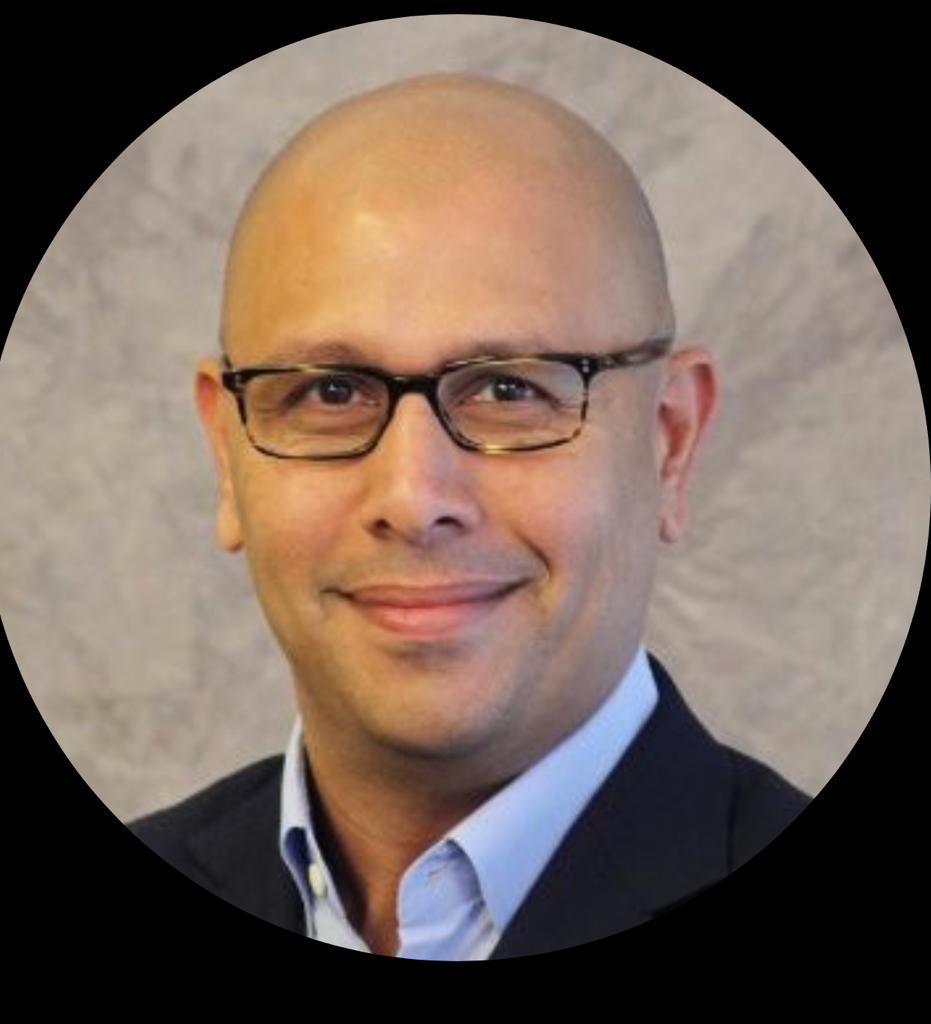 Avestar Capital is a modern global financial advisory platform, connecting human capital with financial data and expertise. Avestar Capital is an independent advisory firm with an entrepreneurial spirit that leads to optimally managing its client's portfolio with more freedom, flexibility, and novel ideas and opportunities. They leave no stone unturned when it comes to providing their customers with the most exceptional services. This is only possible with a wide range of unmatched resources in the team who brings in a unique approach to every situation. The Board of Directors maintains checks and balances on the operations of the firm, further strengthened by the Chief Compliance Officer. The highly accomplished team of Global Advisors at Avestar Capital has decades of investment experience and is highly skilled in their fields. The Founding Partner and one of the Global Wealth Advisors, Xerxes Mullan, brings a ton of experience and a whole new mix of work experience to the table.
Xerxes Mullan is an honored graduate of Yale University. He holds an MBA in Finance and Strategy from Yale, Masters in Commerce in Macroeconomics, and a Bachelors in Commerce in Accounting & Economics from the University of Mumbai. He has a very rich knowledge and has acquired various learnings that help him in the daily operations at Avestar Capital. Xerxes was born and raised in India, while he always aspired to be a pilot and came to the United States to study the same, he found an internship in the finance industry. That was the start of his roaring career as a financial advisor. His responsibility always involved leading and managing a team as well as managing the investments of their clients.
When he worked as the Managing Director – Investments at the Private Banking and Investment Group at Merrill Lynch, there were innumerable situations that come across his path every day, which required him to put his various skills to use, be it portfolio management or investment advisory, along with the skills of entrepreneurship and managing human capital, which has ultimately led him to become a seasoned financial advisor. Xerxes also worked with Goldman Sachs & Co. in its Investment Management Division in New York, London, Hong Kong, and Singapore.
At Avestar Capital, Xerxes has always believed in enhancing and bolstering the strengths of his team to the fullest. Moreover, he builds a very approachable work environment so that everybody remains engaged and can deliver their best. Xerxes emphasizes that the employees should build new skill sets each day working in a diverse culture addressing a wide range of economic problems. He believes that the financial advisory industry requires the ability to make appropriate connections needed to provide financial services and discover new opportunities in the market. The financial advisory business is very much dependent on the social network of connections that one makes as this is where new and ground-breaking ideas are found. Xerxes has always been passionate about his hobby of flying, and to this day indulges in it from time to time, alongside managing his career, which seems like the perfect fit for him. Here's a sneak peek into his take on the chosen path and insight, from the man himself.