Where to Begin as a Freelance Writer
When you decide to take the plunge and join the world of freelancing you may suddenly find yourself in a pretty vulnerable position, financially and professionally. As such it's important to put some foundations in place to ensure you don't spend your first day working for yourself twiddling your thumbs, making cups of tea and panicking.
This is a guest post from Julie Pena. Find out more about Julie at the bottom of the article.
We take a look at where to start in building your freelance writing portfolio and making sure your bank balance doesn't suffer as a result of your career move…
Set Up Shop
Make sure you have a well-polished, up-to-date portfolio to tout around to potential clients. Setting up a website is a great way to accomplish this. Your CV, examples of your work, a contact form and – if possible – testimonials from people you've worked with in the past should all be incorporated into the website. You can then link to the site from any social networking and professional networking profiles you have online – and pop a link in your email footer too.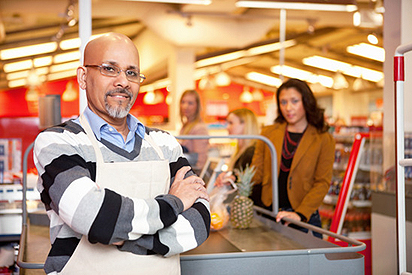 It is at this point that you may also choose to register as self-employed with HM Revenue and Customs, you can find out more about doing that here.
Use Previous Contacts
If you're considering working as a freelance writer, the chances are that you've already honed your craft in a permanent position or two. Going back to previous employers or colleagues and letting them know that you're available for short-term projects is a real no-brainer.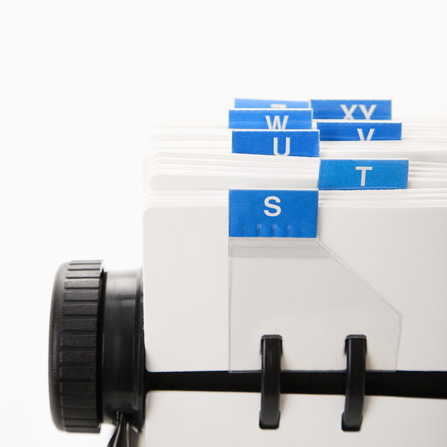 Even if they're not looking for anyone at the point you get in touch, they could be further down the line or perhaps know someone else who could do with your services.
Similarly, ensure you're connected with previous colleagues and employers on LinkedIn, that way you'll be able to connect directly with people they know. LinkedIn also has various groups associated with freelancing, which can offer a great way to network.
Search for Work
There are a number of freelance writer job hubs online that pair writers looking for work with those looking for writers. Registering with an agency is another way to get an 'in' at companies looking for freelancers.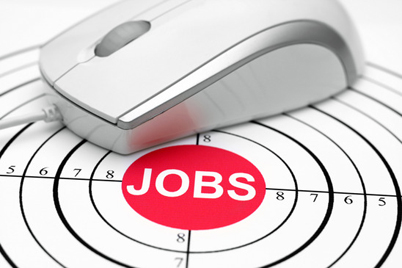 You may also choose to look on classified sites, such as Gumtree and Craigslist, where you'll find ads for specific freelance writing jobs. This can sometimes feel a little less above board, so make sure you get legitimate contact details and credentials for any clients you take on.
Showcase your Talent
Setting up a professional website outlining your experience as a freelance writer is a great way to demonstrate what you can do. However, another way is to create a blog that is specific to your area of expertise, along with an accompanying Twitter profile.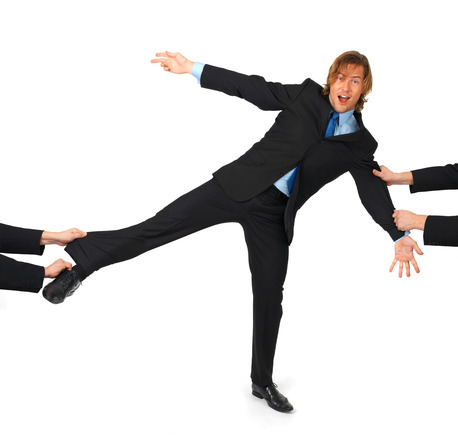 Creating live, fresh content that reacts to current events will impress potential clients. It will also allow them to get more of an idea about what you're interested in, what you know about and what your standard style is; they could end up working fairly closely with you, so it's good to give a fair impression of what you're like as a person on there too.
Get Out and About
There is a whole host of different freelancer events held regularly throughout the country, such as the ones run by The Freelance Writers Den. These can be a great way to learn more about the market, hone your skills and get to know fellow freelancers.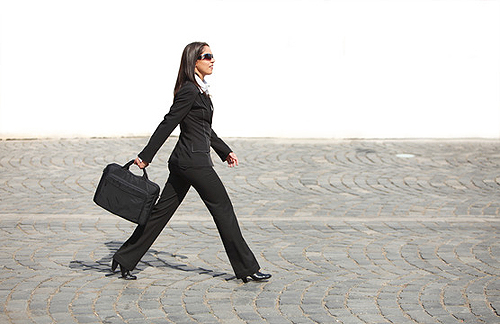 You may question the logic in getting to know the competition but this can be a great strategy when looking for work. Established writers can often find themselves having to turn work down due to a lack of availability. Ensuring you're front of mind with them could result in being put forward for the jobs they can't take – just make sure you return the favour whenever you get the chance!
Take Precautions
Operating as a freelancer does leave you vulnerable to delayed payments and – in the worst cases – not being paid for the work you've done. Remember to get an agreement for any charges involved before undertaking work and keep email records of what you've agreed to do at every stage.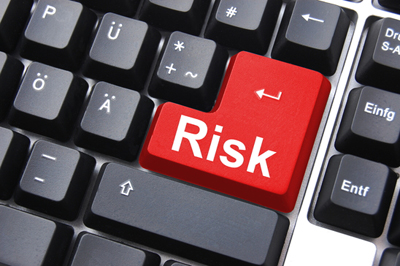 Then once you have been paid, make sure you set enough money aside to pay the tax bill you'll end up with once the financial year draws to a close. Though freelancers do tend to pay less income tax than those who are permanently employed, it's a good idea to pop 25% of whatever you earn into a separate bank account. This should prevent you from spending it by accident and help you to avoid any nasty surprises…
Julie writes on behalf of
Clickinks
. Julie works in design and marketing. In her spare time she likes to learn how to code and plays the piano.