Sponsored
What is a DOT Number and Why Do You Need One?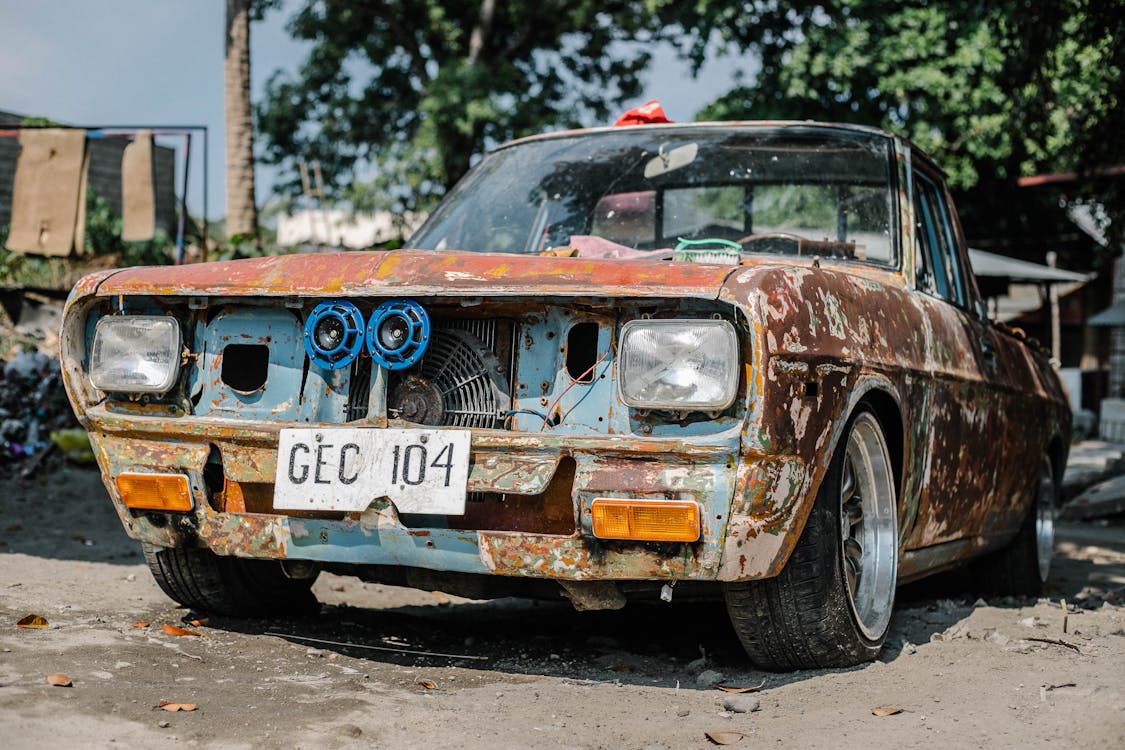 Applying for a DOT number can be a very daunting task. Especially if you don't have hands-on experience of working on it before, this task is going to be challenging. So if you have been looking for some valuable information on the DOT number or usdot administration, you've come to the right spot.
Especially if you have decided to step foot in the trucking business, a DOT number application will be the need of the hour. However, before we move on to discuss this concept in detail, it is essential, to begin with, a formal introduction.
What is a USDot Number?
In simple words, a USDot number is an identification number that allows the motor vehicle company to inspect your safety record. For your information, the Federal Motor Carrier Safety Administration will inspect your vehicle in the long run. Especially when companies have to transport dangerous and hazardous stuff from one location to the other, it becomes imperative to get the USDot number.
Does it sound complex? Fear not because the process is challenging in the beginning. Here, we will discuss a few strong reasons; you need the US DOT Number?
1. It is a part of The Law
If you're a strong part of the trucking industry, you must know that it is a part of the law to have a USDot number. However, how do you apply for the US Dot number? Here are simple ways to do it:
If you are a part of interstate commerce, you will have to be adherence to one of the following criteria:
    Have a gross vehicle weight of 10,001 lbs or more
    If your vehicle has been engineered in a way that it can carry equivalent to or more than eight passengers at one time
    If your vehicle can carry more than 15 passengers at once
   If your vehicle is actively involved in transporting material that is acknowledged as hazardous
In accordance with federal law, you need to have a DOT number. Even if you put aside the legal requirement, your state will require you to have a DOT number of your locality.
2. Having a DOT Number Improves the Appearance of Your Business
In simple words, if you have a DOT number, it will help legitimize your business. This means, when you have a registered motor vehicle number, the companies and clients will know you are a trustworthy business out there. Not to forget, you are not the only one who is a part of this business. Everyone in today's time wants to step foot in the transport industry because it is becoming. Especially with the coronavirus being omnipresent, it has become easier for entrepreneurs to consider investing in the trucking industry. Getting a isn't easy, but you can sift through the conventional process to learn about it.
3. DOT Number Helps Protect Safety of the Roadways
Today, the safety of the passengers and roadways is paramount. Although it is hard for people to draw a strong connection with the DOT number and the roadways, nothing is difficult. Keep in mind; the DOT number is used to evaluate the safety record of the company. Furthermore, it is also responsible for conducting crash investigations and conducting alcohol/drug tests. While the DOT number is restrictive, it helps you stay safe and keep the roads safe. One of the basic ethos of this plan is to magnify the safety of the roadways. This is why the DOT number is the need of the hour. However, if you find it hard to go through the process, you can consult an expert.
So if you are still skeptical about applying for the US Dot number, it is in your best interest to go through the customer reviews and talk to somebody who already has it. They will tell you the importance of having this registration number. In today's time, most of the trucking companies have a DOT number; otherwise, their licenses get confiscated. So if you don't want to be one of them, it is best for you to follow the legal rules. As a citizen, you can contribute to the welfare of the state by at least following the rules.