>
>

30 Creative Wedding Websites for Your Design Inspiration
30 Creative Wedding Websites for Your Design Inspiration
If you've been following our articles, you know that we often compile a list of inspirational websites. Well today is one of those days. We'd like to showcase a list of beautiful wedding websites just in case you something real creative. Some of these sites are built by professional web designers and developers, while the rest were built by the bride, the groom – or even both.
Typically, a wedding website helps you share the details of your wedding with friends and family. For example, keep your guests informed about the ceremony; where the venue is (and of course, – when). What hotels your guests can stay in, how the couple met, a little history of both etc. The website itself can be a bounty of information about the precious day, as well as a bit of love story to tell the whole world.
Of course, the way the website looks must look real good. Hence, inspirational, so we advise you to check out some examples. That's the same thing when you need to write a thesis: you start from reading examples, then go to writing and finish by contacting thesis editing services.Here are 30 wedding websites that will inspire your next creative project: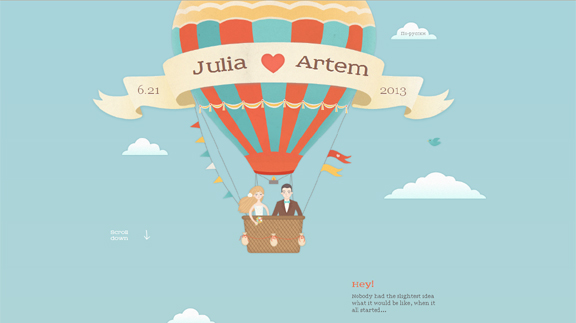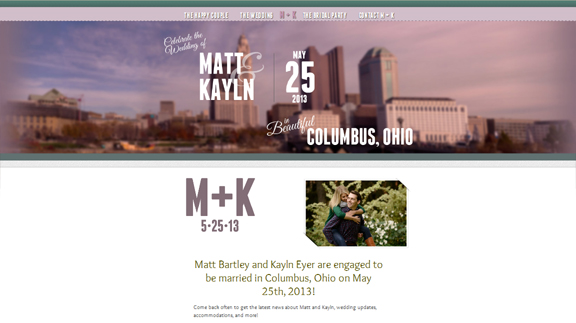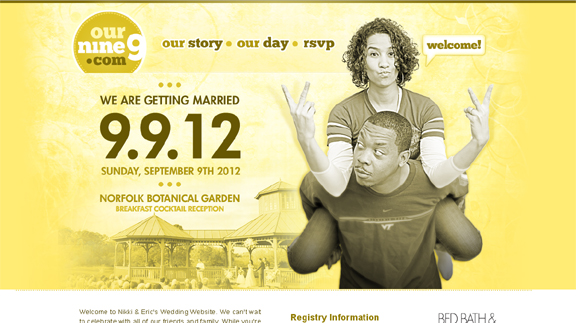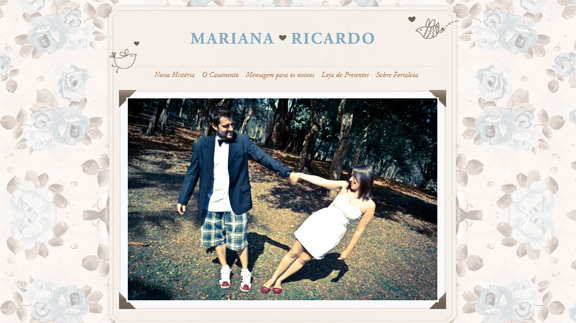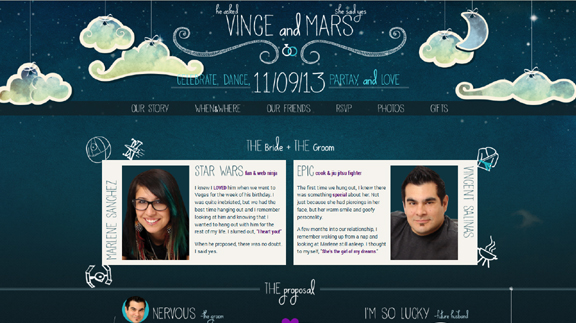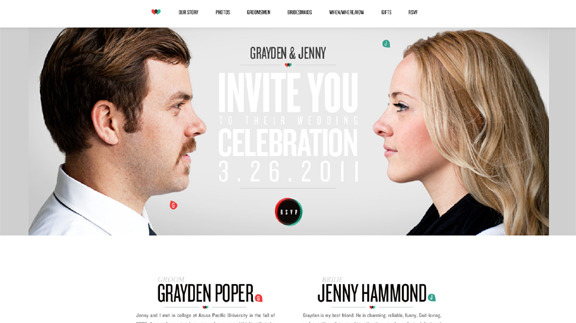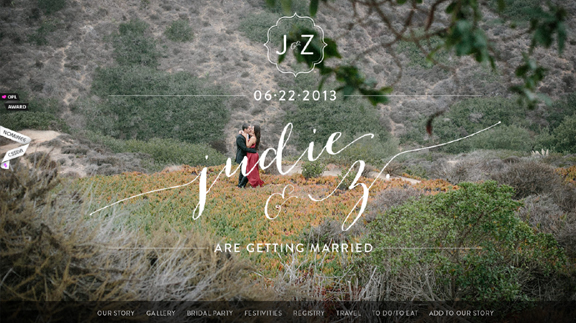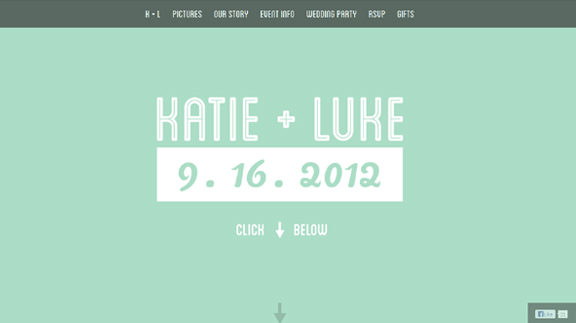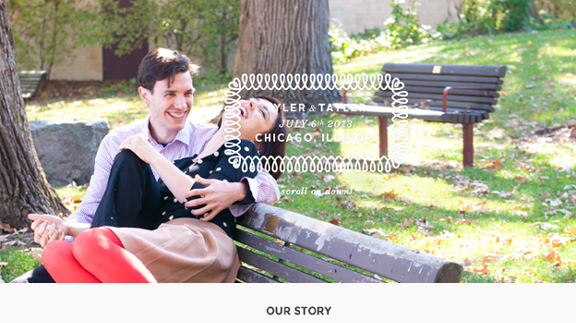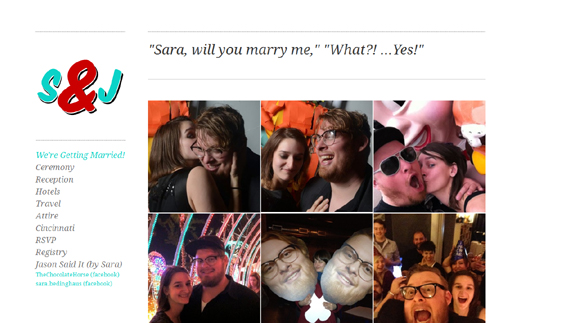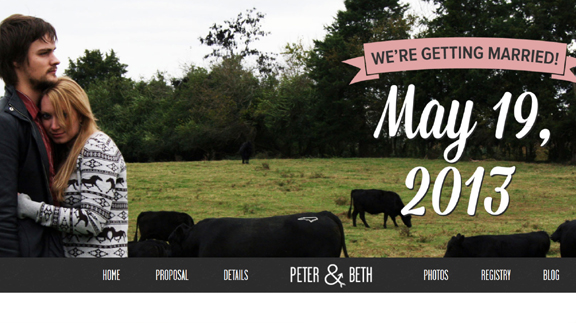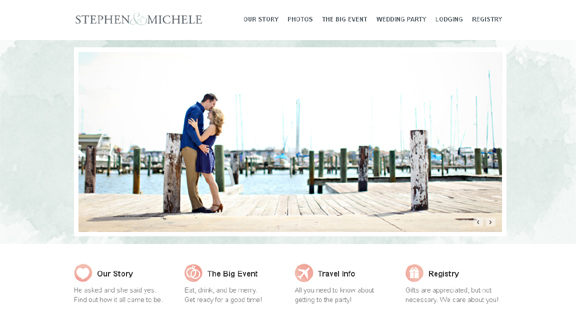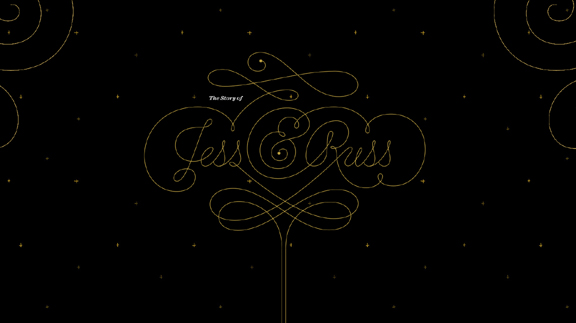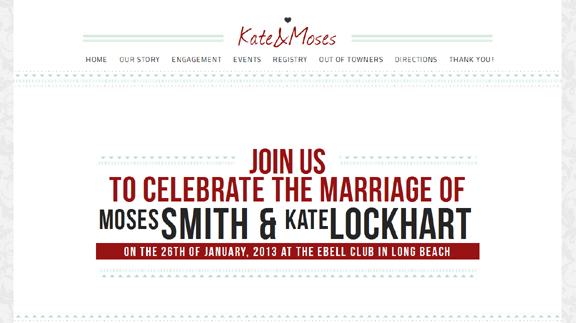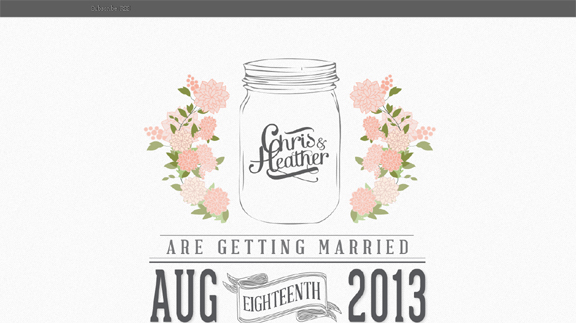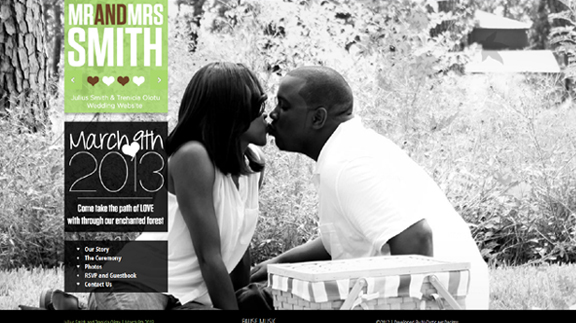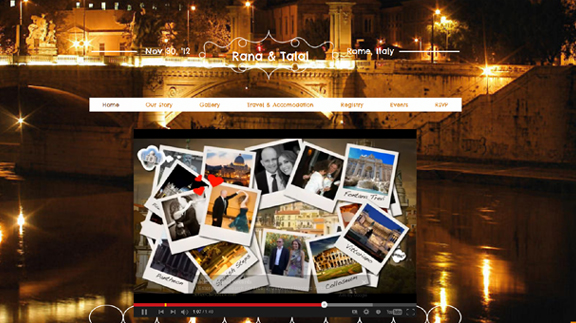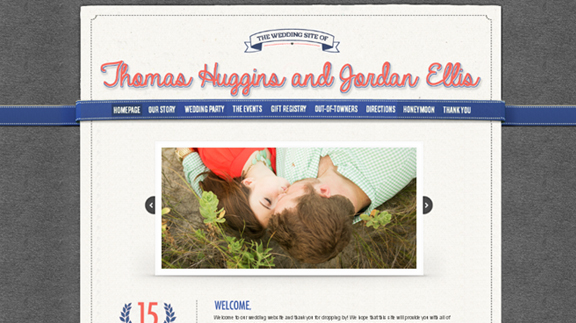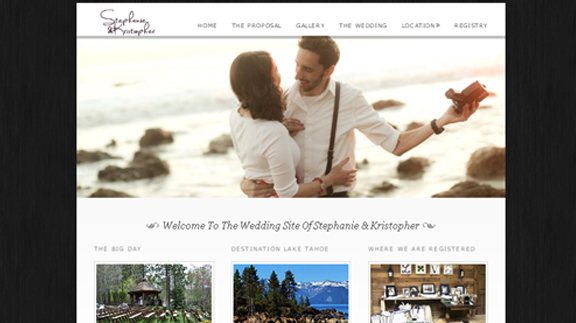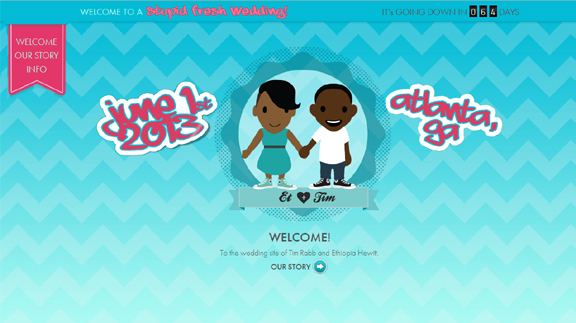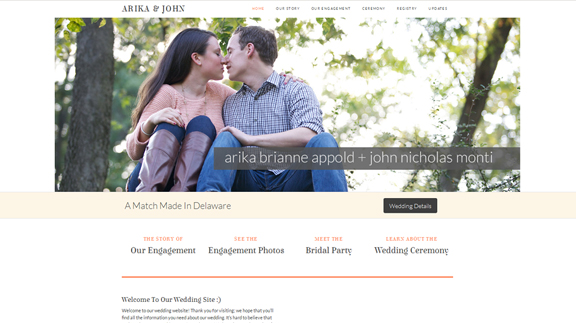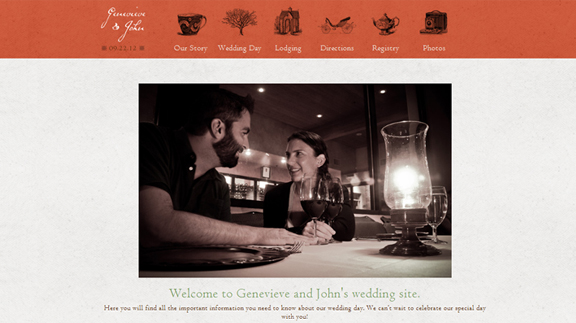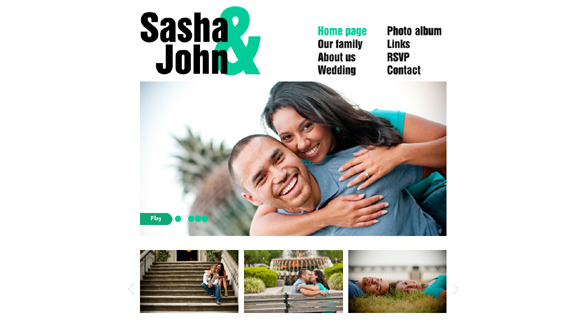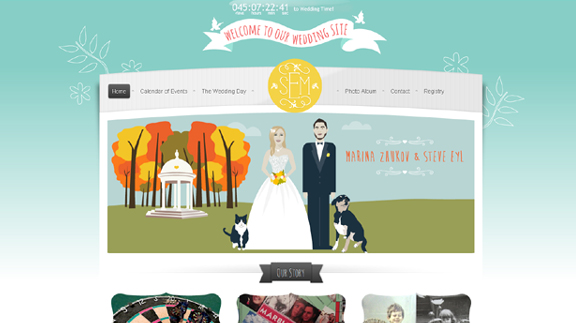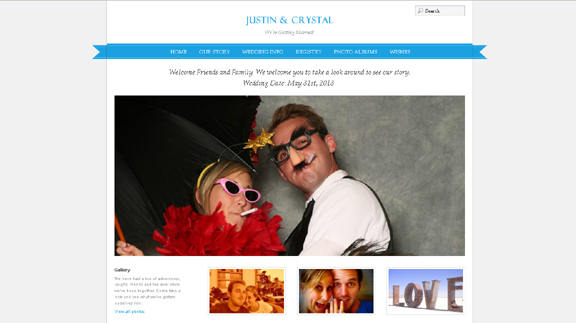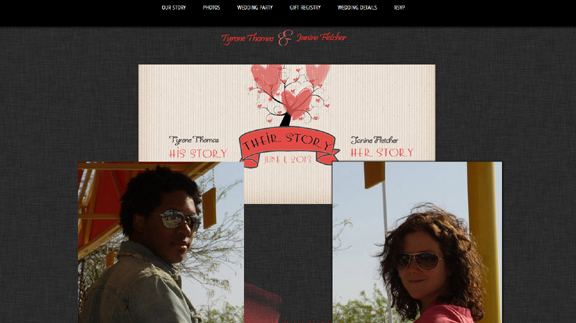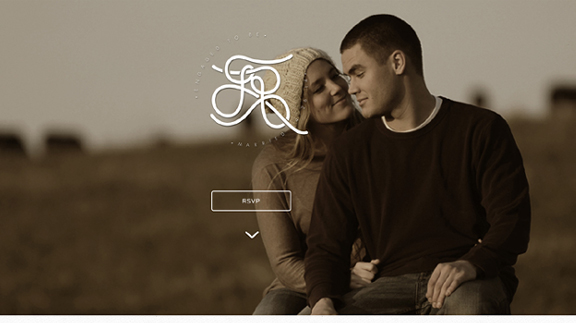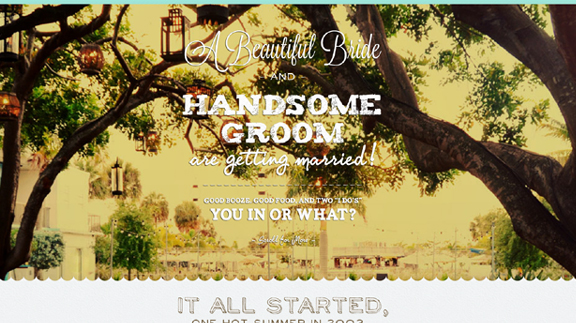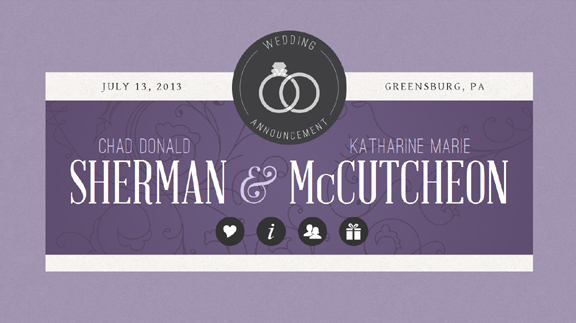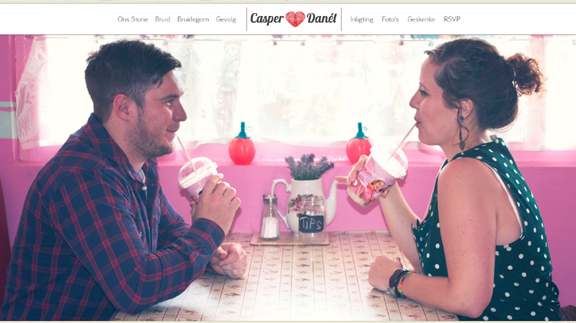 Conclusion
Love is a wonderful feeling. It inspires and encourages people to be more active and creative, so there should be no surprise that there are thousands or even millions of wedding websites on the net. But we did our best to find some of the more creative ones.
As you've noticed from our examples, many of them had big images, high detail typography, light and bright colors and hand drawn illustrations. Also note the variance in styles – some are "retro" as well as "minimalist".
Regardless, whether you're looking for some ideas for your or your client's wedding web page or you just want to get some positive energy, we hope you enjoy our collection as much as we had collecting them.