Ways to Fund Business Growth in 2018
Are you hoping to take your business to the next level in 2018? Are you ready to do whatever it takes to fund your growth? Are you concerned about choosing the wrong form of financing, thus putting your company in a bad financial spot?
Here's the good thing: there is more than one way to fund business growth. By comparing all your options, it's much easier to get exactly what you want.
The first thing you need to do is decide how much money you require. For example, marketing agencies looking to expand may not need as much money as a restaurant owner hoping to open a second location.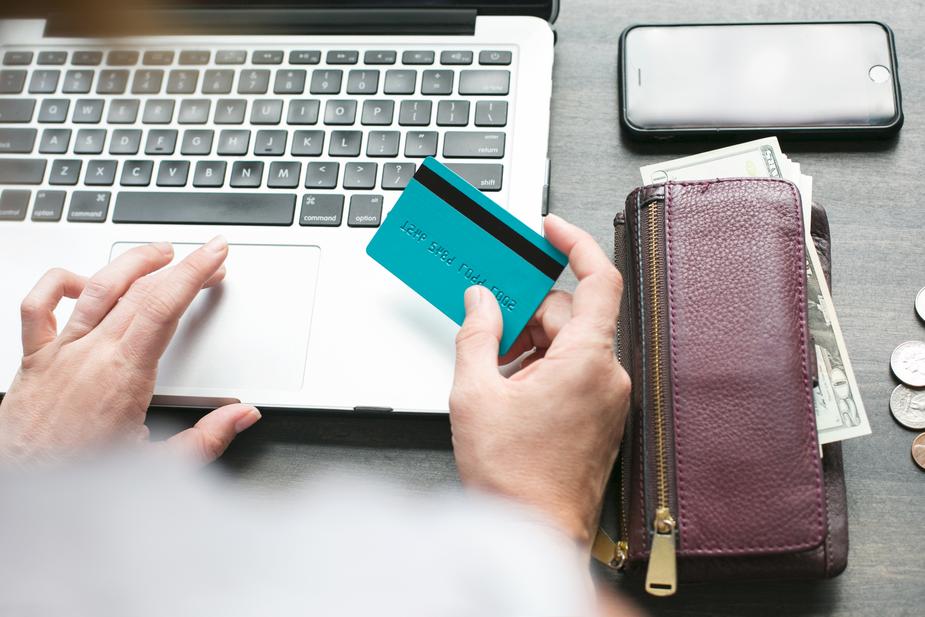 Once you know how much money you require, you can then compare the pros and cons of each funding source. This will ensure that you make a confident decision at the right time.
Here are five of the best ways to fund business growth in 2018:
1. Business Loan
This will always be at the top of the list, as there are many types of business loans for you to consider.
For example, SBA loans remain popular. Along with this, there are both long and short term loans to consider. You may consider paypal working capital as a potential lender.
Consult with multiple lenders before deciding what to do next. You may come to find that one lender has a better product than the rest.
2. Cash on Hand
Do you have cash in the bank? Do you have enough cash to fund your growth, all without taking your account down to zero?
If you find yourself in this situation, you may not want to turn to outside sources for funding. Instead, you can use your cash on hand to deal with any expense that comes your way.
This is the perfect situation for many companies, but you may not be in this position just yet.
3. Credit Card
Despite the fact that no business owner wants to find him or herself drowning in credit card debt, this remains one of the better ways to fund growth.
The nice thing about a credit card is that there are hundreds of options to choose from. Not to mention the fact that the application process is straightforward.
If you aren't yet carrying a business credit card, you may want to think about applying for one in the near future.
4. Loan from Family or Friends
Some people would never think twice about asking family or friends for a loan. Others, however, have come to find that this is the best way to move forward.
The biggest benefit of this is that you don't have to deal with all the paperwork and legalities associated with a traditional bank loan.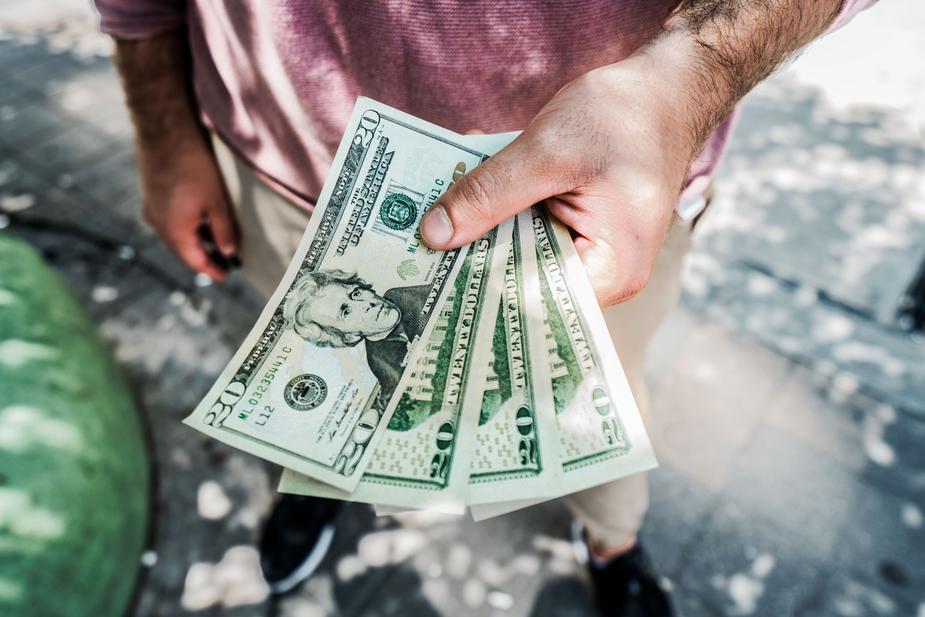 Of course, there is a downside: the risk that you may not be able to pay back the money in the future. If this happens, you jeopardize your relationship, and that's not something that you want to do.
5. Save Then Spend
As excited as you may be about growing your business, there's a chance that now's not the time to push ahead.
If you're up to it, don't hesitate to take a save then spend approach. This is exactly what it sounds like. Rather than search for outside funding to fuel your growth, you save month after month until you have the cash you need.
You also might want to read 5 Web Technologies for Business Growth.
Yes, this can slow you down your growth for the time being, but it also allows you to avoid a situation in which you're taking on debt.
Tip: if you're going to take advantage of the save and spend strategy, set both short and long term goals. In other words, you need to know how much you need to save. 
Final Thoughts
So, there you have it. These are just a few of the many ways that you can fund business growth in 2018. It can be a challenge to decide between all these options, but as you collect more information everything will become clear.
Once you have an idea of what you want to do next, you can then put the wheels in motion.
Final tip: you don't have to decide on one form of funding. For example, you could combine cash savings with a credit card to secure the money you need.
Do you have any experience using one or more of these types of funding to grow your business? Were you happy with your decision? Will you take a different approach in the future? Share your thoughts on how to fund business growth in the comment section below. Your feedback can help other business owners make better financial decisions.