Sponsored
Remote Work Tips to Learn from Successful Digital Nomads
The demand for remote work is growing.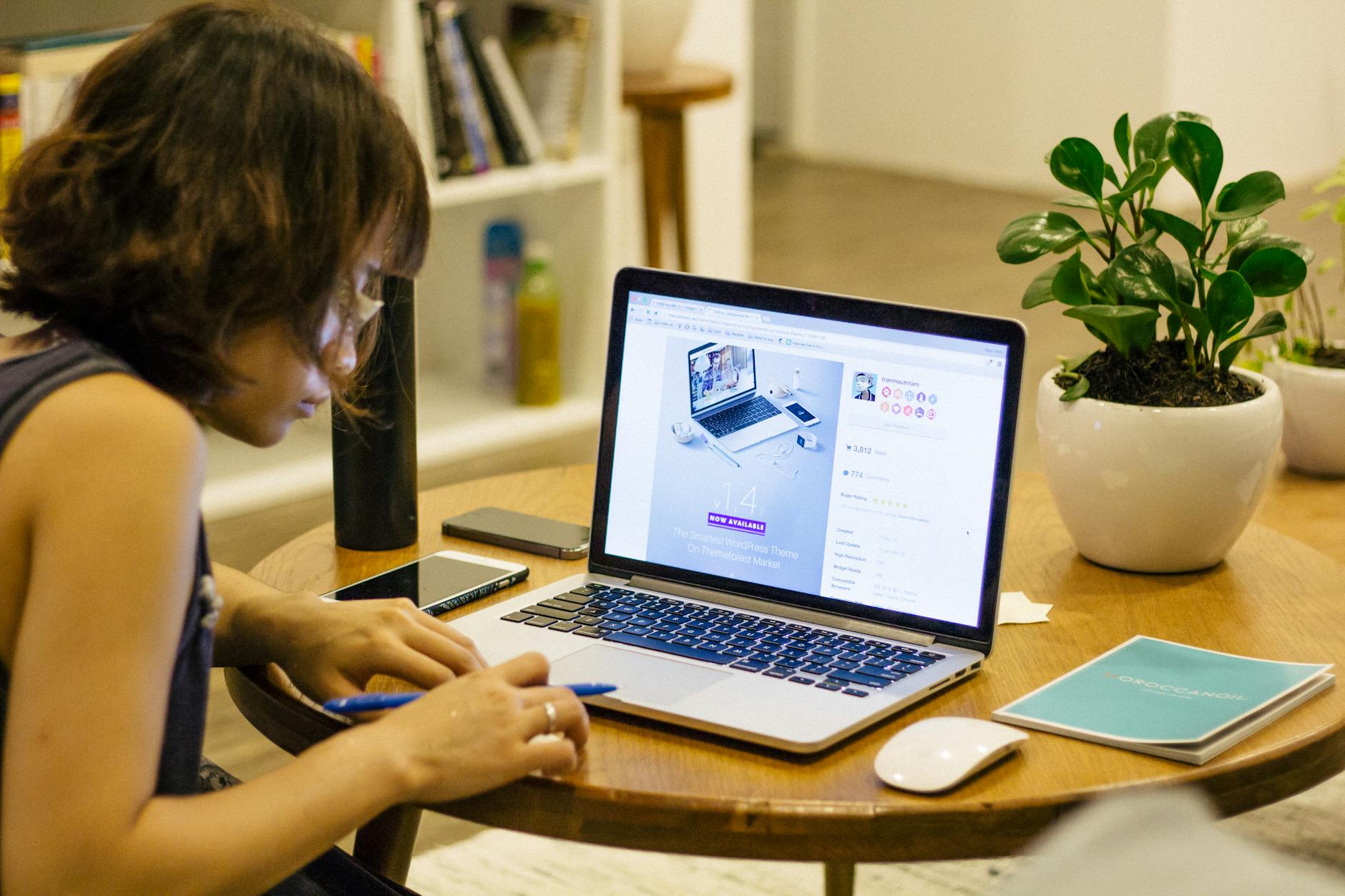 You don't necessarily need to be in an office to get work done. People who work remotely are 24% more likely to be productive and happy in their roles.
Digital nomads are the new group of people in the workforce that have discovered what it means to have an effective work/life balance. They've found that with the right connection and a good attitude, they can travel the world, and manage their career at the same time.
However, not everyone can handle this lifestyle. It takes a lot of dedication, focus, and the right strategy to succeed.
Do Your Homework

Knowledge is power -, particularly in the remote working world. There are various logistical and administrative things to consider. For instance, can you make sure you have a phone that works automatically? What can you do to protect yourself against identity theft and credit card issues when you're abroad?
You'll also need to think about the cost of living in the various cities that you want to explore when you're working in locations across the globe.
Perhaps most importantly of all – it's essential to make sure that you know how to always get a good Wi-Fi speed. The world might be brimming with beautiful places to see, but that doesn't mean that those locations all come equipped with Wi-Fi. Since your internet connection will affect how well you can work, it pays to do your research.
Look into the available connectivity in countries that you plan on visiting. Once you get there, do benchmark tests in cafes and other locations you plan to work from using fast.com.
Clicking on "More Info" will show you the upload speed you can expect. Anything over 5mpbs is good for upload speeds, while you need more than 15mpbs for downloading.
Get to Know Your Working Style

Once you know the environments that you're going to be working in, the next step is figuring out your working style. While some people love the idea of being able to step on a plane one day and go anywhere in the world – it's not the right lifestyle for everyone.
When you're a digital nomad, you need to be able to balance the desire to explore with the demand actually to get work done.
If you know that you're more likely to be productive sitting in a quiet room than surrounded by beauty at a local café, then you'll know you need a separate space to work in. Some people even find that it's easier to work if they visit coworking spaces in the cities that they go to.
The more you know about your style of working, the easier it will be to determine how you should set up your schedule too.
Know What You Want

Committing to a remote working lifestyle where you travel the world and manage your career at the same time is a big decision.
You're changing your entire life, which means that this isn't something you should be doing on a whim. Instead, you're going to need to think carefully about what you want to get out of this experience.
You get to pursue the lifestyle that you're passionate about, while also enjoying a regular income. However, there are other challenges to think about.
There's always a risk that you could lose clients or employment opportunities, which leaves you in the middle of a new place with no money.
Additionally, remote working means that you're usually isolated from the rest of your team, which can be difficult for people who prefer to work as part of a group. Decide what you want to accomplish with your new work lifestyle and figure out how you're going to pursue your goals.
Get to Grips with Time Zones

Time zones are one of the most important things you'll need to come to terms with when you start living as a digital nomad.
The chances are that you'll be working with clients across the world, or even a multi-national company. At the same time, you'll be jumping across international borders, which means that you continuously need to sync your time zone with the other people in your team.
There are plenty of clocks and apps that you can download onto your phone to help you keep track of the time zones in different parts of the world. Ensure that you don't miss out on any essential meetings or project deadlines.
Keep in mind that changing your time zones may also mean having to change your schedule.
If you usually work on a morning, but all of your team will be active during the night, then you might need to adapt to suit them. Being a digital nomad often means having to pivot to suit other people while you travel.
Constantly Over-Deliver

Whether you're working for a range of clients, or just one company, it's crucial to consistently prove that you're worth the investment. A nomadic lifestyle can be amazing, but it also comes with a lot of challenges to overcome.
If you end up letting your employer or clients down, then you risk losing your income and being unable to follow your dreams.
Keep the people who pay your bills happy so you can continue living your nomadic lifestyle for as long as you like.
Just remember that you do need to give yourself a break too. A lot of remote workers say that they struggle to switch off after working hours.
Stick to your schedule not just to deliver on client deadlines, but to provide yourself with a much-needed break too.
Good Luck with your Remote Working Lifestyle!

Pursuing a lifestyle as a digital nomad isn't as easy as it seems.
While remote working comes with many incredible benefits to consider, there are also challenges to overcome, such as managing your schedule and finding the right tools.
The more prepared you can be, the easier you'll find that it is to maintain your new employment experience.
With the tips above, you'll be one step closer to the life that you want, and a career that you can rely on.