>
>

Personal Security Rules Every Web Developer Should Follow
Personal Security Rules Every Web Developer Should Follow
Keep yourself and your clients safe with these simple tips
Freelancing has its perks—you're your own boss, you set your rates, plan vacation when you want to, work out of your home (or office, or Starbucks, or wherever), and avoid a mountain of college debt. On the other hand, you don't have an IT department and legal team behind you if things go sideways. Especially if you're just going into business for yourself, read these tips and protect yourself.
Dealing with Clients
Your first financial course of action should always be to get a deposit. If you even start to do anything for them, make sure they have something invested as well. Next, get your client's exact needs down in writing, so that you can protect yourself if they change their minds—this can save a lot of time and headache down the road.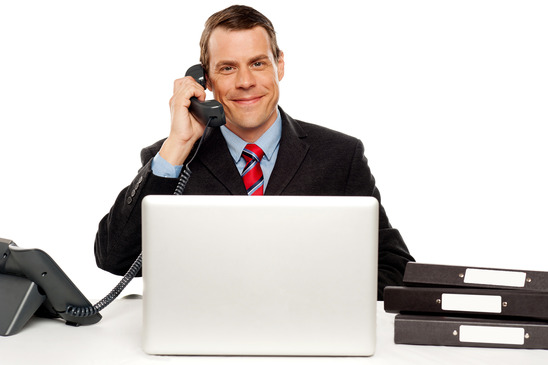 You should also have a fixed hourly rate or project rate, and even though your rates will probably be negotiable, make sure they know what your standard rate is. Once you give them what they asked you for, consider your initial contract complete, and then negotiate further for revisions and updates.
Knowing the Law
Intellectual property infringement is one of the biggest causes of legal issues for web developers, because the lines are so fluid on the internet. It's easy to get lazy with content that isn't obviously plastered with copyright warnings, but the bigger your name gets, the more carefully your body of work will be examined. The answer is to simply do your homework—never use an image or text unless you know who created it, and give them proper attribution.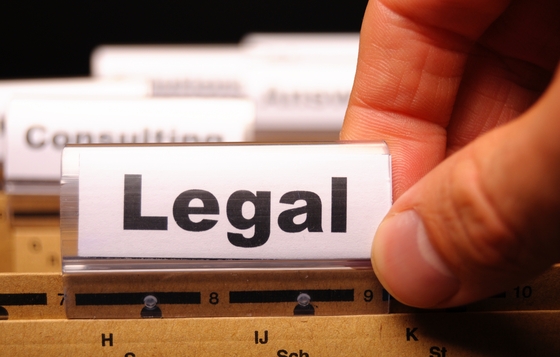 In most cases, what your client posts is their own responsibility, but unless you want to have to defend that distinction in court, be careful what sort of content you support. If a client wants to produce content that reveals trade secrets, libels others, or is in any way legally questionable, you should carefully weigh whether they're worth the potential headache—even if you're sure your involvement is innocent.
Protect Your Data
Particularly since the advent of cloud computing, you likely have client and personal data on several different devices, some of which travel with you everywhere you go. Every device that you use to access work data is a potential target—so take some precautions.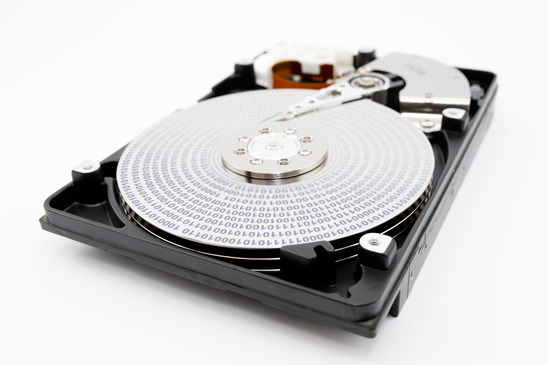 First, always make sure you lock your device if you step away from it. Ideally you'd take it with you, but this way if it's stolen, it's not already logged into your OS with access to all of your data. Next, don't trust WiFi. It's really easy for people that know a little bit about networking to snoop on data connections, especially on open networks (public hotspots). Honestly, the best way to do this is to invest in a data plan and be your own hotspot. A personal connection is significantly more secure than the public WiFi you've been using. If you don't have a data plan, but you frequent public hotspots, invest in a cheap data plan and a phone (Sprint and T-Mobile cell phones are a solid, cheap option), and you can tether to your laptop for not much more than what you're already paying per month.
Tackling Taxes
It's one of two things that are certain in this life, so make sure you don't forget about taxes throughout the year. For many of us, getting and paying for a tax advisor is worth the headache of trying to do our own taxes. They are usually not too expensive (under $200 a year from H&R Block, Liberty Tax, Jackson Hewitt, etc), and can often easily make that back for you in returns.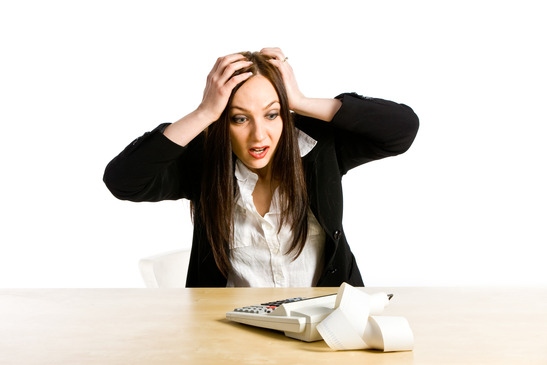 To avoid interest charges, pay quarterly; and to avoid a really painful tax season, set aside at least 15 percent from each paycheck for taxes (a separate savings account is the easiest way to do this), and keep track of all of your jobs.