Unorthodox Ways to Make Your Business Noticeable
We live in a world where there is competition on every corner and all around the globe. For most businesses, not only must they compete with local stores, but a global online marketplace where any item can be found at a discount and shipped within a couple of days – often for free. Competition for customers in the 21st century is more than fierce.
If you want to succeed in this highly competitive marketplace, you have to figure out ways to make your business noticeable. Sometimes, this involves using unorthodox methods so you can grab the attention of potential customers. Some ideas are tried and true, but you might look at them in a new way. Other ideas are fresh and new, and you might not have thought of them before.
1. Customer Service
While it's true that good customer service isn't exactly unique, it is also true that it still rules when it comes to gaining new customers. Around 75% of people say they believe customer service proves whether a company is worthy of their business or not.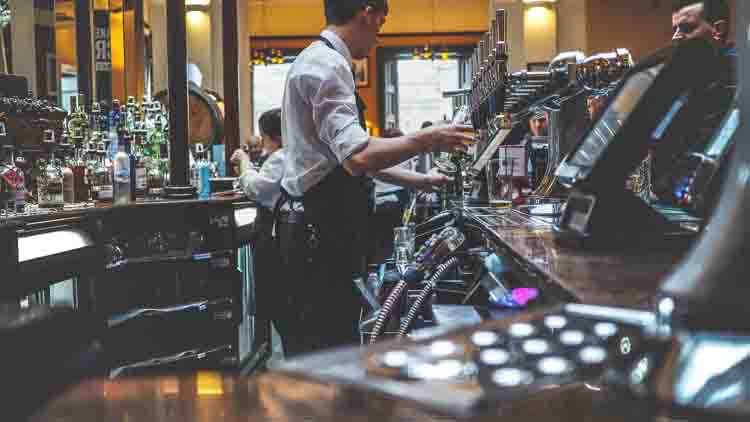 What can you do to make your customer experience better than one they might have with your competitor? Your first step is to consider what your competitor is doing. Play their customer, for example, and see what the service is like from the minute you walk in the door until you leave. Now, what can you do that is better?
One example of a company that took customer service to the next level in a positive way was TDCanada. They created a campaign to thank their customers but took it beyond a free pen or simple words. Instead, they decided to surprise their long-term customers with acts of appreciation and giving out gifts, which were customized. It proved how much the bank cared about their customers as people.
2. Go Green
About 45% of people say they'd rather do business with a company that is environmentally friendly and an additional 13% would even be willing to pay more to do business with a green company. At the same time, though, it can be expensive to seek out alternative forms of energy and some other green practices.
The good news is that you can start small. Even doing something as simple as recycling plastic and paper can improve your green image. Swap out all the light bulbs in your store for florescent, if they aren't already, and practice conservation measures whenever possible. Ask your customers for input on additional ways you can reduce your store's carbon footprint.
On that subject, here are ways to make your office health proof.
3. Signage
One way to really stand out as a brick and mortar store is with unique signage. Anything that pops and grabs attention, or is a bit different than what every other store is using can work wonders to draw customers in.
There are a lot of factors that come into play when you create signage and graphics for a store. The colors have to make sense with the overall branding but also need to draw the attention of potential customers.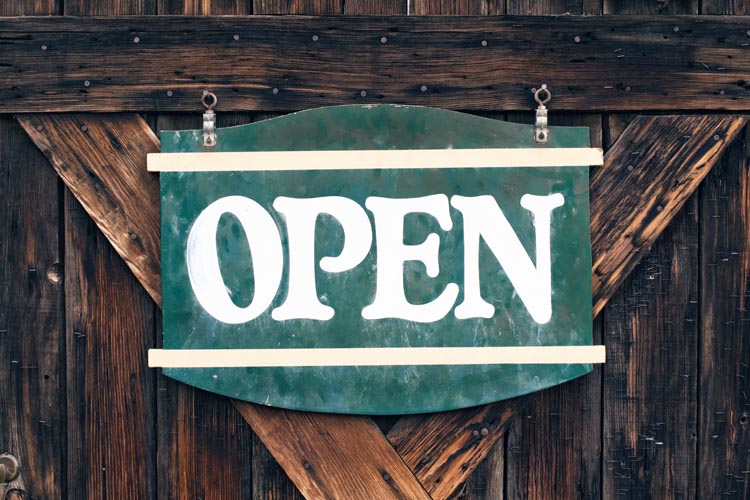 For example, you could use floor graphics and place them strategically so that they lead to your store in a shopping mall. Entice visitors to keep walking over the various signs until they arrive.
4. Start a Blog
Starting a blog may not seem that exciting on the surface, but you can make it a truly unique way to engage with your customers and potential customers. For example, you could create an ongoing saga with an interesting character. Or, you could highlight various customers and how your product is helping them.
On the same note, find out which marketing strategy is right for your business.
REI is a good example of a company utilizing their blog to highlight their products in a fun way. The blog features tips for outdoor enthusiasts and stories about outdoor adventures. The key is to figure out what your customers would like to read about and share that on your blog.
Don't know how to add a blog to your website? Talk to your domain and hosting provider. Brands like Go Daddy, Namecheap, Discount Domain Names and others, make it easy to add a blog in a few clicks, as a subdomain.
5. Money Back Guarantee
Are you more likely to buy a new product if you know that the company will address any problems and that if you aren't satisfied, you'll get your money back? Adding the assurance of a refund shows your customers that you care whether or not they are satisfied with your product and that you'll stand behind what you're selling. You have to establish yourself as trustworthy, though. If someone is not satisfied, refund their money.
One example of a company that uses a money back guarantee is Nature Made. This vitamin company offers a 100% money back guarantee that you'll love their products.
6. Go Above and Beyond
Do more than the customer expects and give more than they've paid for. Over time, you'll develop a loyal customer base who will shop in your store time and time again. Not only that, but they will also recommend family and friends to you.
How exactly do you go above and beyond? One example offered by experts is that of a dog grooming business. The client pays to have the dog groomed, and you offer a complimentary canine massage, nail painting or other perk. Think about things you can add that won't cost you a cost you a lot of time or money but will show the client how much you care about her – and in this case, her dog.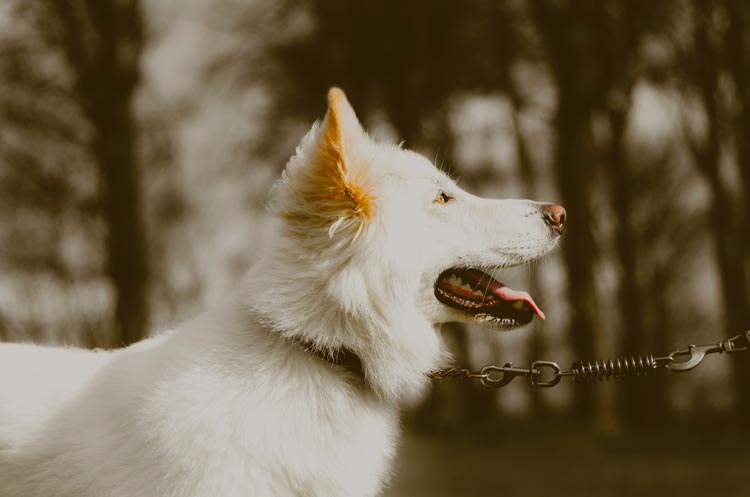 These are just a few of the ways you can make your business stand out. Unorthodox doesn't have to mean crazy. It just means you look at ways you can take your business to the next level and consider what your competitors are not doing. If there is a service or bonus that your closest competition doesn't offer, you should at least consider providing it.
Anything you can do to differentiate your store will benefit your company. Making your business stand out isn't always easy, but with determination and a few unique marketing concepts, you're certain to rise above the competition.