>
>

How to Incorporate Shipping into Your E-commerce Strategy
How to Incorporate Shipping into Your E-commerce Strategy
It's hard to compete with the experience visitors have on physical retail stores. The opportunity they have to touch, to try and evaluate a product gives them a big advantage over online stores. Most brands tend to sell in both channels, however, brands that sell exclusively online need to compete with other merchants based on customer experience. They use their only physical touch point they have with customers, shipping and returns, to complement their brand experience.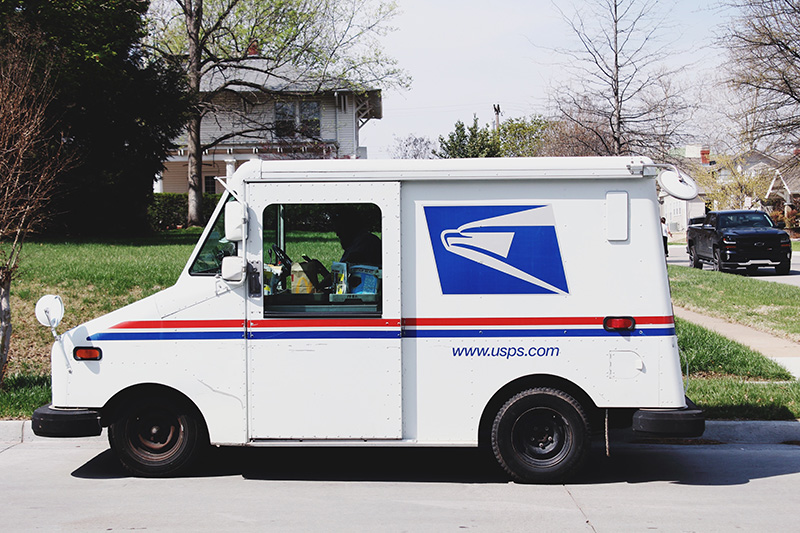 In this article, we will discuss strategies to make the most of the shipping, to not only make customers satisfied, but also have such a great experience that they keep coming back!
Choose the Right Business Courier Partner 
Unless you're Amazon, you probably don't specialize in logistics, so you need to find the right business courier for your type of business. It's a mistake to assume that the national post will deliver the value your e-commerce needs, just because they might delivery the lowest delivery. Now there are many courier companies that offer competitive shipping, some even lower than national post, and even specialize in Ecommerce.
Look for companies that help you automate and streamline your shipping, that offer free ecommerce integrations with top ecommerce sites such as eBay and Shopify and who pick up your parcels from your work or home. 
More Flexibility in Shipping and Returns 
Customers seek to purchase online because they want the flexibility on how and when they receive or return their parcels. Online shoppers want more shipping options, most believe free fast shipping as well as easy returns to be a top priority. Your objective is to give enough information on what customers can expect about the shipping and return process, by understanding the process, they'll lower their perceived risk of purchasing online and there will be room to persuade them to buy.
In addition, offer customers options on how and when they can receive and return their parcels. Online shoppers look for flexibility, so instead of offering only one option and hoping that it will fit all customers, give them the freedom to choose. Here are some ideas:
Offer Standard Shipping and Express Shipping
Inform customers you can offer same day shipping if they are located in metro areas or in the same city your business is located
Offer to purchase online and Collect if you have a physical store
Offer free door to door parcel pickup for returns
Offer convenient returns such as leaving parcels in convenience stores and newspaper agencies
Build a Positive Brand Experience
Using their preferred channel of communication, either SMS or email, give customers constant updates on their orders, from the moment they place the order when the order has been shipped, their tracking information and the expected order arrival.
In addition, after the order has been delivered, send them another email to ask them with a simple icon of thumbs up or down to share how was their experience. This is the best moment to get a review from them or if they're not happy, quickly follow up and quickly solve the issue before it turns into a bad review or backlash on social media.
You also might want to read "Seasonal Branding for Small Business".
Plan and Manage your Cuttoff Shipping Dates
It always a good idea to keep customers in the loop when it comes to the status of their orders, but it's crucial during very busy times such as Christmas. It seems common sense, but you would be surprised at the number of companies that forget about it. To avoid disappointment and angry customers, let your customers know when is the last day they can place their order if they want their parcel to be under the tree. Make sure you inform these key dates well in advance and keep reminding them through different channels, such as Email Marketing, Social Media and your Website.