>
>

How to Find Who's Calling You Under an Unknown Number
How to Find Who's Calling You Under an Unknown Number
We all know what it's like to get an unusual call from an unknown caller. If you're like us, you don't exactly answer right away, because you don't know who's calling you. You know that if what they want to tell you is important, they will leave a message. Other than that, you might receive phone calls from an unknown number from banks or marketers which either want your opinion or they want to sell their stuff.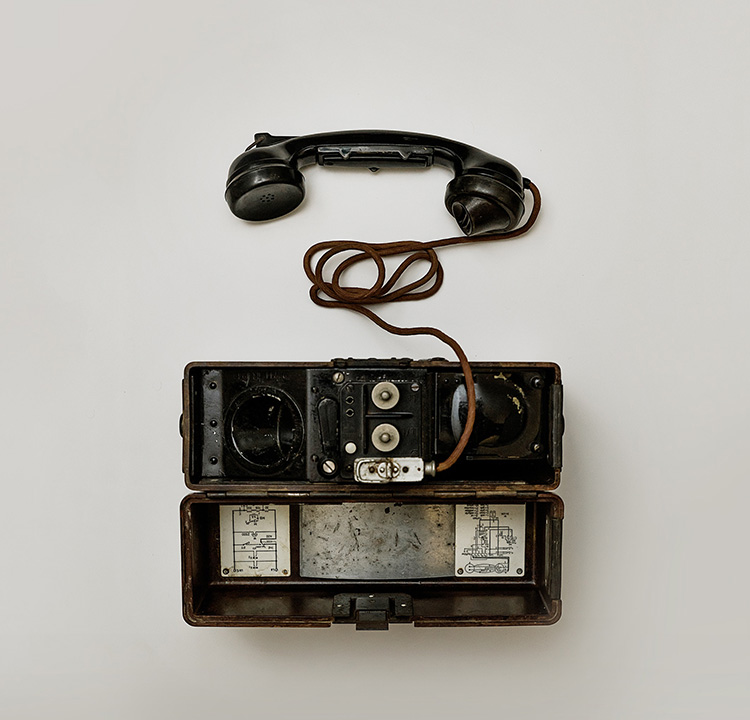 The problem can get solved relatively easy. There are many ways in which you can find who's calling you. If you know this, then you'll know if you need to block the number or answer the phone. Reverse phone lookup services are exactly what you need to find this kind of information – you'll get a lot of details about that person that's calling you.
We've written this article to make your life easier and guide you into finding who's the mysterious caller:
Google it
All you have to do is open Google, then type the full number and enter a search. You might have to look at the second page of results (we know, no one does that), but this thing takes some digging.
Make the most out of directories
Make sure you use one that's constantly updated, so you won't have to deal with wrong info, like the previous owner of the number. Keep in mind that many people change their phone number, and that phone number gets to be used again by someone else. You need to find the present owner of the number.
Directories with big databases
We know, databases don't exactly have the details of the user of a phone number. But great databases have pieces of information about billions of phone numbers. Find a directory that has a huge database – this way you're helping yourself with many chances to find the person behind the number.
Reverse phone directories
Reverse phone number service websites are truly valuable. Try WhitePages, it offers important info, but not always exactly what you need. For example, if you try to find an unlisted landline, you might not have enough luck. If the number is not unlisted whatsoever, you need to find another way to look for your caller.
Find someone to help you
There are some reverse phone number lookup websites that also offer live support services. Sometimes you need the help of another person, because the automated software sometimes is just hopeless. However, you don't need to get mad. Instead, find someone who can do some digging for you in the database.