Sponsored
How to Handle Negative Restaurant Reviews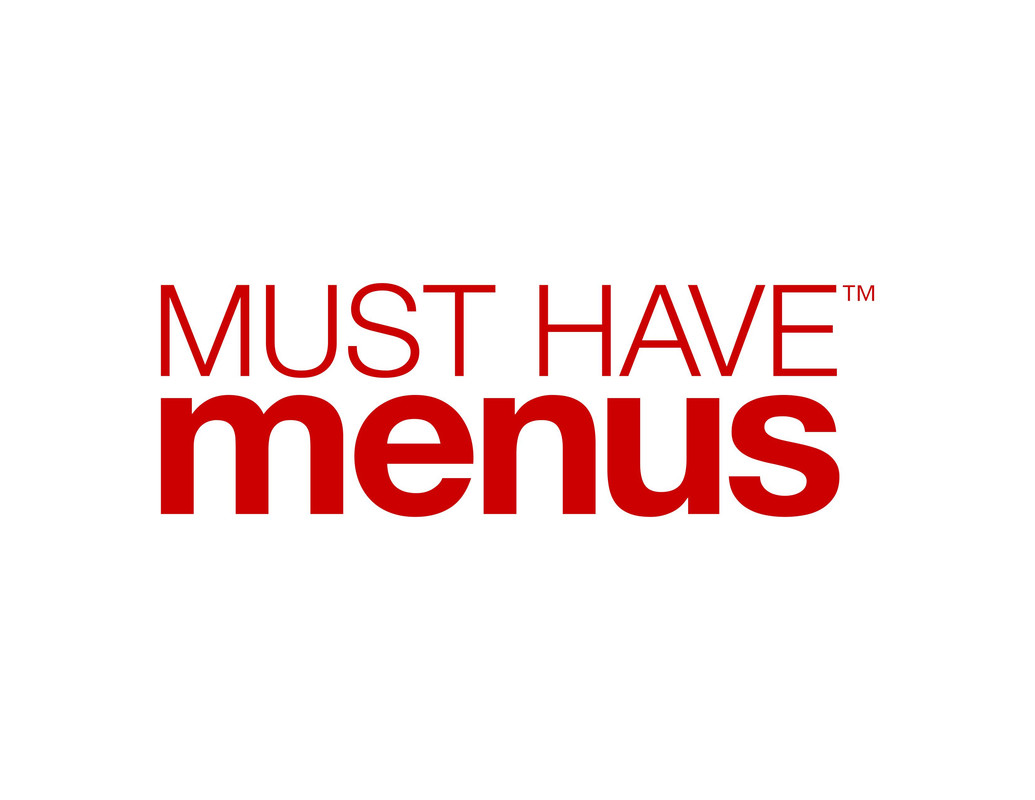 Online reviews are both the backbone and the bane of the restaurant industry. Hate or love them, customer reviews are an influential factor in your business's success. While it's scary to think that the fate of your business could be affected by a grumpy, impatient customer, it's important to think of reviews as opportunities. In reality, reviews are little tidbits of advice that, when paid attention to, can help you tweak various aspects of your daily operations to attract more customers and keep regulars coming in.
To provide customers with the best experience possible, take heed of your good reviews and address your negative ones. Here are some good practices for responding to negative restaurant reviews and using them to help better your business.
Check Your Emotions
Your restaurant is your baby. It's understandable for you to feel upset, angry, or frustrated when you read a bad review. You may want to call up the writer and explain what happened. You might even want to tell the customer they're wrong blatantly. These frustrating situations are a big part of the business, and whether you like it or not, your success depends on your response to these kinds of reviews.
Don't Ignore…
If you've ever scrolled through Yelp or Google business pages, you've likely seen many good and bad restaurant reviews. You might have also noticed that some business owners respond to customer reviews, while others may not even read them. Ignoring a bad review might not mean the end of your business, but responding to it can only help your business – if you do it right. Make sure you respond to a review promptly before the customer forgets the experience and has simply written your restaurant off forever.
Even if you don't win with the bad reviewer, other people will see that as a business owner, you care enough about your customers and their satisfaction to take the time to respond to them. Sure, this looks good from a marketing standpoint, but it's also a genuinely good business practice. The more you listen to your customers, the happier they'll be with your business and the better you'll do.
…Respond!
Any response isn't necessarily better than no response. If you write a defensive, snarky, or sour response in any way, you're not going to be on anyone's good side. In your response, it's important to thank the customer for their business, regardless of what their review says. You know how it goes: the customer is always right.
After beginning your review by thanking the customer for their business and their feedback, take the time to acknowledge anything positive that the reviewer had to say about your restaurant. Then, address the issue head-on. Make sure that the customer knows you take their feedback seriously and that you will put effort into fixing the problem.
Try not to excuse or justify the problem. Just provide the customer with the assurance that you'll take actionable steps to resolve the issue. If the customer was disappointed in the service provided to them, assure them that you will conduct a training session for the waitstaff. If the food was cold or took too long, express your own disappointment and acknowledge how you'll consult with the kitchen staff. The more responsibility you take, the more credibility you'll have with customers.
To go the extra mile, consider providing your personal contact information for the customer to reach you or a capable manager's contact information. This could sound like, "I'd love to discuss this issue further to ensure your satisfaction. Please feel free to contact me any time at [your email address or phone number]." Customers appreciate feeling heard, so a response this direct and personal is a phenomenal way to regain their trust and soften their previous disappointment.
Decide on a Solution
A response, unfortunately, is not necessarily the cure to your customers' dissatisfaction. It's more like a colorful bandaid. What you need to do next is assess. Sometimes, you'll get a customer who is determined to have a bad experience and will remain unhappy no matter what is done. You know the type. However, you also know that customers often write honest reviews because there is a problem. As a restauranteur, you've got to assuage them both.
When you're initially considering why this customer wrote a bad review, look for trends. Are other customers saying the same thing about your business? Even one other customer? If so, that could mean that ten or twenty more feel the same way but haven't taken the time to write a review about it. Simply put: it's better to attempt to address these issues, even if it means making a very small change or keeping your eye out for it while you're at the business.
If you're noticing a trend in complaints, it's a good idea to meet with your staff to discuss these issues. Together, come up with an actionable plan for change, and be sure to reassess the effects of these changes in the near future.
Avoiding Negative Reviews in the Future
There's no such thing as a perfect restaurant. Because restaurants are run by and made for humans, it isn't possible to avoid the patterns of human nature. We all have different preferences and desires, so you're bound to disappoint at least one customer in your lifetime. And that one customer is equipped with a smartphone and is unafraid to tell the world why your business deserves one star.
While it's not possible to have zero negative reviews for your restaurant, minimizing them or increasing the volume of positive reviews about your restaurant is practical. As aforementioned, the more you invest in your customers and their needs, the better you'll do. Likewise, don't forget to acknowledge customers' issues and take action towards resolving them.
A simple, effective way to potentially increase your restaurant's positive online reviews is by directly encouraging customers to write reviews. You can do this by offering a small discount for posting a review (never try persuading them to write a good review, simply an honest one) or including a friendly reminder that their reviews help your business, like a scannable QR code pasted on the table that reads, "Your reviews are why we're here, feel free to share your experience."
Comment cards are also a great way to get actionable feedback immediately after your guests eat. MustHaveMenus offers a variety of different comment card templates, making it super easy to match your brand while getting the reviews your restaurant needs. Once customers have turned in their comment card, you can give them a coupon for their next meal.
When a business directly encourages customers to write reviews, it's a positive sign to customers that their opinion matters. Moreover, doing this increases the chances that someone who had a pleasant experience will actually take the time to share about it, which they, unfortunately, don't always do.
Keep an Eye on Your Reviews Year-Round
Reading online reviews is one of the main ways new customers decide whether they will try out your spot. Between Yelp, Google, TripAdvisor, Facebook, and other social platforms, these reviews are viewed by hundreds or even thousands of potential customers. While it can feel overwhelming to try keeping tabs on all of these reviews, remember that some action is better than no action. The more you read, respond to and acknowledge the substance of these reviews, the more you're doing to ensure that your business is improving and that other customers are noticing.