How Can Social Media Shape My Business?
Twenty years ago, social media wasn't on the landscape of marketing tools. People were still focused on newspaper, radio and television advertising almost exclusively. In a short two decades, however, it has become one of the most important marketing tools businesses have.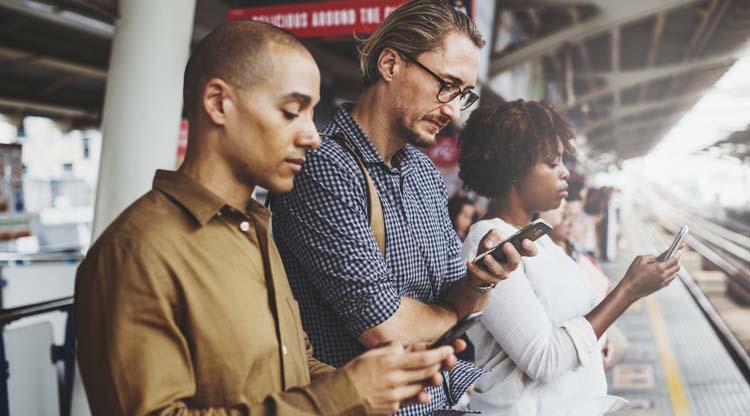 It's much cheaper to advertise on social media than traditional platforms, and it's a fast and efficient way to reach your target audience. Some social media giants stand out from the pack, but don't rule out smaller or newer platforms where you might gain the most exposure.
Social media usage increases each year, likely due to the younger generation aging into adulthood. People between 18 and 29 years old use social media at a rate of 88 percent, while those who are 65 and older use it at a rate of only 37 percent. If you want to reach anyone under the age of 65, social media is a smart place to start. As Gen Z comes of age, expect even more focus on online activities.
Some things to keep in mind as you work on your social media marketing strategy include the following:
1. Know Your Audience
"Know your audience" is advice you'll hear over and over again, but that's because it is a vital part of any marketing strategy. Today's marketers have a multitude of tools at their disposal to dig into data and figure out exactly who their typical audience members are. Once you have a grasp of the age, interests and location of your typical customer, it's much easier to target your social media posts to your audience.
2. Interact With Your Followers
Social media is all about interaction. Social media has changed how businesses interact with customers. If you want to build relationships, you have to give consumers a chance to engage with your brand.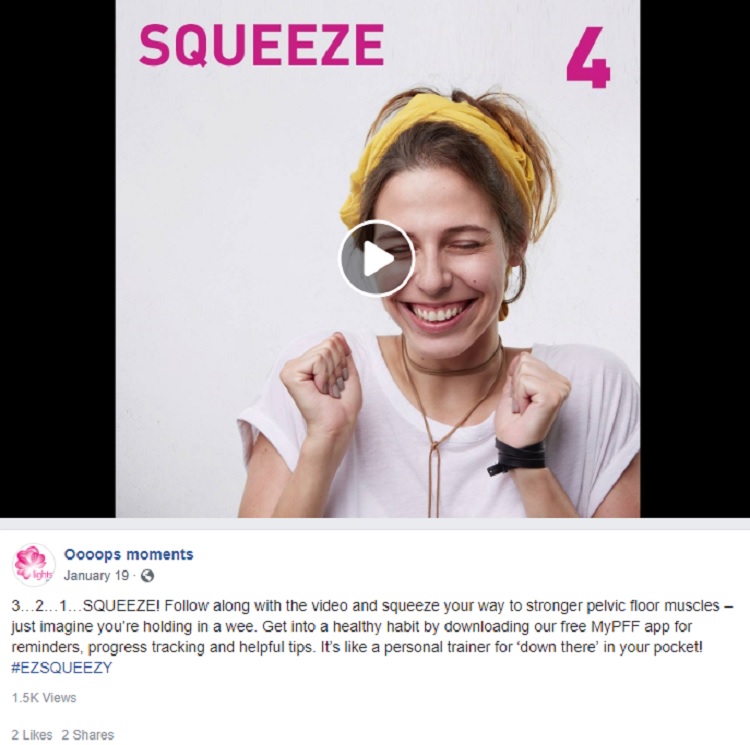 Tena sells incontinence products, which at first thought you might think is more for seniors. However, many people in the United States have issues with incontinence, and Tena shows this through their social media videos by featuring younger people touting their products. Tena does a couple of unique things to reach the younger generation. For one thing, they have an app that encourages pelvic floor fitness, which benefits all ages. Second, they ran a social media contest to engage followers.
3. Brand Social Media Channels
A strong brand name attracts customers and keeps them loyal to your company. In one survey, 60 percent of respondents said they were more likely to buy from a brand they're familiar with. No matter where a consumer interacts with your brand, the experience should be the same. Make sure you're branding social media channels by using your brand colors, logo and overall personality.
4. Integrate With Your Website
Anything you post on social media should ultimately direct your followers to your website. Keep in mind that social media isn't something you own. While you can use it as a tool to drive people to your site or convert them to newsletter subscribers, rules of that social media channel can change at any time. People who have Facebook pages understand this as Facebook has made it more and more difficult to get messages out to even those who follow your page. What was once a free marketing tool now costs money if you want to ensure you reach your followers.
5. Highlight Your Product
Even though you don't want to be in-your-face with your promotions, at the same time, don't hide what you're about. Customers appreciate companies that are upfront and honest. Don't try to use reverse psychology or tricky maneuvers. It is much better to explain why your product is the best and prove it.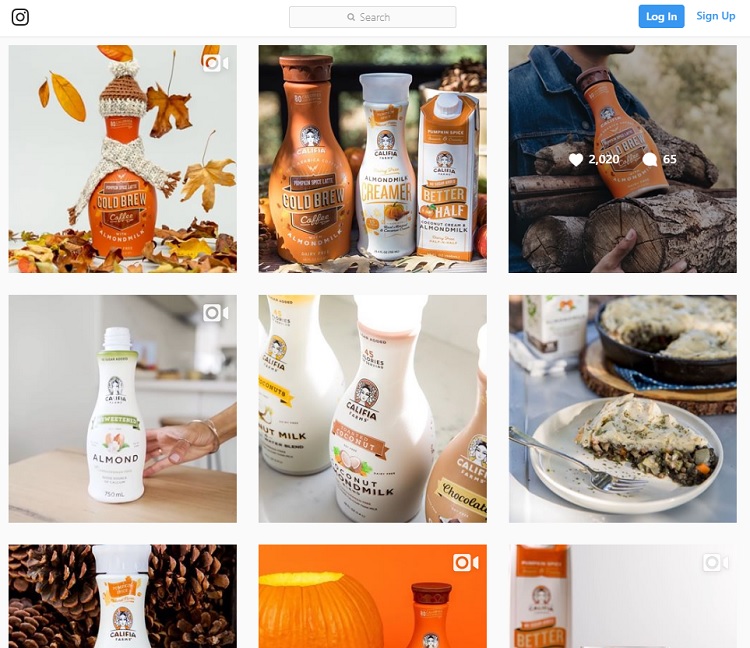 Califia Farms does a good job of focusing on their product in their Instagram posts. Every image features a bottle of their dairy-free dressing in some way. They might dress the bottle up in fall clothing or add it to the side of a healthy looking meal, but the focus is always on the product.
6. Post Frequently
Read three different articles about how often to post on social media, and you'll get three different answers. The truth is that what works for one brand may not work for another. You have to find the formula that works for you and your followers. However, what is important is that you're consistent in your efforts. If you want to post three times a week, for example, post at the same time each day.
Another factor that comes into play with how often you should post depends upon how many followers you have. For example, one study found that pages with less than 10,000 followers suffered a 50 percent drop in engagement if they posted more than once daily. However, on sites such as Twitter and Instagram, more posts attract more followers.
7. Choose the Right Channel
Part of knowing your audience is knowing where they hang out on social media. Once you know your target audience, you'll better be able to figure out which social media channels work best to reach the audience you want to engage. Focus your social media marketing efforts on the platforms where your customers are most likely to hang out.
If you'd like to reach Generation Z, know that they prefer Instagram and Snapchat. If you want to reach millennials, head for Instagram or Twitter. Gen X loves Facebook. Also, don't rule out less used social media platforms if your target audience is likely to reside there, such as Pinterest or YouTube.
Social Media Marketing
Social media marketing will continue to grow in the years to come. More and more people are using their mobile devices to get online and interact throughout the day. While you can study the tips above and figure out the general behaviors, the only way to find the successful social media formula that works for your business is to test different types of campaigns at different times on various platforms.