50 Hipster Icons – Free Download!
You're in for a real treat today. Our friends over at Vecteezy have an exclusive icon set for you to download. It's called Hipster. They're stylish, awesome and absolutely free. The colors alone will leave you breathless. The uniqueness and quality will make you want some more. Continue reading below and see what you'll get by downloading this file.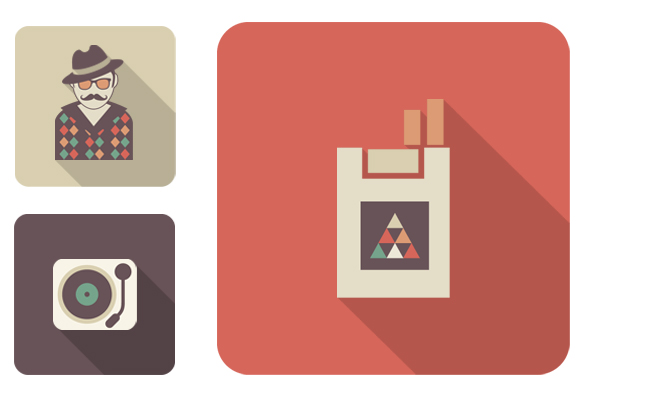 Amazing concept for these shapes. Some more useful than others – Hipster icons will give your applications that modern look. Semi flat – with that long shadow design, this artistic presentation of shapes is becoming more popular than ever. First seen in Google's UI, and now you can have the same effect for you designs as well. Speaking of shadows, read this article to learn how to create diagonal shadows in Photoshop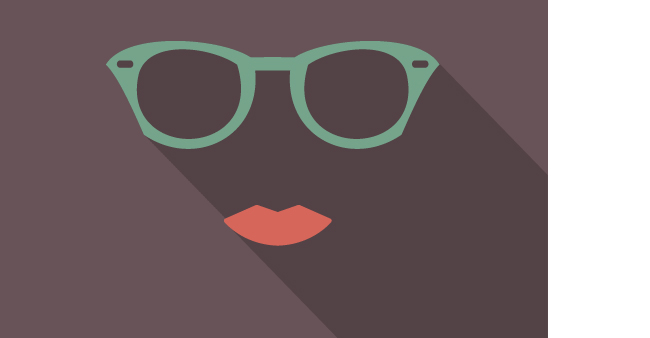 Keep in mind that with 50 of these puppies – the possibilities are endless. You can mix and match, swap the shapes and change the colors. The choice is up to you. Hipster comes with the .PSD file with complete layers for each of the icons. An .ai file, .eps and .png files are all included as well.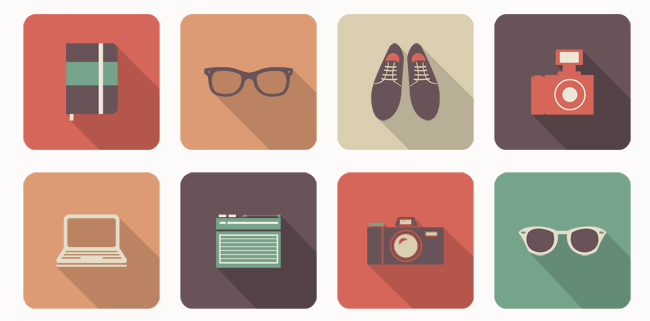 So what are you waiting for? Download the zipped files already. This actually makes me want to redesign the whole site with these icons as my inspiration. For more Vector goodies, don't forget to check out Vecteezy!.
Check out our other freebies and stay tuned for more coming your way!