>
>

Here are some Tips on Re-Purposing Old but Good Content
Here are some Tips on Re-Purposing Old but Good Content
Most of us have handled information or even read articles or even blogs which have proved to be too boring maybe because they seem out-of-date and irrelevant. Well, you do not have to worry any more since repurposing the content is all you need.
Remodeling or repurposing of content simply involves modifying already existing content to ensure that the content is relevant and it is fun to read for the present and future audience. It involves taking old content and reusing it while changing a few aspects such as how to present it as well as updating a few elements that could have been rendered obsolete by the advancements in technology.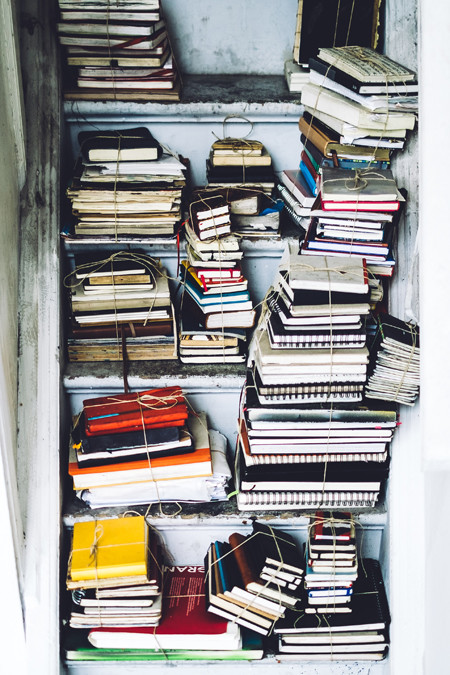 Benefits of repurposing of content
There are numerous advantages that are associated with repurposing of information. Below are some of them.
But wait, did you know that there are cons to Guest Blogging?
There is versatility since the message to be passed by the content is presented in an exciting and different ways. In this way old content is brought to life much to the benefit of the users by introducing fresh ideas.
You won't have to start from scratch since you will be expected to make changes on what you have. This will thus save on a lot of time as well as on other resources and you will retain the elements that do not need changing.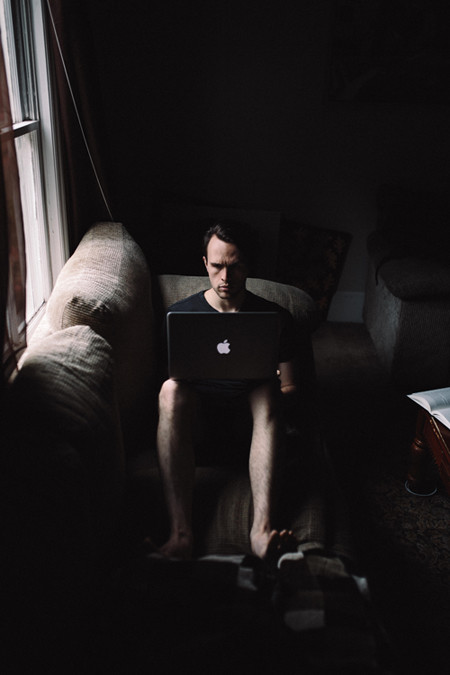 The content that has been repurposed and improved is able to reach a greater audience since it is up to date. A new audience will hence want to read the content since the content is made fit for read to all people.
The message intended for the target audience may be absorbed and taken heed to more since it has been expressed in a friendly manner and repetition has been used to insist on the message.
Repurposing content gives an SEO boost and cases of repetition are reduced. This can be achieved by creativity such that a particular keyword is hit through a number of pieces using it severally. In turn, quality and dominance in the industry is achieved.
Which content needs repurposing?
We all have our favorite writers or even poets who we wouldn't wish to fade away just like that. They could have been of past eras but their work was very good and to bring them to life we apply, we apply repurposing.
By the way, did you know that publishing an post isn't enough. Here's why.
We should repurpose content that is evergreen and quite popular with the masses. Evergreen contents goes on to be valuable and relevant over the years due to its high quality. Huge popularity is guaranteed by the large number of people reading the content.
Approaches to repurposing of content
By now, if you're still reading – you must be ready for the valiant tips. Yes, they are coming – but remember that these tips can be applied to almost all kind of content – new and old.
Setting up of new blog posts and articles as well as repackaging of old ones.
As concerns revisiting old blog posts, one can go back to blog posts one had already done but change on the wording and the style of writing to make them more enticing and appealing to read. This is so as to save the relevant information that is valuable and ought not to be lost.
In the case where you come into contact with completely new content, then writing new articles and blogs is necessary.
Generation of a presentation by PowerPoint
This involves sharing particular content through a well-organized PowerPoint presentation which is visual and comprises visual objects such as charts, graphs and tables which are good tools of passing content.
Build an info-graphic
Aren't these the darlings of the content world? Infographics entail combining graphics and messages to convey a message and this is a very convenient way of repurposing since they are enticing and good to look at as well as easy to read.
Here are some tips for better info-graphics.
Holding of interviews
Interviews are less tedious to carry out and firsthand information as well as passing on of content is enabled. Little editing is done as well as the tedious process of storing the information. Another advantage is that the interviewees can share the content with other parties.
Use of social media platforms
Here you repost or refer back to previous popular content so that people can familiarize with it. These could range for retweets from Twitter posts as well as sharing posts on Facebook and such platforms. This makes the content much more shareable as well as reaching a bigger audience.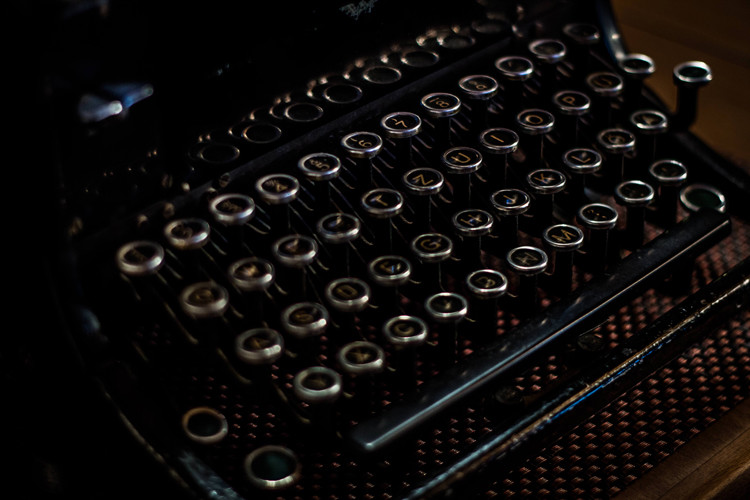 Application of a Quora
A Quora is quite expansive and covers a wide range of issues since one is able to address real-time questions. It thus serves as a content inspiration. It is simply applied by addressing a question which is quite contentious and would have different opinions. You then give your personal opinion and direct those who want to read further to a link where the topic is discussed in detail. In this way many readers are likely to get involved and your content will thus be popular.
Formulation of an eBook
Some people would prefer eBooks to blog posts and articles since they can be downloaded and read at a future time therefore content can be accessed at any future time.
Create a podcast or a series of several videos
One could use video tutorials of the content which one can post to YouTube and other avenues from which visitors of these sites can access the content. These videos can be accessed any time in the future.
Host a webinar
While hosting a webinar, the content will have a chance of reaching a lot of people at once since there will be lots of attendees. Aside from attending, they will also spread the content to other people.
Carrying out of surveys
This is carried out by asking of questions with the sole aim of getting responses that can be quantified. One can use questionnaires so that they can obtain factual information required by the readers and which can be used to improve the content.