Free Download: Dark and Light UI kit – perfect for modern and flat web designs
Our friends over at Freepik.com have given us a set of good looking freebies to give away to you lucky readers. This is a collection of stylish web elements that is sure to spice up your next project. Dubbed "Dark and Light UI", you will see that this kind of style have been sweeping the web recently. As you can see from our recent article of flat logo designs, flat web elements is for sure a hit as well.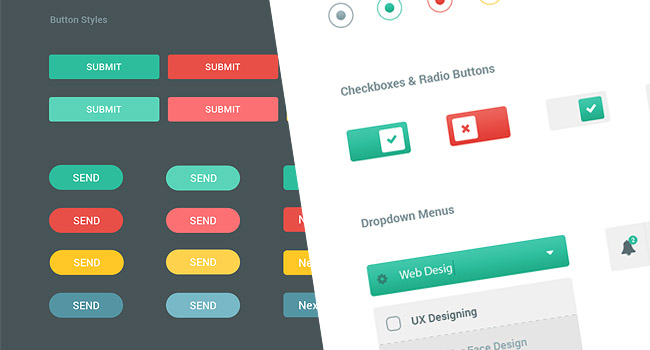 The set includes buttons, text inputs, checkboxes, radio buttons, progress bars, paginations and drop down menus. The PSDs are completely layered, grouped and organized. Check out the screenshot below for just one of four sets that come with this download: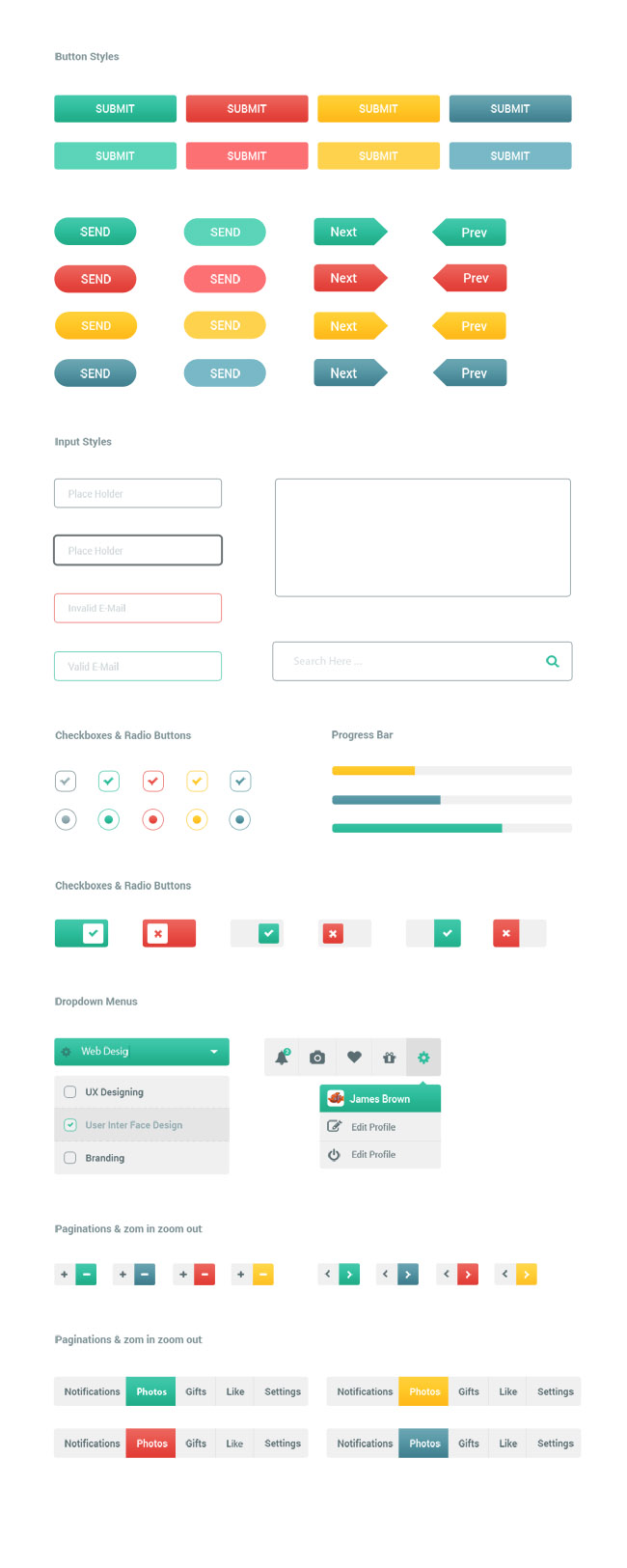 You can download Dark and Light UI kit from this link. Make sure you leave us a nice response in the comments area below. Stay tuned for more freebies that are coming soon! Don't forget to head over to Freepik.com for more excellent graphic design resources.