>
>

Enhance Your Online Business: Conversion-Friendly UI Design Tips for Your Website
Enhance Your Online Business: Conversion-Friendly UI Design Tips for Your Website
One of the prime priorities before building a website for your business is to understand the purpose of the website. Do you want to create a website for instating your web presence and letting your customers and competitors know "you are there"? Or, do you want your website to be a communication channel between your business and your potential customers whom you would like to cater to for your products and services?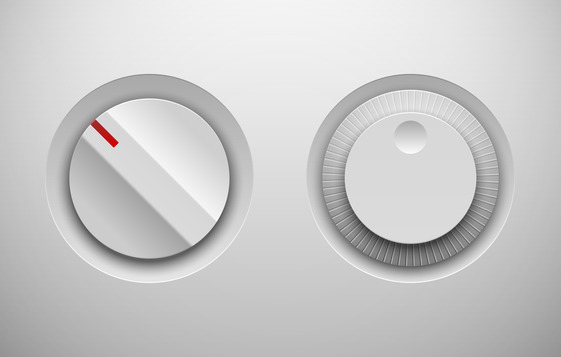 The reasons for stressing on these two factors is to assert that these can play a defining role in deciding the user experience (UX) and the user interface (UI) of your website. Nowadays, the term UI is randomly found to be misused just a buzzword with no definite relevance.
So what exactly does User Interface Design imply?
Understanding UI Design
UI design helps customers understand your products and services and can play a vital role in improving conversion rates dramatically. The essence of good UI design is that you can achieve exceedingly user-friendly interface to set and create access to the information you want to present on your website.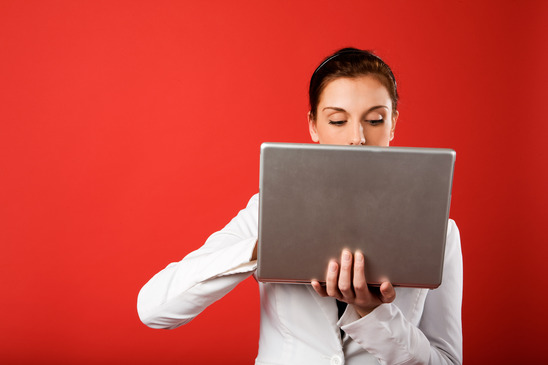 Because, ultimately it is good UI that is responsible for triggering high conversion rates — essential for online businesses. So, should web designing be executed with an eye on conversion?
How to create UI Design for Affirming Conversion
Guide your clients through the conversion process – by adding short, friendly message through each step – asserting support all the way.
Always make it a point to add a link to go to the next step, thus indicating the customer's progression towards a successful resolution.
Resort to sketching or paper prototyping for a quick review and feedback of your design ideas, as well as exploring the various possibilities. Nonetheless, it is quicker and more cost-effective than coding a digital prototype.
Undertake usability test for your UI designs so as to understand if 'users' other than you understand the concepts you have created; and in the process detect and do away with the errors detected.
It is important to go for user research as well as it will help you understand if your design will actually work for 'real' users as it implies to how your design will help users interact with your product and what factors will keep the motivation going.
Need to check the information architecture to ensure how the design works; and also interaction design that will determine the connection between your software interface and how it is to be used by the user.
It is also recommended that you follow the UI pattern libraries as they showcase the solutions to frequent problems faced by designers, so that you can take a cue from them.
5 Tips for Building a Conversion-Friendly UI Design for your Website
Now that you have a pretty good knowledge on creating UI that affirms conversion, you're almost on your way to interfaces that perform well. Check out more tips below that will expand this knowledge even more:
Step 1. Know your Target Audience
Knowing your customers or target audience is fundamental to building a good conversion-friendly UI design. Understand what your user likes (page views), dislikes (bounce rates) and their goals and objective (keyword search) of visiting your website. Remember to concentrate on the user rather than trying to keep up with the design trends of competitors.
Step 2. Understand User Patterns
Studies have shown that users spend more time in interfaces that they are familiar with like social networking site, bank website, school website or news website. So instead of offering a 'surprise' element in your design, stick to UI design patterns users are comfortable and accustomed to.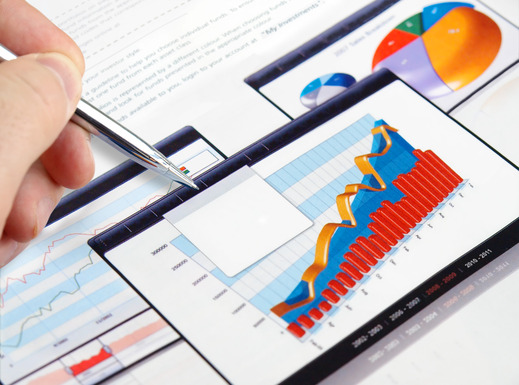 Step 3. Users expect Consistency
UI design is about consistency and users look forward to a user interface where they expect the layout, design and language to remain consistent once they imbibe it. Moreover, a consistent user interface is believed to offer a better understanding of usability, besides improving efficiency.
Step 4. Implement Visual Hierarchy in Design
This is another strategic procedure where UI design is created to allow users focus on what you want them to see – and is important for business. Here color, size, and placement of every element are placed strategically so as to gain the optimum benefit. So a definite visual hierarchy will also give an edge to the design element and highlight your product/ service/ image or content.
Step 5. Be Generous to Offer Feedback
Users like interacting with website that respond to their actions, so make sure that your interface speaks to your user. You can easily do this by informing your users of actions, errors, changes in state, or exemptions that occur. Be generous to offer visual cues or simple messages so as to guide and intimate users if their actions have given expected results.
Synopsis
I'm sure implementation of the conversion-friendly UI design tips will help you build a great website for your business. But in the whole process do not forget to make sure that your users are empowered. Ensure that you take them off the training cycle once they become familiar with your interface and offer them convenient ways to accomplish tasks. After all this is what a great UI design is all about!