E-commerce Conversion Rates: Check These 5 Mistakes
E-Commerce Conversion rate is also called as metric of all metrics, simply because the goal for any and every E-commerce player remains to get maximum buyers from the traffic coming as passive browsers and boost the conversion rate. The average E-commerce conversion rate revolves typically around 2-3%. Despite all the trade-intelligence, marketing shrewdness, even touching the average E-commerce conversion rate proves to be a hard nut to crack for most of the E-commerce players.
To vary the average there is a large number of players hanging in the range of 1-1.5% slab and then there are THE Performers manage to hit the 3-5% conversion rate index.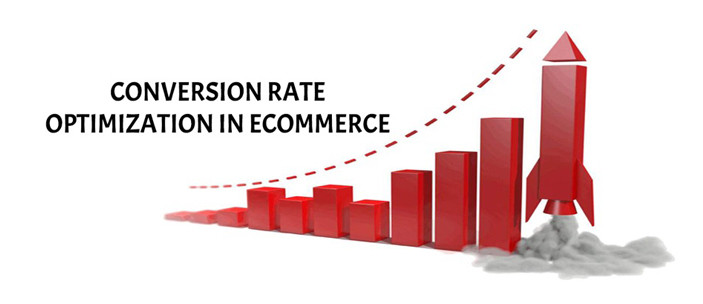 If even after incorporating all the important elements of an e-commerce website, you are still stuck there in the average benchmark then it's time for a Deep-Check on what is limiting your conversion rate. I am sure, after this check, you will end up with a list of new things to be done and another list of mistakes needs correction.
To help you out in the process, I have listed below 5 major mistakes pointed out by the conversion rate experts that may be hitting your e-commerce conversion rate. Check them out and use the correction tips to boost your rates and carve your place among the top performers.
Mistake 1: A Bad User Interface
E-commerce is an incredibly competitive field; if you do not offer engaging and responsive user interface to your customers, someone else would! Remember, your interface is not responsive and can be deemed a "Bad User Interface" if your user cannot navigate to any page on your website within 3 clicks.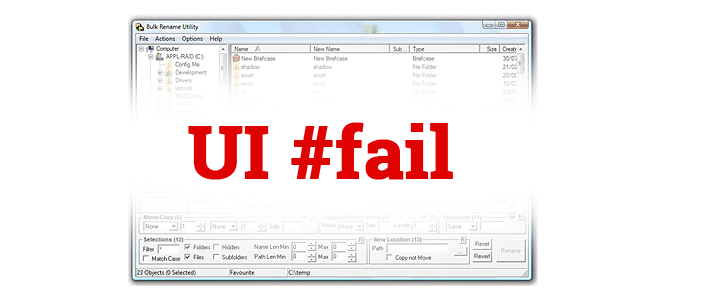 To top that, if your interface is missing the latest elements like image carousel, alert box, breadcrumb navigation, progress bars, dialog box, quick-to-load pages, effective image CTAs and engaging chat bots then your users may not stay long enough to be converted into buyers.
Correction Tips
Keep your interface clear, concise, intuitive and responsive. Provide an organized navigation bar, a search tab (or magnifying glass icon for space-saving) and the shopping cart icon visible on all the pages for smooth navigation through your site. Incorporate easy-to-load, high-quality images for better conversion as almost 39% of the users tend to disengage if the images don't load quickly (Adobe's The State of Content: Expectations on the Rise).
Mistake 2: Limiting Purchases To Registered Users
The busy customers prefer a site that allows them to make a checkout without having to spend time in making an account. Your conversion rates can be hard hit if you also force your customers to make an account or sign in with a permanent account for any checkout. This not only restricts the sale by creating a blockage in their purchase path but also gives them the time to change their mind regarding the product.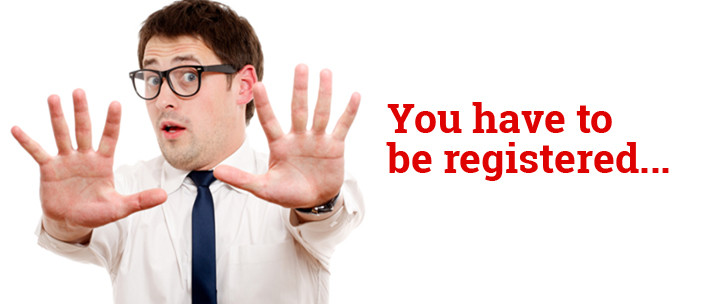 Correction Tips
Remember, the checkout process should be smooth and instant. According to a report by EY Blog, 23% users tend to abandon the cart because of forced sign ups. Offer a sign-up option but also enable your users to make the purchase using a guest account for easy checkout, which would lead to higher conversions. You can also offer smart buy buttons that would help your customers to skip the irrelevant steps and convert them at the first point of contact. 
Mistake 3: Not Encashing The Human Psychology
The human brain is always yearning for more; if you fail to quench this thirst, you may be lagging behind in the race of conversions. Not having the right psychology based call-to-actions can be a chief reason behind the fall in e-commerce conversion rates. Delve into the customer's psychology to create various options and call-to-actions to boost your conversion.

Correction Tips
Understanding the human psychology and encashing it will help a lot in increasing your conversion rates. You can create a sense of urgency by offering a limited period sale that would instill the users into buying more. Or you could give away reward points or gift vouchers to keep the customer visiting for next purchase. 56% of UK adults opt for retailers who offer free delivery; so, you can also offer free delivery on products to make the customer believe they are not spending high sums on delivery charges and increase your conversion rate.
Mistake 4: Inefficient Use Of AdWords            
The efforts you put into AdWord campaigns may be going in vain if you are not using them properly. There can be a number of mistakes that may be obstructing your AdWord campaign results and ultimately leading to low ROI. Using AdWords for your products when they are not in stock, ads leading to the homepage instead of the relevant product page, not offering reviews on ads, not using countdown timers in descriptions etc., can be some of the big mistakes that may be making your AdWord campaign ineffective.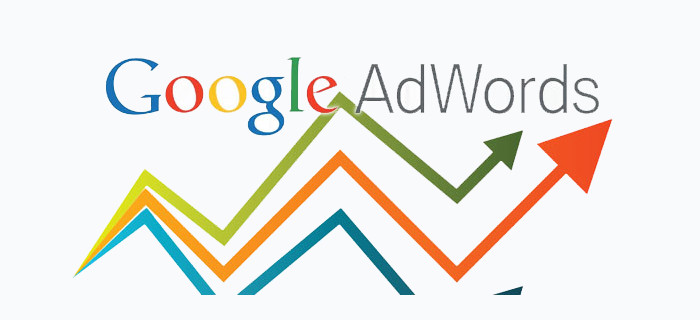 Correction Tips
The AdWord mistakes that have been discussed above need quick correction to improve the conversion rates. Remember, AdWords can increase the conversion rates by 12% if it leads the customer to in-stock products. Have approximately 50 reviews for your product and reveal 2-3 of them in Ads to increase the conversion by up to 4.8%. 
Mistake 5: Less OR No Use Of Artificial Intelligence For Personalized Experience
2017 will be all about Big Data and Artificial Intelligence. Top grossing e-commerce sites are using this Big Data and Artificial Intelligence to offer a more personalized experience to the users. In fact, if you are not using these coming of age techniques to offer not just personalized but smartly personalized experience to your customers, it may transpose them to other e-commerce sites offering the same.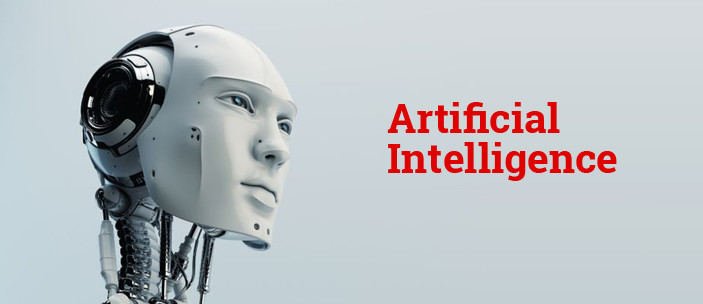 Correction Tips
Use smart personalization engines that can recognize your customer's intent and offer products accordingly to increase conversion and profit by 15% (report by Evergage). Show the customers products according to their past searches or their purchase history using the smart AI predictions. 77% customers tend to retain on a site that offers a human touch to the digital experience, which can be achieved by combining Artificial Intelligence with natural language processing capabilities.
THE TAKEAWAY
Stay away from the five mistakes that have been discussed above as they can certainly negate your conversion rate optimization  efforts. If, by any chance, you have already made any such mistake, take clue from our correction tip like improving the user experience, providing guest checkout, using the psychology of the customer, effectively using AdWords and offering smart personalization options to not only increase the conversions but also keep the customers retained for a longer time. Try them now and share your experience.