How to Create a Reliable Internet Marketing Strategy
Internet marketing strategy can be difficult to grasp. It seems like just as you finally understand how to appropriately marketing online, the rules change. With SEO algorithms, popular social media platforms and best forms of content always changing, you need to stay on top of internet marketing best practices.
But creating a reliable internet marketing strategy doesn't need to be difficult. If you're looking for ways to create a stronger online presence and boost your visibility to attract more customers and clients.
The following are a few Internet Marketing Strategy tips that you should follow.
1) Understand Your Audience's Online Behaviors
Each demographic will use the internet in a different way. In order to appropriately market to them online, you need to understand their web habits. If your target audience consists of millennials and younger generations, your internet strategy would probably look much different than a company targeting older generations who don't have much familiarity with social media or newer online platforms.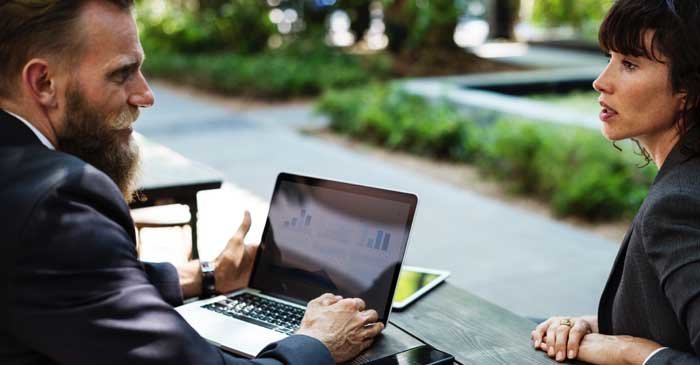 In order to create the best internet marketing strategy, you need to identify who your target audience is and how they browse the web:
How much time do they spend online?
Are they using mobile devices to search for content or read blog posts?
Answering these questions and more can provide you with a strong foundation for your online marketing strategy.
2) Monitor Your Competition
One of the best things about internet marketing is it allows you to monitor what your competition is doing. You can see each of their posts, track each of their campaigns, and understand how your audience is reacting to it. With so much accessibility, this can give your marketing a unique advantage you probably couldn't find back in the days of traditional marketing.
On the same topic, read Build Your Business with Content Marketing and SEO.
To monitor your competition properly, you'll want to look at their social media profiles, their online reviews, and their websites or blogs. When you can develop a strong understanding of what your competition can offer, how they are perceived by your target audience, and what mistakes they may be making, you can better understand how to position yourself. Knowing what works well or falls flat with your target audience can also save you time and money.
Brendan Wilde, Marketing Director at Domains 4 Less, a domain hosting giant in New Zealand, says "one of the focal points of our marketing campaign is to match and exceed. We take a holistic look at what the competition is doing and craft research-backed strategies to offer something better. You share the same target audience with your competition in any niche. Why don't you leverage on their past marketing efforts?"
3) Reuse and Republish Your Top Content
Customers will have different preferences for consuming content no matter who is in your demographic. While some people enjoy reading blog posts, others want to watch it in a video, while others are looking for an infographic. To ensure you're reaching each member of your target audience, you want to create various forms of content to get them the information they're looking for.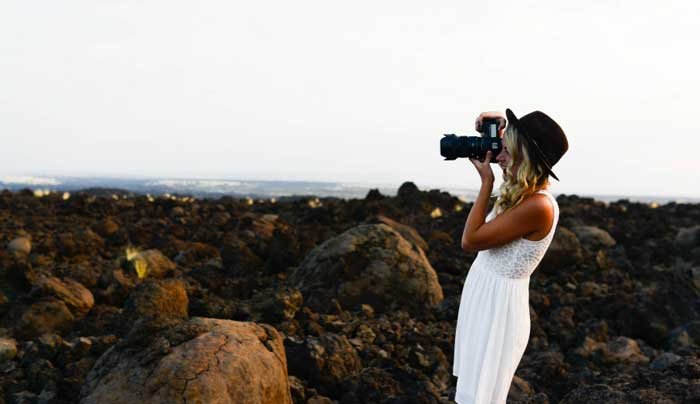 Reusing or republishing your top content can save you time and money on research while promoting it through different avenues. For example, if you turn a popular blog post into a video, you're now reaching your target audience on YouTube. This expands the number of individuals you can reach while giving past readers a new form of content to connect with.
4) Tell Your Audience What You Want
Too many marketing strategies fail to tell the reader what they want them to do. They finish a blog post or video without giving the viewer a next stop. If your audience isn't sure where they should go or what they should do after reading an insightful and though-provoking blog post, they may just close out of the screen and go about their day — meaning you may have lost a new client.
Avoid this common internet marketing mistake by including a call-to-action with each post you upload. Whether you're hoping to get newsletter signups or shares on social media, telling your audience what their next step should be can encourage them to engage and connect with your brand. If they agree to receive your newsletter or they follow you on social media, you've already moved them along the buyer's journey.
5) Play on Emotions
Today's buyer doesn't like to feel like they're being sold to. Instead, they want to feel like they're making the choice to purchase a product or service based on their needs and values. If they want to connect with a brand or make a purchase, they're going to do so because it spoke to them on a deeper level. The ads they engage with consider their needs and desires and present them with a solution to achieve it.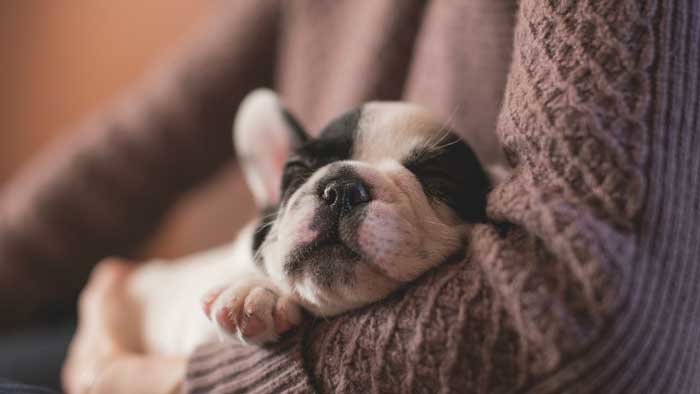 When creating your internet marketing strategy, consider the emotions your marketing may evoke:
Fear and anger can feed marketing strategies, allowing you to show how your product or service can help solve or eliminate a problem.
Affirmation or joy can also be used in marketing, portraying silly or memorable depictions of customers using the product or service.
Online marketing is an ever-changing process. What works today may not work tomorrow, causing you to feel like you're always going back to square one to create the right strategy for your business. While this may always be true for internet marketing, these tips can help you through the strategy creation process.
With any internet marketing strategy you create, you want to consider the needs and behaviors of your customer. If you truly understand who is purchasing your products, you can find them easier online and create a stronger connection. Through identifying who they are, where they are, and what they're looking for, you can have a reliable internet marketing strategy.