Sponsored
A Project manager's tips to manage funds efficiently
The project budget is one of the most talked about constraints in the development life cycle. A reasonable expectation every stakeholder would have, is that the project portfolio's benefits crosses the budget incurred to run it. But sticking to the right priorities while managing to stay under the budget is a herculean task, considering the likelihood of risks, both known and unknown. Resolving bottlenecks alone can take up a significant chunk of the spend, not to mention time. And in this regard, tips to manage the fund can help you prevent overruns.
Cost estimation techniques rely on a mix of instinct, data and experiential judgment. This is an area project managers can really weigh in on, given his or her past experiences managing similar such work. Here's a project manager's take on how project delivery can stay on schedule without cost overruns.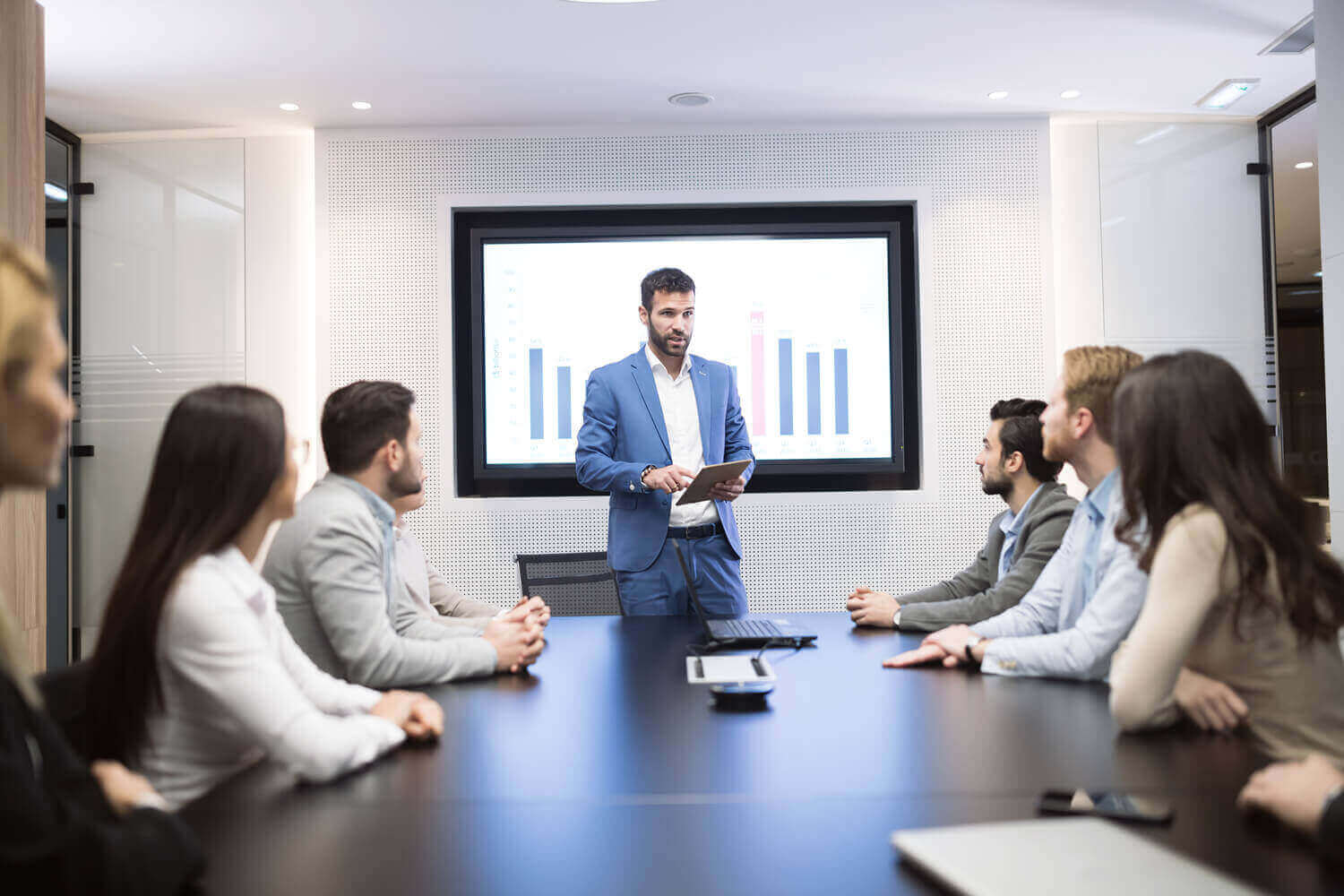 1. Ascribe to unconditional data
The right data has the right effect on your decision making ability, especially historic transactions. In other words, it allows you to act quickly and carry out damage control where necessary. And the more visible this data is, the better informed you are in advance of potential risks, shortfalls and imbalances across the business..This is why a resource management software is compulsory, given the direct link between financial growth and the productivity of your resource pool.
Besides giving you enough and more visibility into existing skill-based allocations, the tool's ability to accommodate custom changes lets you see how the work schedule is affected in the future. For instance, a what-if module generates role-based scenarios that make it easier to level resources by their utilization and availability on inflight assignments. Consequently, schedule clashes and talent shortages are resolved before predicted and pipelined work converts to actual work. You can then prioritize work and trim the project budget down based on the type and quantity of additional resources needed. By estimating efforts and procuring the required quantity and quality of skills, you can not only save time finding people at random but also reduce hiring costs on future projects.
2. Initiate talent management
Talent management is all about conditioning the business, and your employees for disruptive times. With the growing shortage in soft and technical skills, the first thing recruiters look at is job fit. The human resources department within your firm is an indispensable unit when it comes to ensuring that an applicant's experience and skills profile matches with the job description. Considering the real risk of high turnover and seasonal fluctuations in demand, a competency development plan is key to staffing both current and future prospects with a competent, and available talent pool.
The first step in talent management is to look at the skills database, which is further segmented by staff profiles and company roles. A comprehensive overview of usage frequency lets you score their criticality, scientifically. You can then identify which certifications would accelerate both work quality and professional growth for such staff. What's more, you can check in on gig contracts that are reaching the end of service and make decisions to extend or source alternative profiles. By factoring in the likelihood of their availability, you're assured of having the right people who can take up work alongside full-timers and lend a helping hand. Talent management not only boosts performance efficiency by but also engages your best workers. promote your employees but also boosts performance efficiency by speeding up the progress of individual task components.
3. Gain work perspectives
While ranking priorities, remember to differentiate and profile work types such as operational and administrative work, internal contracts and external client-based requirements. This way, you ensure strong skills aren't going to waste. Not only are role-based assignments fulfilled, but your staff know what their schedules look like and aren't handed last-minute surprises.. With more workers freelancing and picking up projects, you can tap into the freelance economy to get different work perspectives.
Depending on how diverse the work portfolio is, you can get an alternative workaround to an existing issue, rather than relying on a 'let's try it the old school way' and spend more. As a business leader, the onus falls on you to ensure no competency or work slips through the cracks. When appraising performance on past work, remember to ask for feedback from project teams. This way, you can look in on the reasons behind fewer milestones reached and know whether you were overspending on the wrong things, or releasing insufficient funds onto a critical aspect of work. Getting facts straight from the ground-level lets you know which projects not to actively pursue no matter how enticing the benefits. Instead, you can commit your employees to work that aligns strategically with business goals, thus measuring results over hours.