Sponsored
5 Awesome Family Photo Book Ideas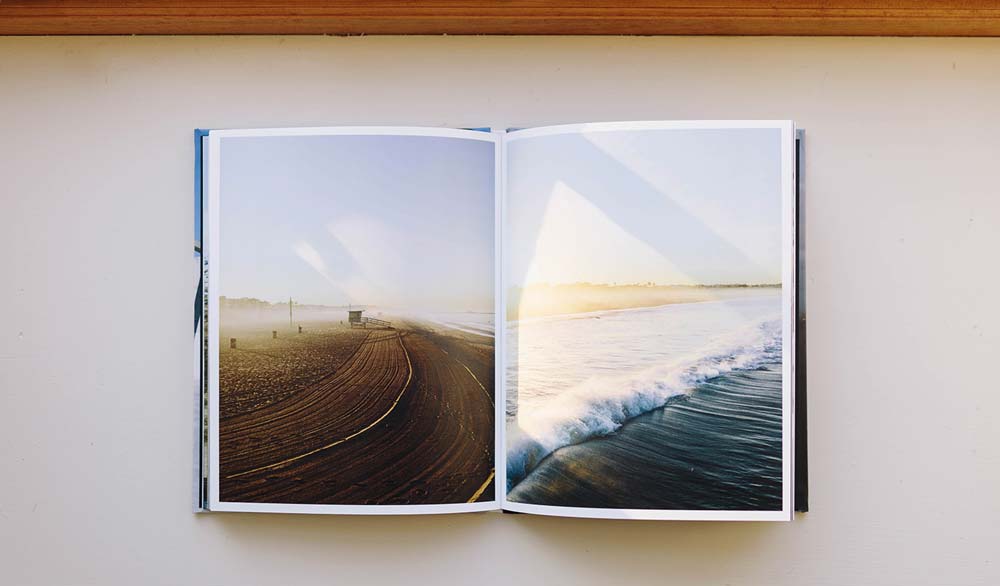 You make new memories with your family every year, and you will want to remember them forever. While you can showcase the memories through printed photos, a photo book can ensure the memories are cherished for years to come. Besides, it can be a great gift or keepsake for a family member. With Mixbook, you can create custom photo books that stand out from the rest and carry your memories through the ages. While you make the wise choice of making a family photo book, the following fabulous tips can help you.
Make an Annual Family Photobook
A year is full of activities, vacations, sports, and milestones. If you had a chance to participate in these events with your family, it would be good to recap some of the favorite moments you enjoyed together through an annual yearbook. You can choose a particular theme and play around with your photos, arranging them to flow according to the events. Ensure you capture unique moments and memories such as birthdays and holidays. With a yearly photo book, you will see how you have grown as a family.
Milestones and Graduations Photobook
If you or your family member have graduated, you probably had a good time as a family, which was captured in those fantastic photos. This is a momentous occasion not just for the graduate but for the entire family. Therefore, it would be good to ensure that the memories are well preserved in a photobook. You can include the photos taken during the ceremonies, parties, and the graduates pose with best friends and teachers. This can be an excellent gift to your parents or grandparents. Besides, it will store your memories for your family's future generation.
Capture Time Spent with Parents
Any time spent with parents at any age is precious and should not be forgotten. You can create a unique piece to capture that memorable bonding or a fun adventure you had together. No matter how little time you had, you can make much out of it with the sweet memories you captured in a photo book. Besides, you can gift your parents the book later when they are old, and it will surely bring back those memories in a fantastic way.
Capture Any First
Anything done for the first time makes a lifetime moment that happens only once. Therefore, it is critical to capture such moments and store them in a photobook. It will always make you smile every time you go through the pages. Whether a baby makes the first steps, first holiday, first foods, first day at school, first job, or any other thing done for the first time, it will be great to share such special moments with your loved ones, particularly those far away.
Vacation Photo Book
If you have had a vacation as a family, you can opt to go for a vacation photo book. Whether you have had a road trip, weekend getaways, or fun around the world, they are all filled with everlasting memories, and the best way to keep them alive is to make a photo book. Besides, the book can be a perfect keepsake for family members going away from home.
One good thing about a photo book is that it can be about anything. No matter what you decide your book to be about, you will need the best service providers, and Mixbook has got your back. Do not wait any longer to keep those lovely memories alive. Use Mixbook today, and you will love the results.