4 Tools to Help You Manage Comments on Your Blog
Comments make up an important part of your blog. They give readers a way to connect with you, your content and other readers by sharing their opinions or feedback about your posts. If your blog is successful, you will invite a lot of comments. Some may be negative, and some may even incite a heated discussion that can spiral out of control. Some may just be spam.
Many tools are available that can help you manage your comments to easily weed out spam, deal with negative comments, and reply to other comments. They can make the job of managing comments easier and less time consuming so that you can focus your efforts on other parts of developing and promoting your blog. Here are 5 great tools to help you manage comments on your blog:
This comment-management system includes a user-friendly dashboard that allows you to thread comments, edit content, and link to comments about your content left on social networking sites like Twitter. Commenters can choose to sign in through a number of platforms, such as Facebook or Twitter. A paid version of the program also provides analytics and other support.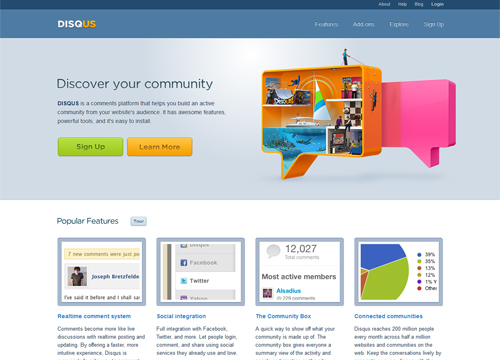 This comment system can be used on WordPress, Blogger, Tumblr and other platforms. Features include comment threading, e-mail notification, cross posting, and more. Commenters can also create their own profiles. The service is free.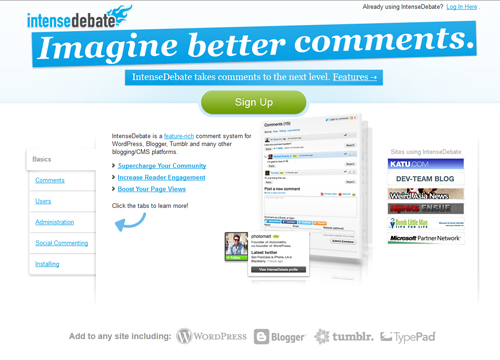 Use this popular tool to weed out spam comments from your blog. Keeping out spam can make your blog a safe place to comment and can ensure your SEO strategy works for you and you page rank doesn't take a hit. The service is free for individuals.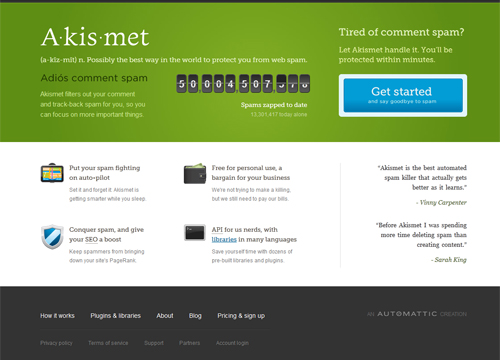 Encourage more reader commentary on your blog by using this tool, which allows search engines to crawl the URLs that readers leave in their comments. Advanced versions of Comment Luv allow you to track pingbacks and to list top commenters. The lite version is free, and other package plans with more features are available for $67, $87, and $97.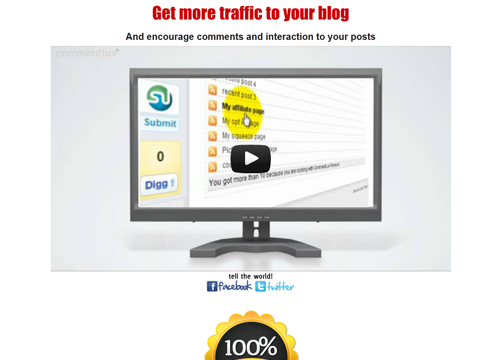 Conclusion
All of these tools can help you to better manage your comments, including weeding out spam and encouraging more comments. Best of all, they are all free (unless you want to pay more for the additional features). Do you have another comment tool that you like to use for your blog or website? Tell us about it in the comments!