>
>

27 Green Websites for your Design Inspiration
27 Green Websites for your Design Inspiration
Sometimes when you're designing, you come across a roadblock such as what colors to combine with what. Especially clients that already have their chosen colors – that roadblock becomes more obstructive. If your chosen color is green, then take a look at these websites that I've gathered. Hopefully it will spark that inspirational fire within you to start crafting your next design. Enjoy: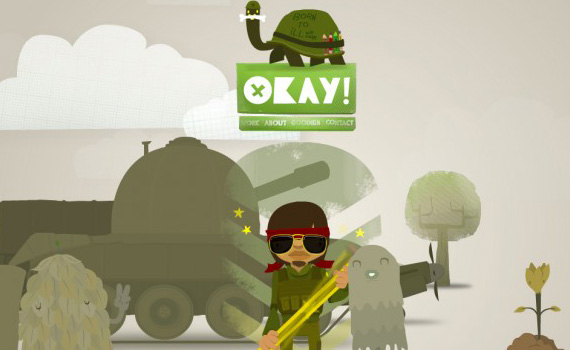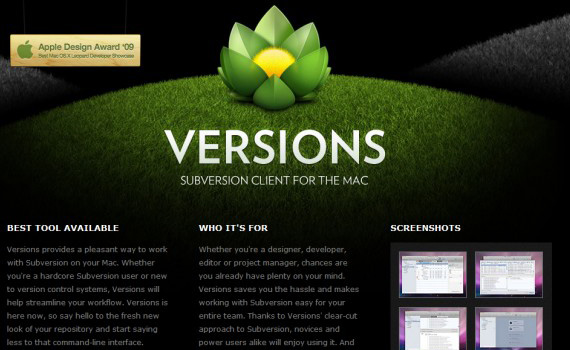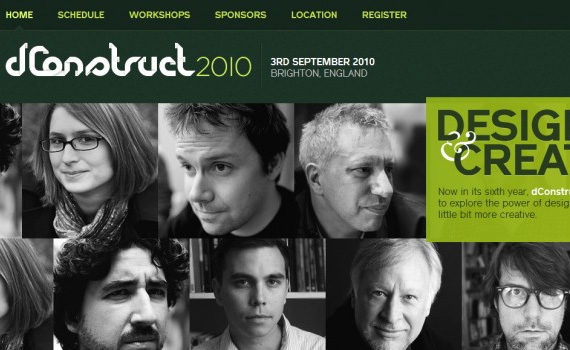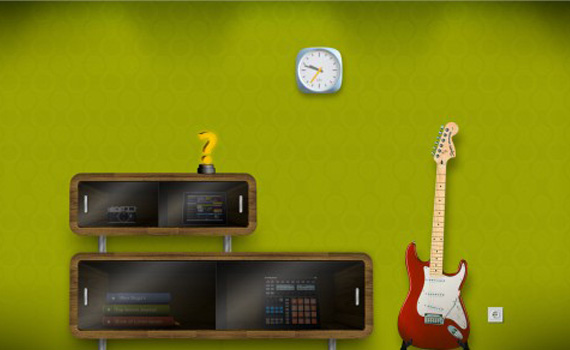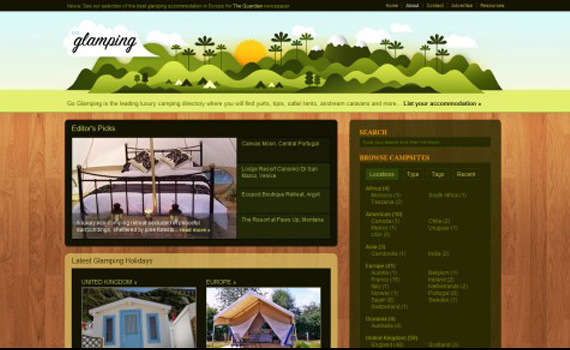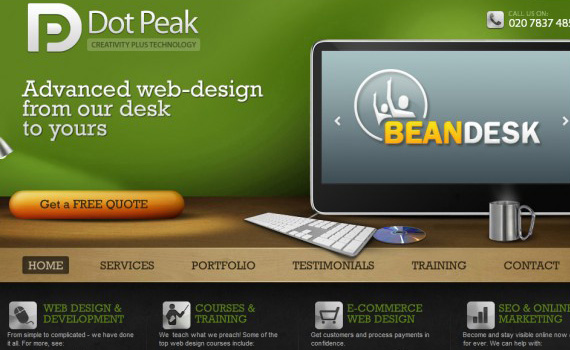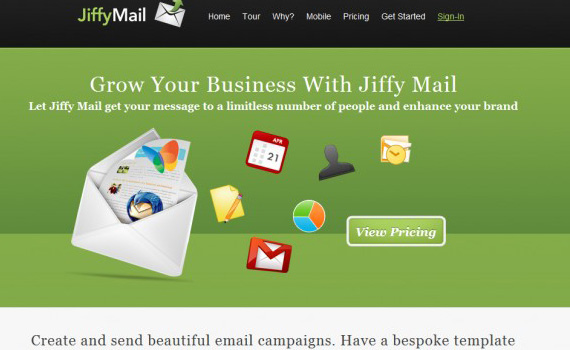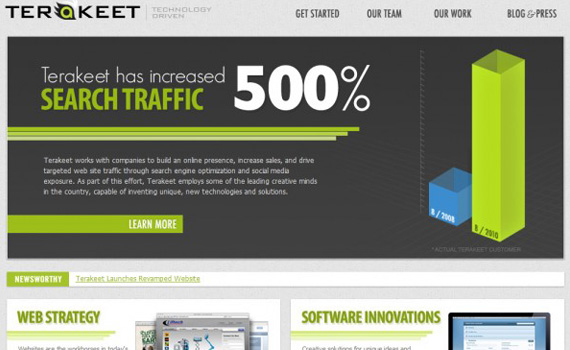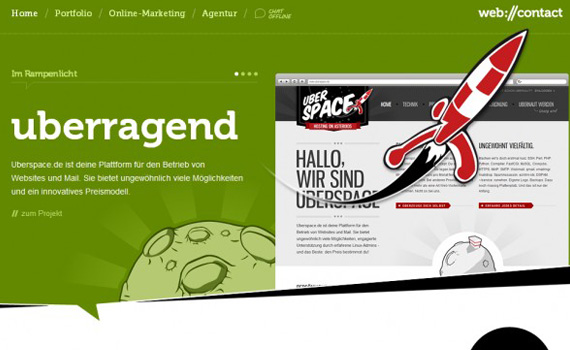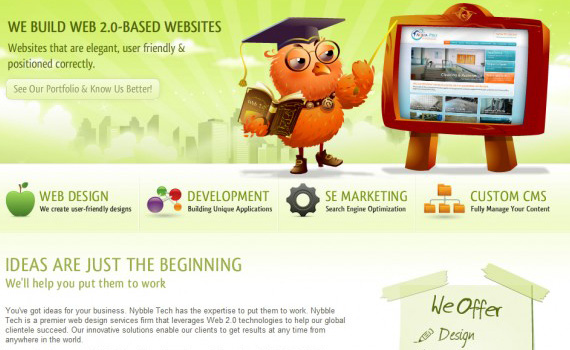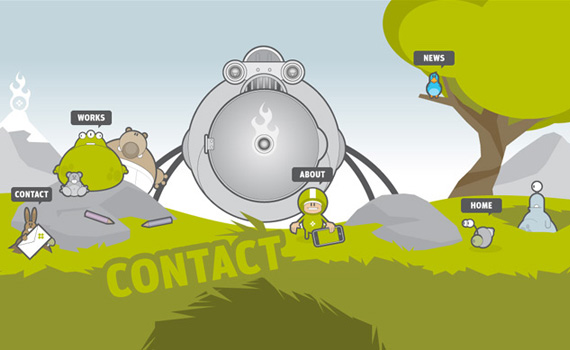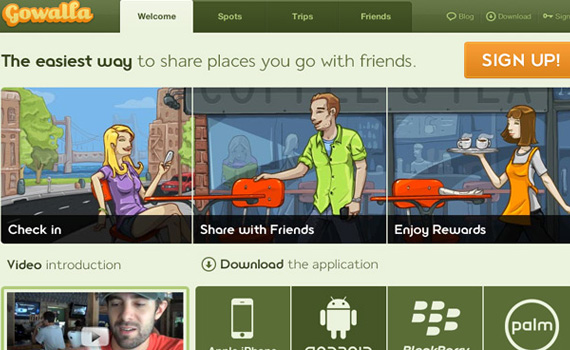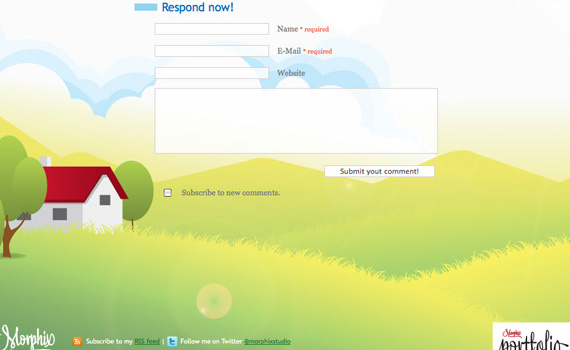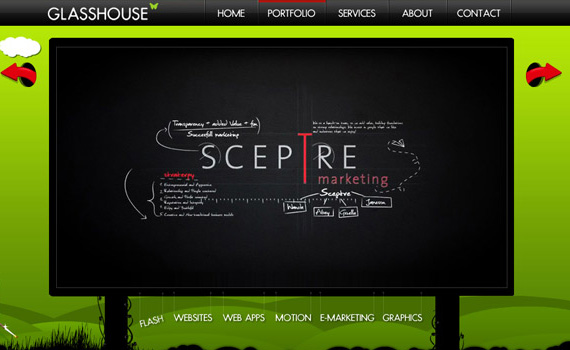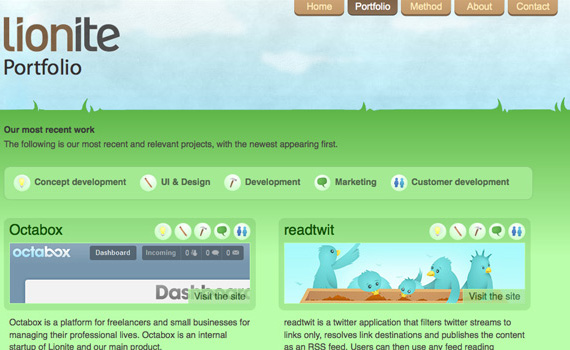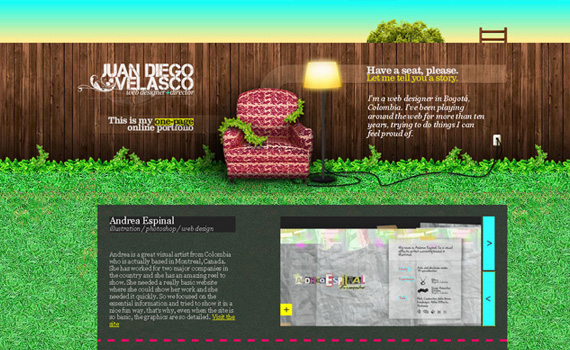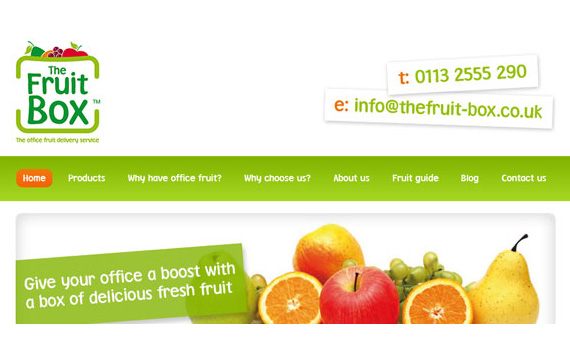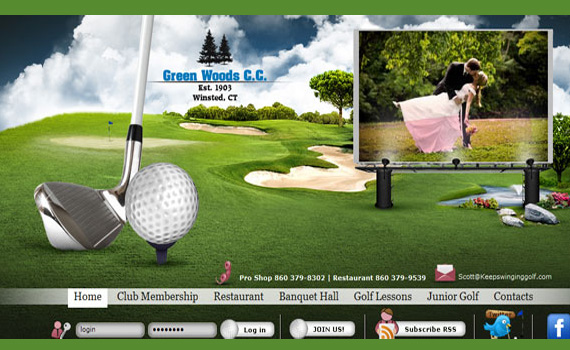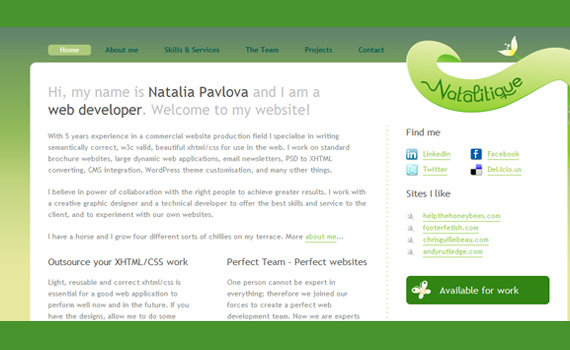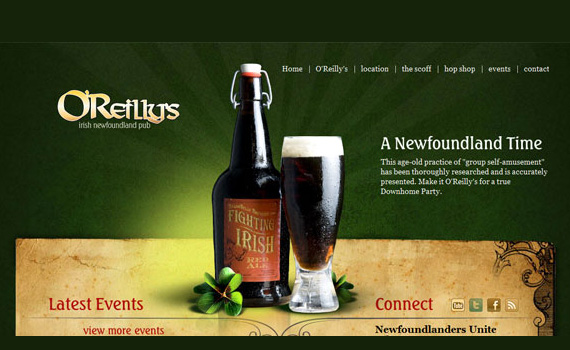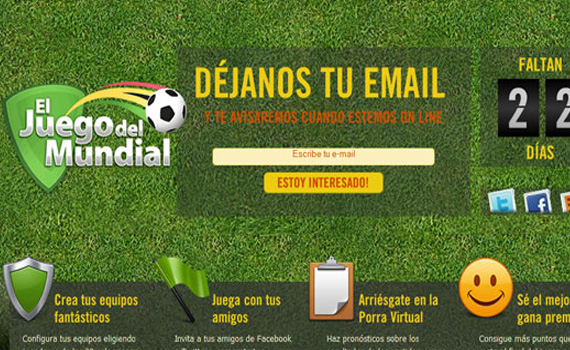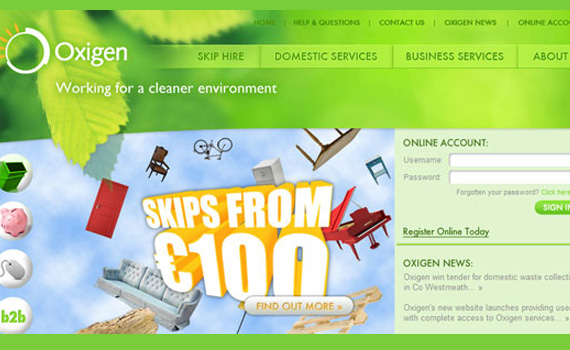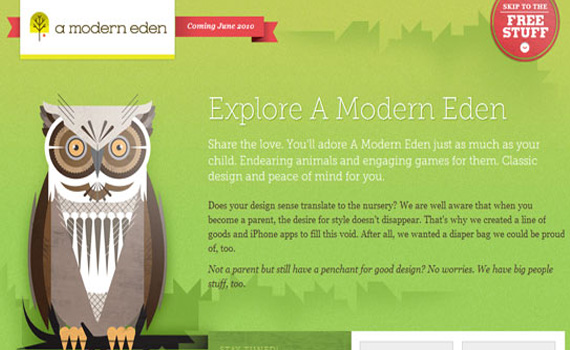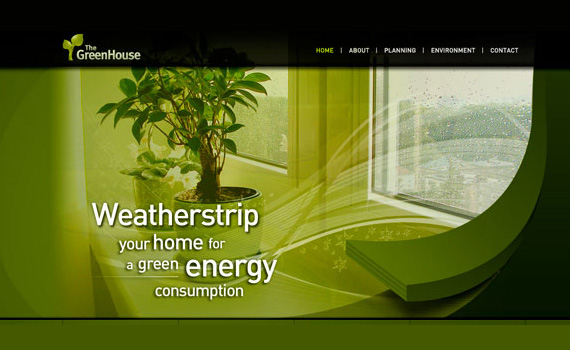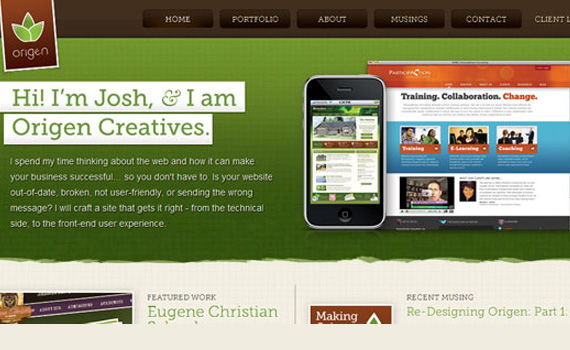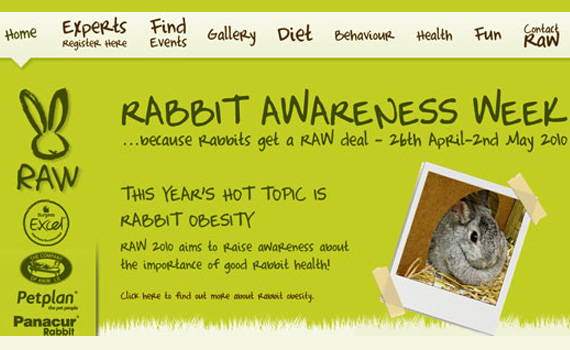 Conclusion
If that's not enough, the following are other lists of green websites that are published elsewhere. I hope you get that spark going and finish your project on time. Once you're done – be sure to post your work in the comments section below. Also, if you have a green website that's not on this list – post that here as well.
This has been a guest post by Stelian Subotin. Stelian is a enthusiast and design fan from Republic of Moldova. Right now he is working on his new design-related blog called Rocket Graphics. Visit
RocketGraphs
or follow his twitter account
@rocketgraphs
.