Fancy Cell Phone Web Sites – free PSD!
This time around I decided to mix it up a little bit in a single post. Here is a list of fancy web sites featuring cell phones. I needed to get inspiration for a website I was designing and came up with these 10 awesome sites. Notice almost all of them have a large product image right on the fold of the page. Also included, is a high detail, fully layered Photoshop file of home page mockup featuring cell phones. I figured you fellow designers can use the list, as well as the mock up for your future projects.
The Websites: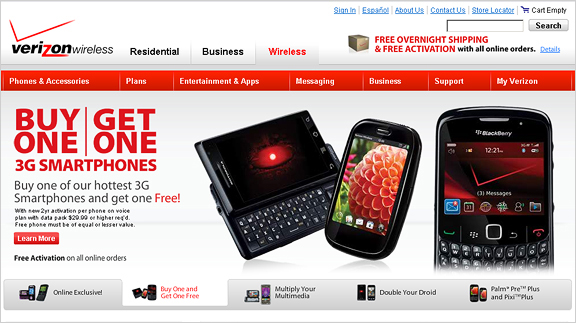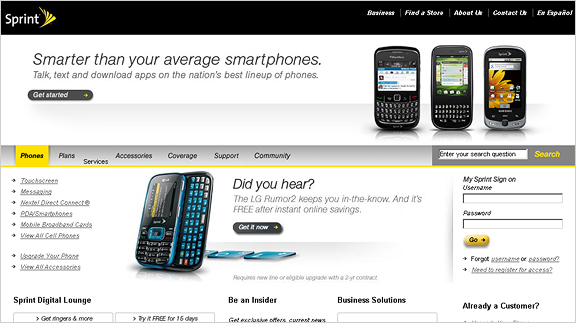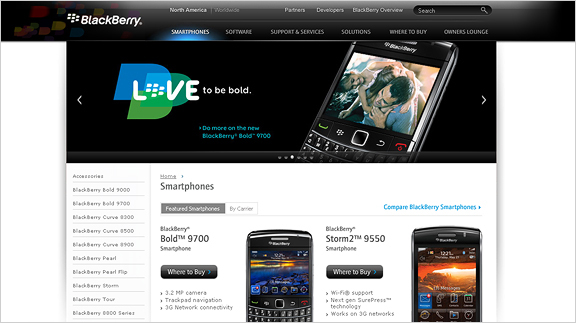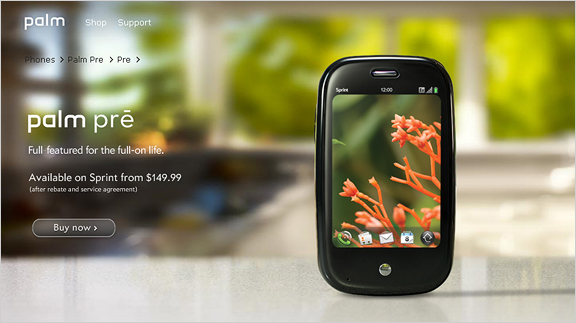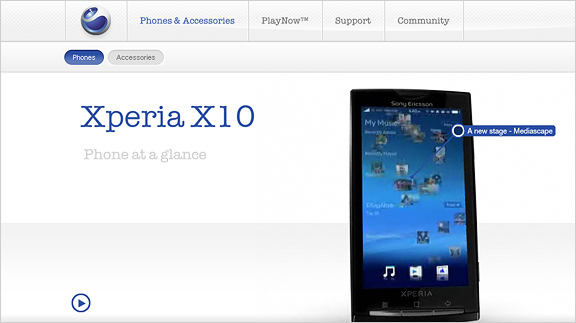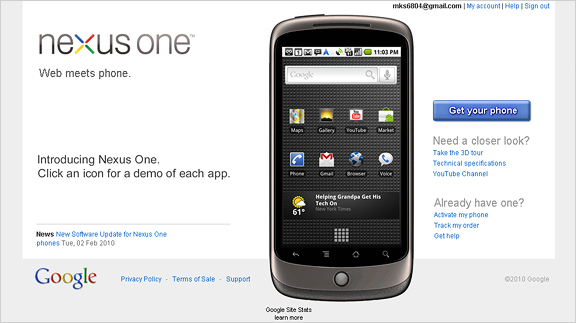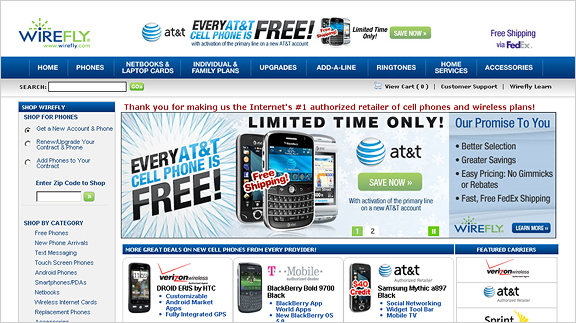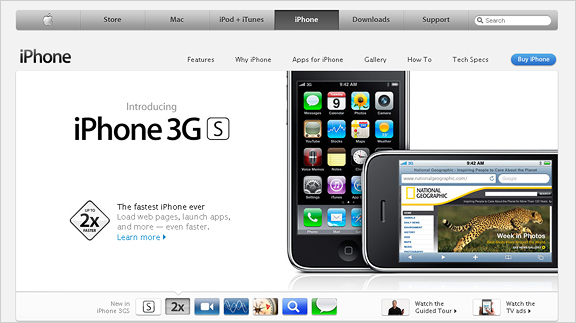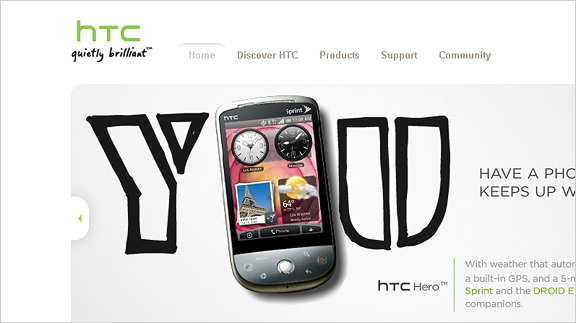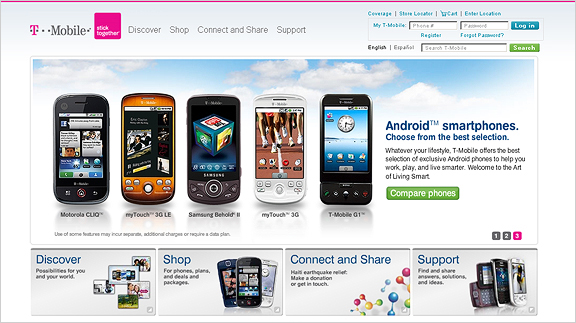 The Free PSD:
Below is a preview of the Photoshop mock up free for download. It was inspired by the list above.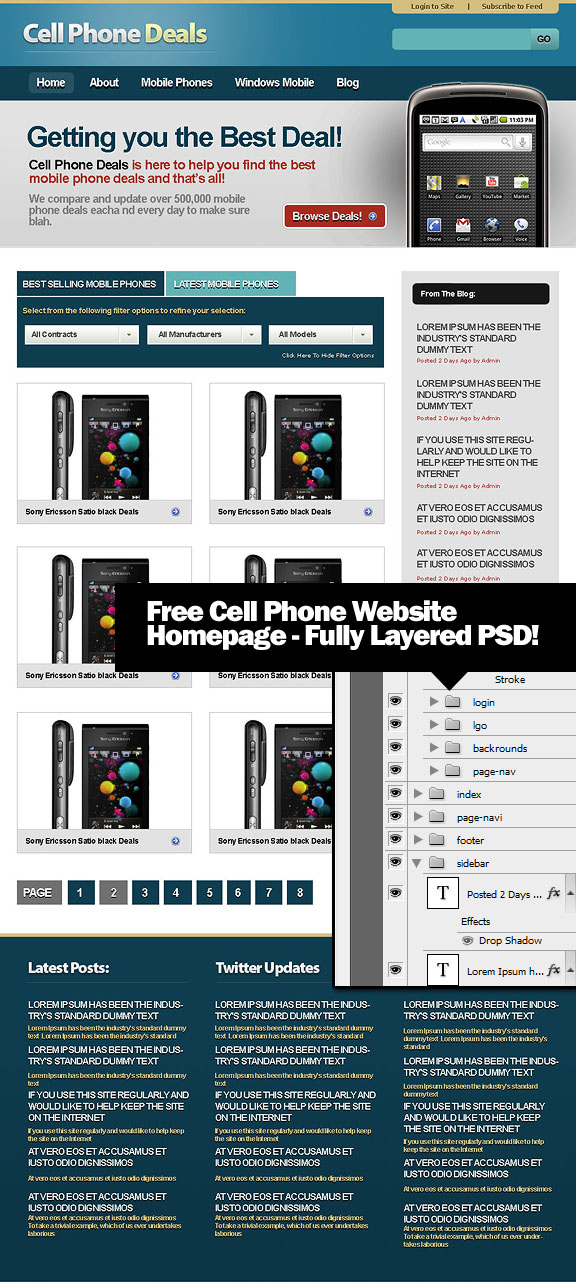 Here is the download link. Feel free to check out my downloads page for other free stuff you can use in your design projects. Follow me in Twitter or leave a comment below – That's all I ask.