How to Bring More Viewers to Your Website
It should come as no surprise that web marketing is an insanely valuable resource in your marketing toolbox. It's cost effective and, when done right, can help you get a massive boost in your web traffic. We'll help walk you through online marketing with our simple guide to getting more viewers to your website. Each of these techniques (and the others we didn't mention) are helpful by themselves, but when done together, they can prove to be the most effective marketing plan to boost your website.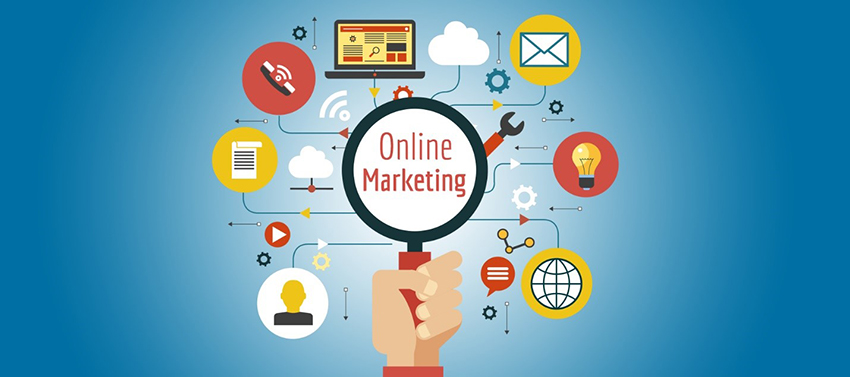 Advertise
Whether it's a banner ad for a blog, or ad on Google, advertising is the most basic way to get more people to your website. While this isn't the most effective technique by itself, when used in conjunction with our other tips, ads play a vital role in getting your name out there. Advertisements can prove to be a vital contribution. Google AdWords is considered to be the most popular.
You should also read User Stories to improve your Branding.
Utilize Social Media
Distributing various content from your website on multiple social media platforms can prove to be quite effective in boosting your web traffic and it's free. If you're wanting your social media marketing to be even more effective, you can promote your content, posts, and ads to make them appear on more and more profiles. Social media uses users' search history and the knowledge of the ads they've previously clicked on to better distribute your ads and content to people that are more likely to click on it.
Use Content to Your Advantage
Content on your website can help boost your website in ways you never thought of before. You can integrate keywords to boost your SEO; vary content to keep various readers' interest and keep getting new visitors; show you're responsive to your viewers by responding to comments; organically insert links to your own content to direct readers to your other content, keeping them on your website; and so much more. There are a variety of content marketing methods, such as blogger outreach and guest posting, which are effective in bringing increased traffic to a website or brand.

When you utilize all the marketing potential of boosting content, it's crazy to think of how you ever got by without it. The more successful this marketing tool is, the more money you have to devote to it and you can even pay writers to create the content for you. However, many opt to use a reliable company that specialize in blogger outreach to conduct such marketing operations.
Web marketing is the easy marketing tool that you've been missing. This amazing missing link can help boost your web traffic tremendously. There are many different techniques for web marketing that, when used by themselves, can prove to help a little, but when used together, they can make all the difference in your web traffic and your website's success. You can boost your content, make effective advertisements, and utilize the many marketing options social media platforms have to offer.