Top 5 Mobile Apps for Web Developers
Stay on top of your game at all times with these smartphone apps. Despite the clumsy virtual keyboard and small display, a smartphone loaded with the right apps can be an excellent tool for web developers.
Here's a review of the best web dev apps on the market to help you learn from others, improve the look and feel of your content, and be more agile and responsive to clients' needs.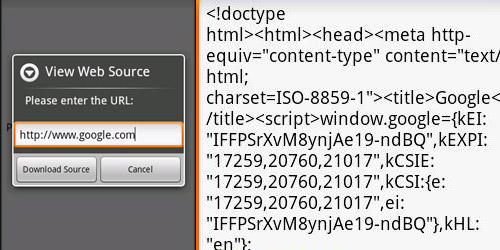 If you do a lot of browsing on your smartphone, this app can help you turn idle surfing into a learning experience. With this app, you can check out the source code of any admirable bit of design you happen upon, so you can implement new ideas and strategies in your own work. It's also a good diagnostic tool, so you can crack open your own sites when you get a bug report, even when you're out of the office. The interface is a little clumsy, but otherwise it's an invaluable tool to make you a more able, efficient developer. (Cost: Free)
Ego iPhone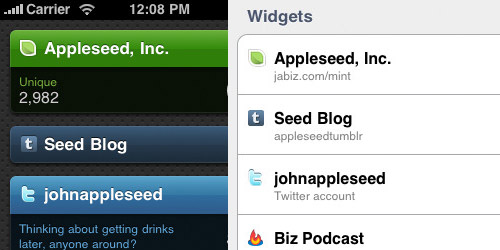 Making money as a developer isn't just about creating great content—you also have to make sure prospective clients get the chance to see it. Toward that end, Ego allows you to keep track of several analytics tools from a single interface. It's especially useful if you have work scattered across incompatible platforms, so you don't have to continually jump between different apps. Ego supports Mint 2, Tumblr, Vimeo, Ember, Squarespace, FeedBurner, and Google Analytics. Use it to figure out what's good, and what isn't. Is your navigation structure naturally bringing users to the pages you need them to see? Are your updates bringing in the traffic? How big a hit does your site take when it goes down for maintenance? Ego is the only paid app on our list, but it's worth the investment. (Cost: $1.99)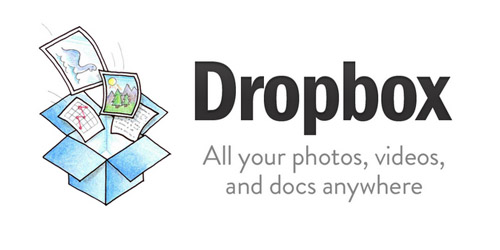 Dropbox is a great option for keeping your current projects on the cloud, so you can access important files from your home, office, or the waiting room at the dentist. There are several similar options available for cloud storage, but Dropbox is definitely the least hassle. Once you've installed Dropbox across your various devices, you can simply drag and drop files into your shared folder, and they'll be accessible from anywhere you want. Since it syncs continually, it's a better option for phone plans with unlimited data; but if you have a cap, it's fairly simple just to shut it off when you don't need it. (Cost: Free)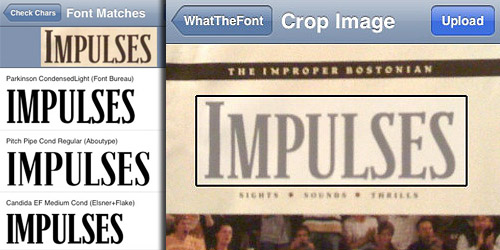 The right typography can make your content stand out immediately. WhatTheFont will identify any font that interests you, show you a full preview, and then help you contact the font's owner about purchasing it. It works for text in the newspaper, on a poster, or on the side of a bus, so if you've ever noticed a really excellent font out in the wild, and didn't know what to do about it, WhatTheFont is a great resource. (Cost: free)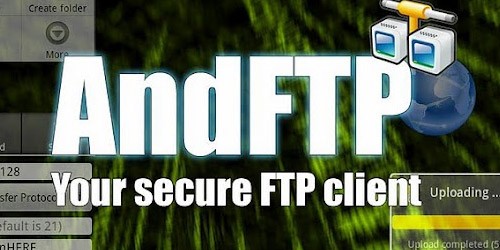 Being away from a keyboard when your site (or a client's) is melting down can be incredibly frustrating; AndFTP lets you view, upload, and update files directly from your phone or tablet, so you can make necessary changes even when you're out of the office. AndFTP supports multiple domains from FTPS, FTP, and SFTP connections, using a slick, easy-to-use interface. (Cost: free)