Best Race Tracks around the World
What comes to mind when we hear the words "Best Race Tracks" ? A stadium filled with roaring car noises, smell of gasoline, skid marks on the road and many more adrenaline pumping action that involves fast cars. Many events take place on the "Racing Tracks". One such event being the world famous " Grand Prix " which involves race between uber fast 'F1' cars. In this article we will be covering racing tracks from places all over the world such as Singapore, Dubai, Germany etc.
Now we are going to show you the 8 iconic tracks.
1. Buddh International Racing Circuit (INDIA)
Buddh International Circuit (BIC) is venue most notably known for holding annual Formula One India Grand Prix. It is located in city of Greater Noida in the state of Uttar Pradesh. It has holding capacity of 120,000. The 5.14 Km long circuit with over 16 corners has been designed by famous German architect and race course designer Herman Tilke.
This track has been lauded with rave reviews by many great F1 drivers like Nico Roseberg, Fernando Alonso, Sebastian Vettel during 2011 Indian Grand Prix .
2. Nurburgring Nordschleife (GERMANY)
Nurburgring Nordschleife is 150,000 capacity motorsports complex located in the small town of Nurburg. Due to it's demanding bends and attributed as being most toughest and dangerous circuit in world it is also nicknamed the "Green Hell " by Jackie Stewart after winning the German Grand Prix of 1968.
The racing as we know today was built in 1984 with more safety measures being implemented after boycott by F1 drivers in preceding years. Hidden in scenic and beautiful German Eifel Forest can also be ultimate driving experience for non-professional drivers .
3. Marina Bay Street Circuit (SINGAPORE)
Marina Bay Street Circuit or also known as Singapore Street circuit is 5.065 Km long circuit . It is not only known for holding Grand Prix and other races but also events from musical artists such as Ariana Grande , Calvin Harris etc. With its stunning backdrop of Singapore City , it also makes for a photographer's paradise for camera addicts.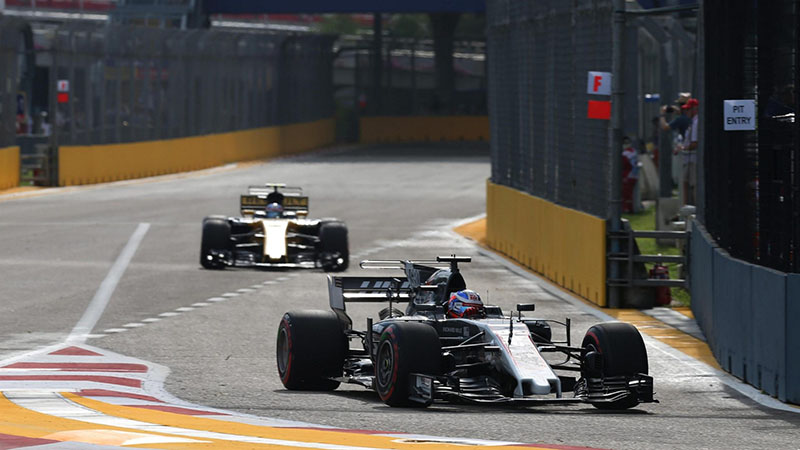 If not for Grand Prix , the huge range of events happening here makes it one of the must places to visit in Singapore.
4. Suzuka Circuit (JAPAN)
Suzuka international racing course is race track located in Ino, Suzuka city, Mie Prefecture. It is operated by Mobilityland Corp., a subsidiary of Honda Corporation. It was founded by Soichiro Honda. It is one of the few circuits in world to have figure 8 layout.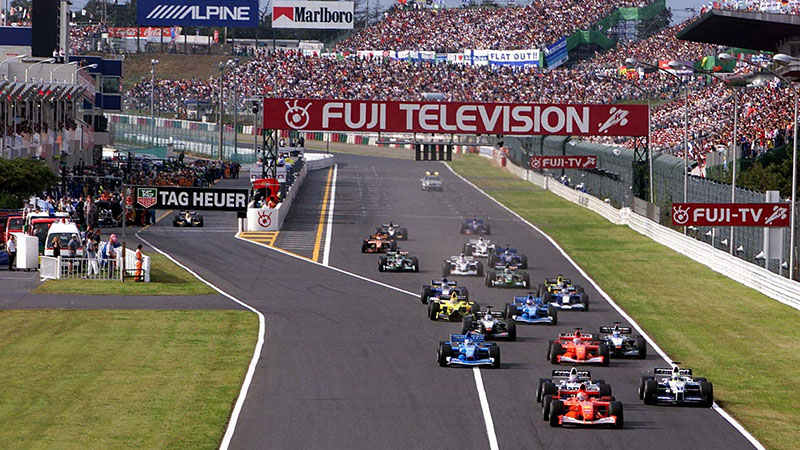 The circuit also have an amusement park. Amusement Park in this complex is known for riders being able to control their own rides. It also has Motorcycle and Automobile School and also Hotels
5. Circuit de Monaco (MONACO)
Unlike other circuits in this list , Circuit de Monaco is a street circuit laid out on the streets of Monte Carlo. It is recognized to be less safe than other formula one circuits because due to one little error in streets can lead to fatality.
The Circuit Length is 3,340 Km in length. It debuted as F1 race track in 1950s and the track has remained identical till now.
6. Circuit de la Sarthe (FRANCE)
Circuit de la Sarthe is one of the classic racing courses in use around the world. It is most famously knows for Le Mans . Le Mans is arguably one of the most famous racing events around the world.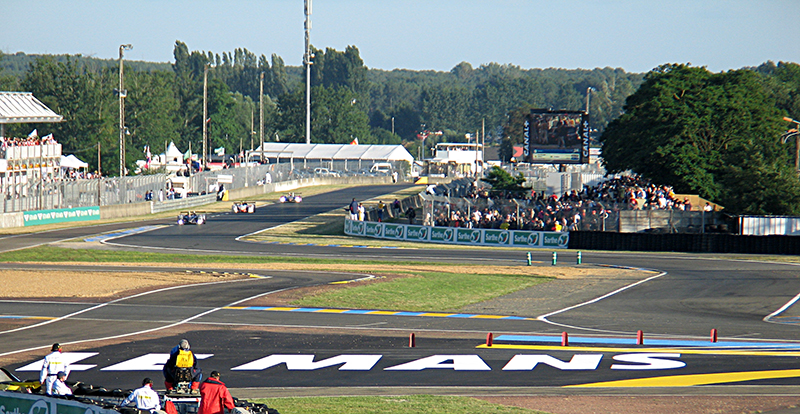 Le Mans is 24 Hour endurance race known for pitting humans against difficulties of Day and Night racing. Circuit de la Sarthe is mix of public roads and race tracks.
7. Silverstone (ENGLAND)
Silverstone Circuit is one the racing circuits situated in the Northern Hamptonshire Village of Silverstone and Whittlebury. The Silverstone Circuit was first inaugurated in 1948 and first race hosted here was 1950 British Grand Prix.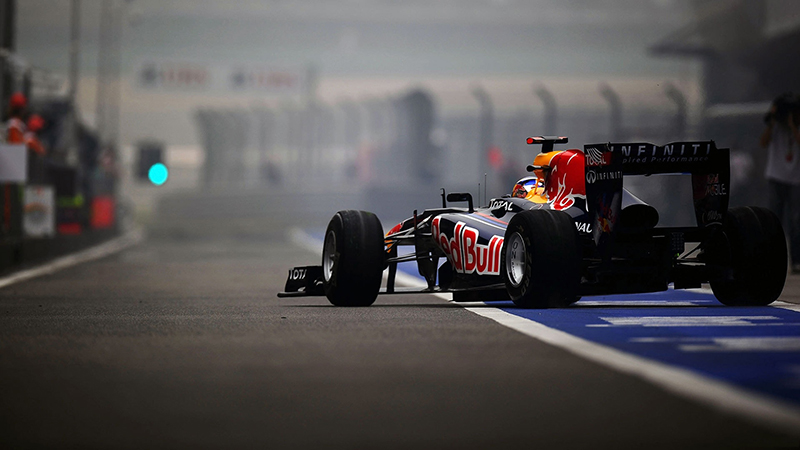 Silverstone is also the current home circuit for British Grand Prix. This circuit is also known for holding Moto GP Series.
You might want to read Best Adventures in Asia.
8. Yas Marina Circuit (DUBAI)
This circuit is the venue for Abu Dhabi Grand Prix. This circuit is also designed by World Famous Hermann Tilke. It is the second track in Middle East and is situated on Yas Island near Abu Dhabi. This track is also used for cycling, go karting and Motorbike racing.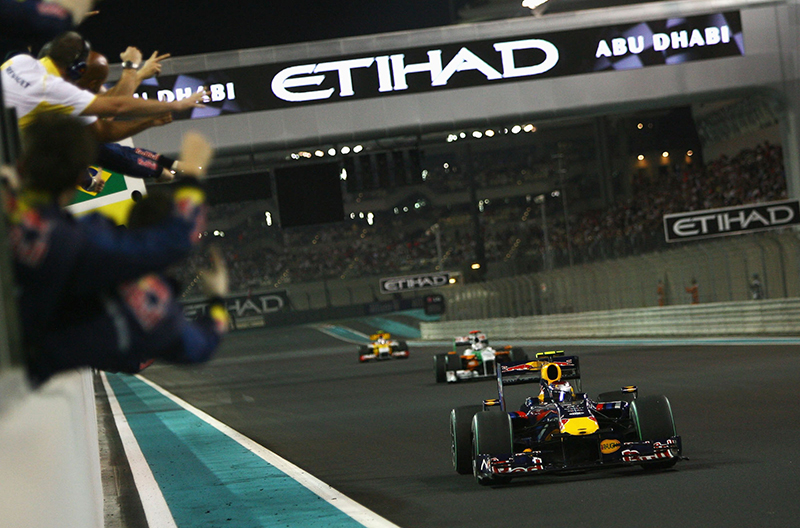 With such varied opportunities to try different things on track, it makes a valuable experience for tourists so please make sure add this circuit to your bucket list of places to visit in Dubai.