Sponsored
Moving House Without Selling Your Current Home: What Are the Options?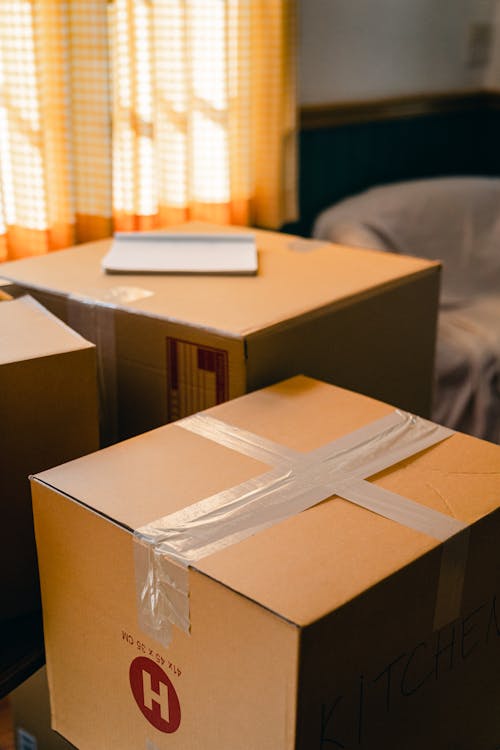 Moving House Without Selling Your Current Home: What Are the Options?

It is not uncommon for homeowners to set their sights on relocation, with every intention to retain ownership of their current home. Whether the plan is to upsize, downsize or simply move 'sideways' – i.e. move into a new home of the same value as their current home – the desire not to sell up in the conventional sense is shared by many.
The question is – what are the options available for those who would like to move, without selling their existing home? Is it a realistic option, and what kinds of additional taxation apply when purchasing a second home?
Stamp Duty Considerations

With the stamp duty holiday now being something of a distant memory, all previous rules and standard taxation bands now once again apply. In England, anyone looking to purchase a second home is liable for an additional 3% on top of the standard stamp duty levy.
This would mean that if you were purchasing a property with a market value of £650,000, your total (upfront) stamp duty bill would be £42,000. You would subsequently be eligible for a refund of £19,500 if you sold one of your properties at a later date, as this additional 3% only applies in the case of second home ownership.
Funding a Second Home Purchase

In terms of financing the purchase of a second home, there are various options available. For the most part, the recommended approach would vary in accordance with your immediate and long-term plans.
For example, if you simply wish to purchase a second home for your own personal use, you would need to come up with the money via conventional channels. You could apply for a traditional mortgage, and repay the balance over several years or decades. If you are still repaying your existing mortgage, it may be possible to borrow against the equity you have tied up in your current home.
Another option is to consider let-to-buy. This is where your current home is let out to tenants, and the rental income you receive is used to cover the mortgage payments on your new home. This has become a particularly popular approach to purchasing second homes as of late, as the average monthly rents break all previously set records across the UK.
With let-to-buy, a special type of mortgage is arranged, which for the most part works in a similar sense to a conventional mortgage. However, the maximum amount you will be able to borrow will be determined by the projected monthly rent payments on your current home.
Buy-to-let is an equally popular pathway to owning a second home, which works in the opposite way. Rather than buying a new home to live in, you purchase a property with the sole intention of letting it out, and using the subsequent rent payments to cover your mortgage costs.
Short-Term Second Home Purchases

Each of the options above represents a viable approach to purchasing a second home and retaining ownership of both properties long-term. But there are also instances where second home buyers only wish to retain ownership of their current home short-term.
Buying a new home before selling your existing home has traditionally proved difficult, if not impossible for most. But this is precisely where an affordable bridging loan can help – a short-term funding solution, designed specifically for applications like these.
With bridging finance, a loan can be secured against the equity you have tied up in your current home. This money can then be used to fund the purchase of a new home, enabling you to escape the traditional property chain entirely. Not to mention, gain access to the incentives exclusively afforded to cash buyers.
You pay for your new home in cash, and your previous home remains yours in the meantime. You have all the time you need to ensure it sells for its full market value, and to conduct any repairs or renovations it needs to get the best possible price.
Equity release works in a similar way, where you tap into some or all of the equity you have tied up in your home. However, equity release is typically a much longer-term product, and in most instances results ultimately in the lender taking ownership of your property.
For more information on the various options available for relocating without selling your current home, contact a member of the team at UK Bridging Loans today.