Sponsored
Know Your Logo Designer Hiring Options
Whether you're starting a new business or rebranding, you need a logo to establish your branding. But you don't need to have a logo just for the sake of having one. You need to enlist a professional logo designer to help you realize your company or brand's vision into one image. However, which options should you consider in creating your brand new or revamped logo?
In this article, know why you should invest in a professional logo design. Plus, know where you can find a logo designer.
Before we dig deeper, let's have a quick overview of what makes a professional logo design and how it plays a role when hiring a logo designer.
In logo design, there are five main principles:
Memorable
Relevant
Simple
Original
Versatile
While you might be saving loads of money using a do-it-yourself (DIY) service, a professional logo designer will integrate those principles. Plus, you might lose originality when you use a DIY graphic design service since they can give you templates that other businesses may use.
Why Do You Need to Invest in a Well-Designed Logo?
Back in 2008, British Petroleum spent $211 million to rebrand. And it didn't do well for their image.
Sure, millions are too steep a price to spend on a logo, but you don't have to pay millions of dollars to get a well-designed logo. While there's no exact price on how much you would spend on a logo, it doesn't hurt to splurge on one. And if other businesses are willing to pay $500+, maybe you shouldn't hold back either.
Here are the five reasons why you need to invest in a logo.
1. Reinforces Brand Identity and Positioning
A logo is integral to a business's branding. Think of it this way, if Apple, Nike, or Amazon didn't have their logos, would they be as big they are now? It would be difficult to imagine. Aside from the products or services they offer, a logo is a reflection of the overall brand and what it represents.
2. Builds Credibility and Professionalism
Your company's logo isn't just a visual representation of the brand. The logo will help you look legitimate in the eyes of your customer. Plus, your target audience will think you're a reputable source too.
3. Differentiates From The Competition
A professional logo design can give you an edge over your competitors. Among the sea of logos your target audience may see every day, you want to rise above the surface. By hiring a logo designer, they can evaluate what logo designs your industry has and take it one step higher. They can make it unique to your brand.
4. Establishes Consistency and Awareness
A logo is an excellent visual tool in helping your target audience become more aware of your brand. Other than that, you're building your brand once you put your logo in other visual assets such as products, merchandise, and more. It makes you more relevant. Plus, you want to capture their attention at all costs.
5. Draws In New and Existing Customers
Ever wonder why some customers stick to one brand? Many would say it's the quality of the product or service. Perhaps, it's affordability. But an underlying reason is the logo. We go back to the concept of a logo getting recognized by customers. This helps create an image of your brand that people will associate with how they use your product or service.
Where to Find a Logo Designer?
Luckily, with a simple Google search, the search engine will yield tons of options. However, while the first page would seem like the best place to look, you need to hire a professional logo designer to produce the best logo design.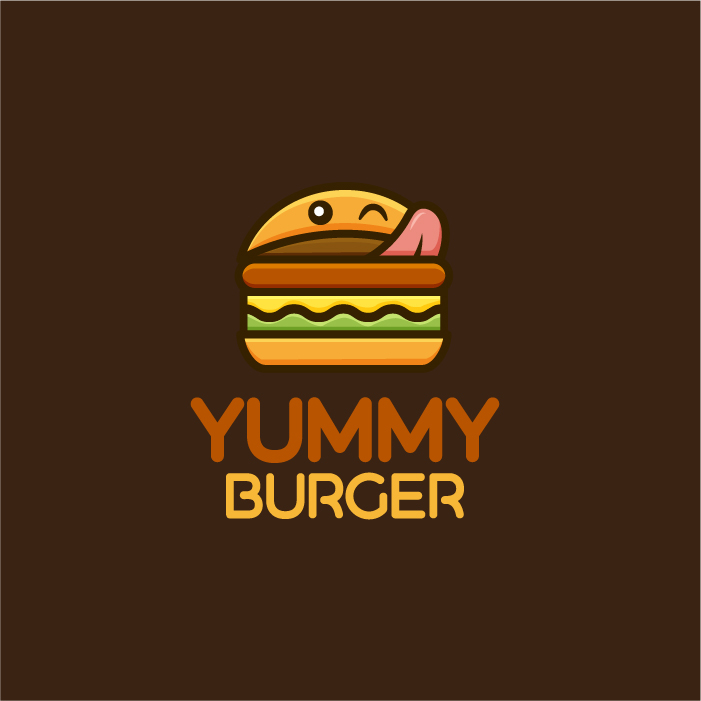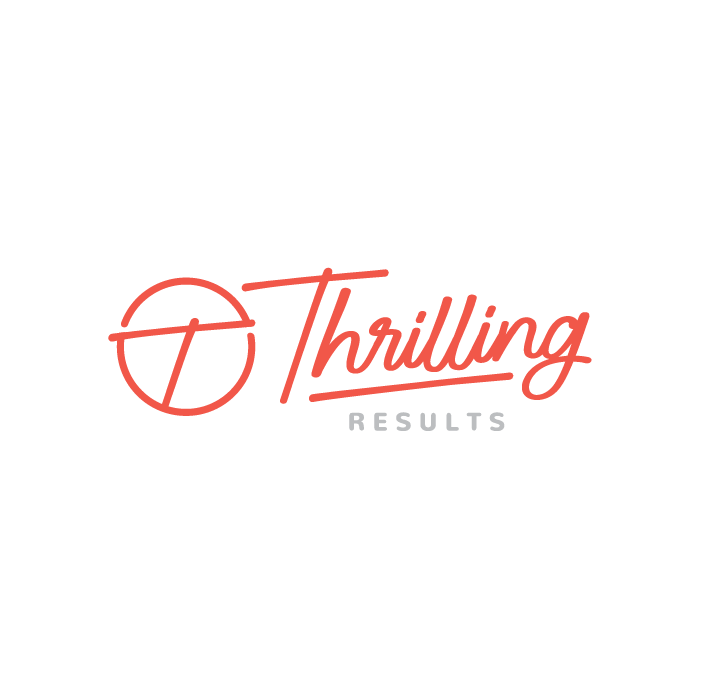 Sure, DIY graphic design services won't have you paying big, but you need to invest in a well-designed logo that will shape your brand. And eventually, your customers will recognize your logo.
Here's where you can find professional logo designers for your company.
1. Design Agencies
Big brands like Microsoft and Google have tapped agencies to do their design work. And design agencies have become a brand's partner because of the wide range of services they can offer. Agencies are meticulous in terms of how they create designs for clients. It's one of the reasons why many trust agencies.
Even if agencies do uphold a good reputation, some businesses may face the challenge of the budget. According to TechCrunch, design agencies charge between $5,000 to $75,000 for logos and branding. While agencies could go above and beyond in logo, identity, and brand positioning, you may save much more money for a logo design by hiring a freelancer.
2. Freelance Marketplaces
Sites like Upwork, Fiverr, and Toptal have become the go-to sites for businesses to hire freelancers. Two of the main reasons companies hire freelancers are low rates and no long-term commitments, making it an attractive option.
As for low rates, you might even see freelancers charge as low as $5/hr. While that may save you money in the long run, you might have to reconsider. For one, you'll get what you pay for. Two, you can't guarantee quality. And three, you don't know if the freelancer might have gotten a template and passed it off as their work.
So, if you were to hire a freelancer, you may have to pay more than $5 for it. After all, Looka finds that you might even have to pay as high as $2,500 for one. But you don't have to go that high. In fact, you can find a much more affordable service that could even provide more design work for you in a month.
3. Unlimited Graphic Design Services
For now, you might want a custom logo design only. But as you start to grow your business, you need other visual assets for marketing, sales, packaging, and the like. An unlimited graphic design service can address those needs for a flat monthly fee.
You can expect that unlimited graphic design services have logo designers on board. That's one of the reasons many subscribe to the service. All you need to do is sign up for a plan and submit a detailed design request. This leaves you more time to run your business.
It's recommended to use an unlimited graphic design service when you have more than 10+ design projects monthly. Monthly fees vary per service, but you might see starter plans that may cost $199/mo to $399/mo.
Final Thoughts
Regardless of your budget, you deserve to get a compelling logo that your customers will recognize you for. Not only that, it can make you stand out from the competition. That's why you shouldn't skimp on hiring a logo designer. Fortunately, you have options that can help you get one step closer to building a better brand.