>
>

15 Halloween Flyer Designs for your Next Party
15 Halloween Flyer Designs for your Next Party
Oh its that time of the year again – Halloween parties are all the rage. We all know that graphic designers everywhere are scrambling for the latest styles to implement into their client's flyers.
Of course you can just download a template – but where's the fun in that. Remember – good design can be achieved with the right amount of skills, and inspiration. Below are 20 beautiful flyer designs that will sure spark your artistic awesomeness.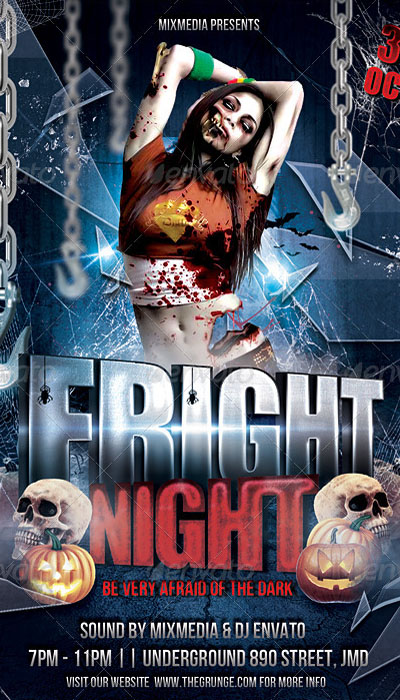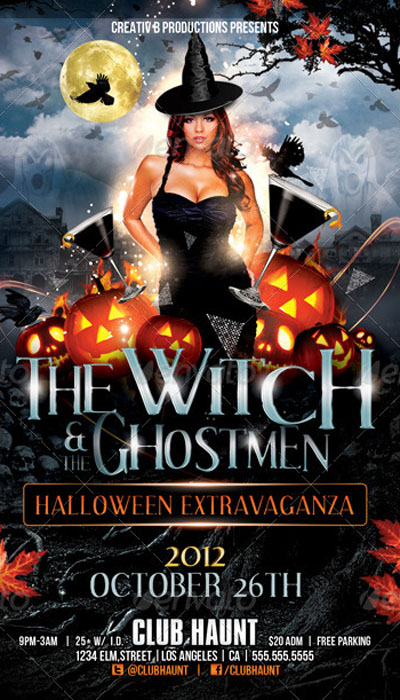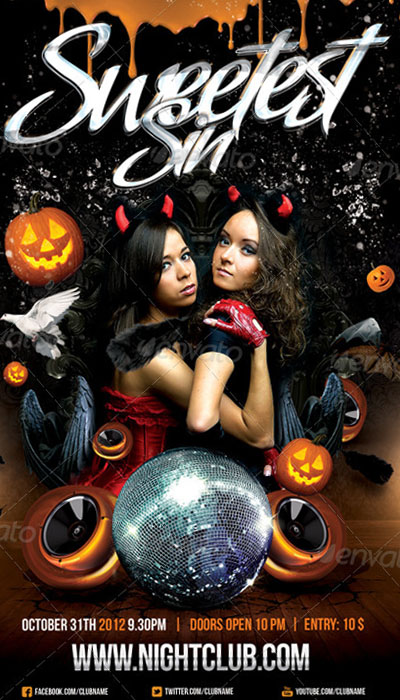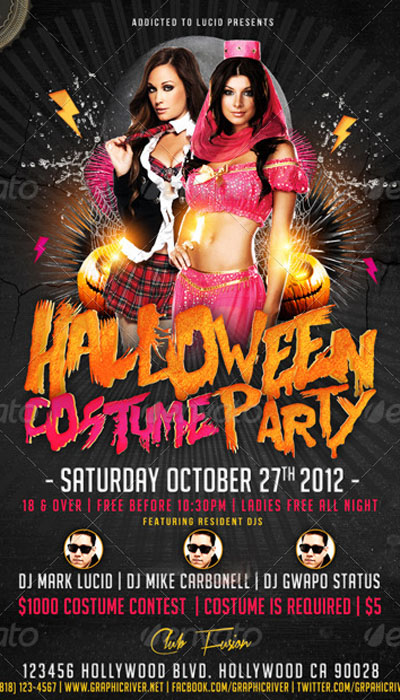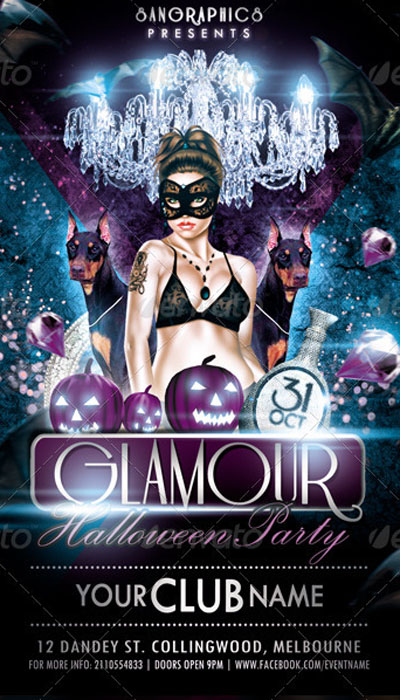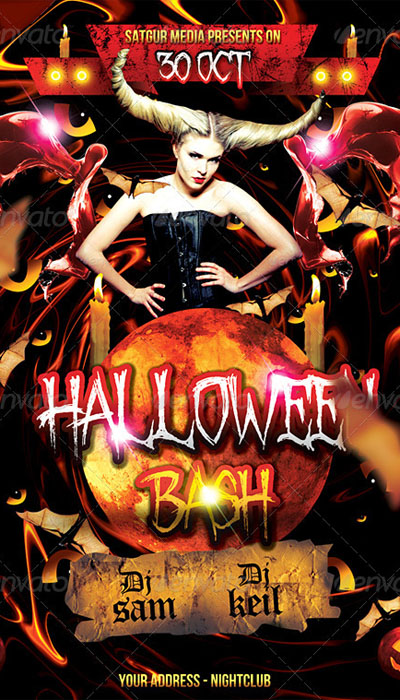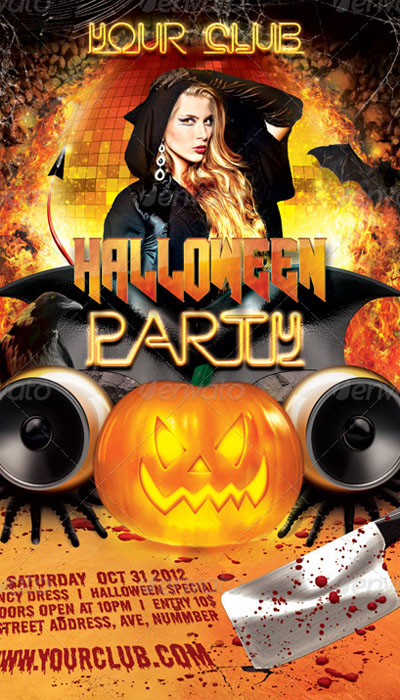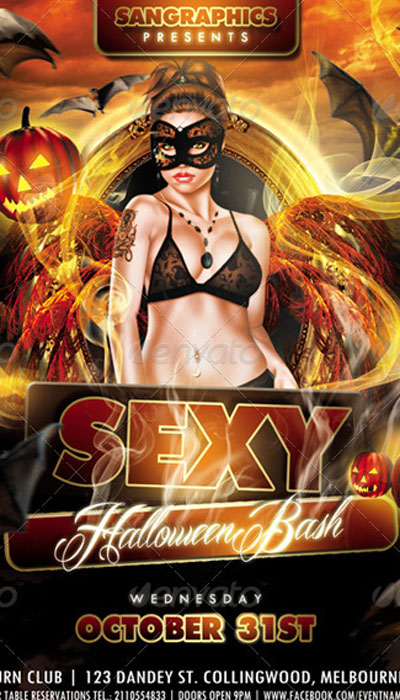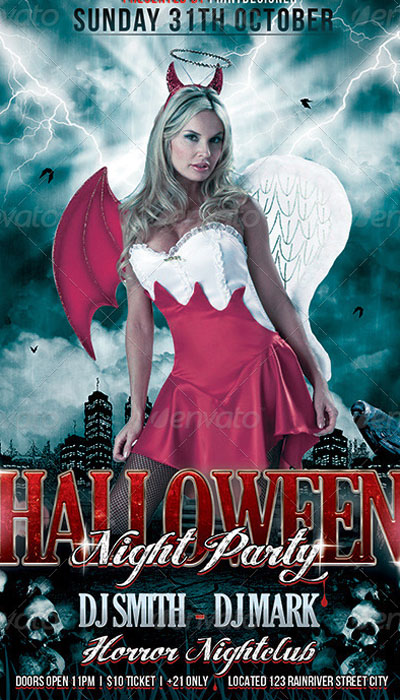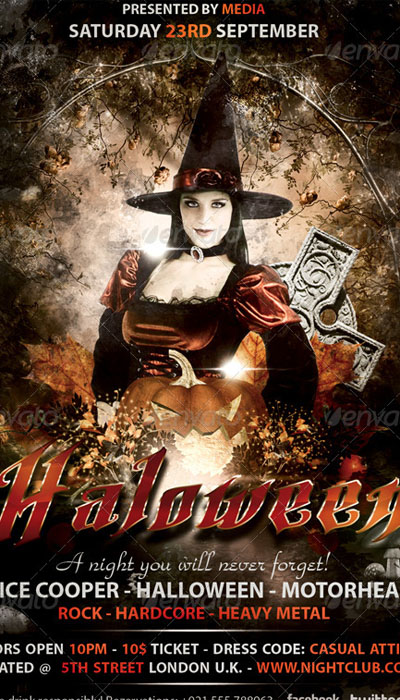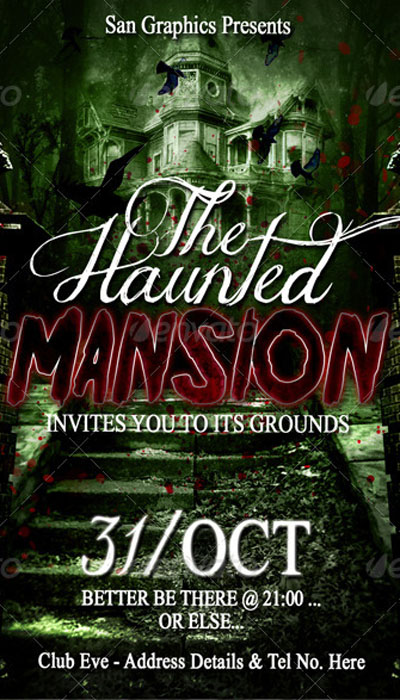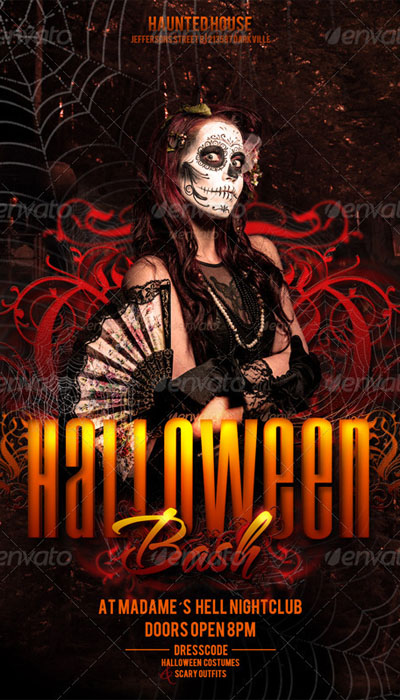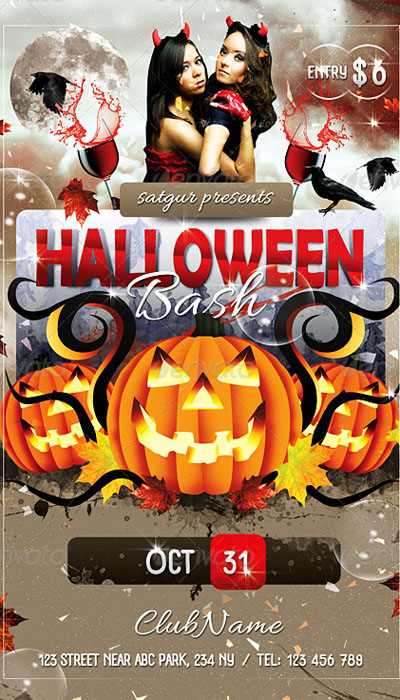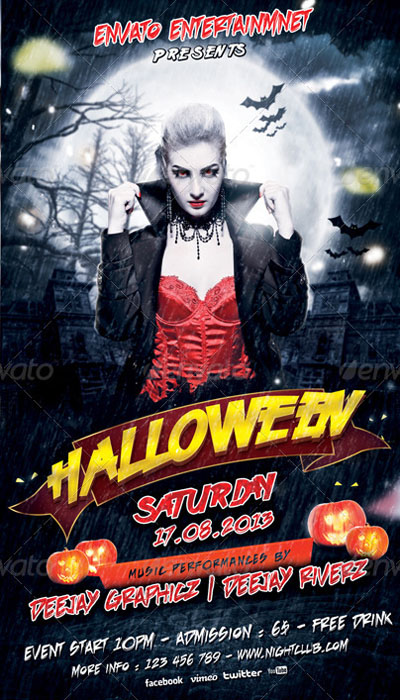 Conclusion
What do you think? Tasteful? Too Fancy? Be sure to let us know what you think in the comments section. Feel free to post a link to what you think is the best Halloween Flyer designs out there.