>
>

Guidelines for Selecting Webinar Software
Guidelines for Selecting Webinar Software
Selecting the right software is crucial for the success of your webinar. Skype, GoToWebinar, Click Meeting, ReadyTalk and Google+ Hangouts are some of the most popular webinar platforms in the market. With all the options available, finding the right one for your needs can be quite mind-boggling.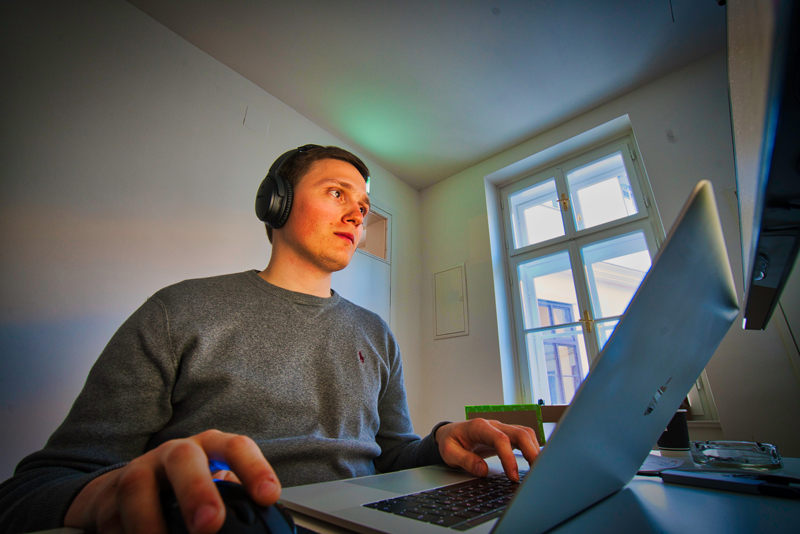 Here are some of the factors to consider when choosing a webinar platform:
User-friendliness
The success of your webinar will be determined by how efficiently you are able to handle the platform chosen. If you or your staff is not technically savvy, it would be advisable to go for very basic software. Only consider more advanced options when you have gathered sufficient expertise. You should also consider the technical ability of your attendees. Complicated software is likely to frustrate them and limit the effectiveness of your webinar.
On the same note, read how slow UX and great CX go hand in hand.
Financial considerations
Consider how much you are willing to spend on webinar software. Even if you can afford it, don't make the mistake of spending too much on features that you don't need at the moment. Similarly, don't just settle for cheapest option in an attempt to cut costs. If you don't host webinars often enough, it would not be wise to invest in software that involves of monthly payments. Instead, choose a platform that charges a one-time fee.
On-demand webinar support
Due to conflicting schedules and time zones, some of the people interested in your webinar might not be able to attend the live broadcast. Therefore, be sure to choose a platform that allows you to record your webinar so that people can watch it at their convenience. The ability to record would also come in handy if you don't have experience in doing live presentations. Review the feedback from your pre-recorded webinars and make necessary adjustments before attempting a live one.
Presentation style considerations
Think about how you want to present your webinar before making a decision on software. Many people overlook this and end up with a platform that limits their presentation options. If you want attendees to view your desktop during the webinar, go for software that supports screen sharing. This feature comes in very handy when carrying out product demos or guiding your audience through processes. If you are planning to present the webinar with guest hosts, the software should have the split-screen feature.
Mobile accessibility
Nowadays, most people use their smartphones and tablets to access the internet. Choose a platform that allows people to watch your webinar when and where it is convenient. This could be at the beach, on the train, in a restaurant or at the park. When the software is mobile-friendly, people can access your content from wherever they want. In addition, you need to ensure that the platform is compatible with both Android and iOS devices.
Archiving content
Besides supporting on-demand webinars, the software should also have a well-organized and accessible content library. This comes in handy for people that want to watch all the webinars hosted in the past. Even if you don't need this feature currently, choose a platform that has it. You will be glad you did several years from now.